Every lane is a bike lane
Join Date: Apr 2000
Location: Gold Coast, Queensland, Australia - passionfruit capital of the universe!
Bikes:
Posts: 9,636
Mentioned: 0 Post(s)
Tagged: 0 Thread(s)
Quoted: 2 Post(s)
Steve Irwin eat your heart out!
---
Methinks he should have swam with this creature instead.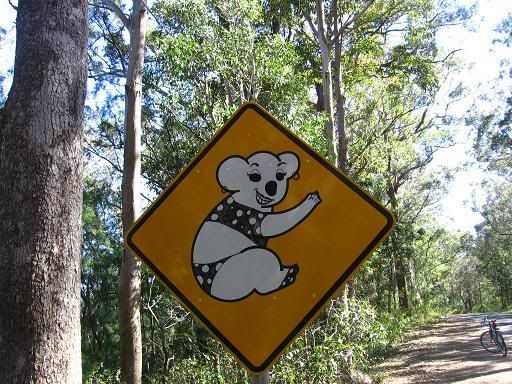 __________________
"I am never going to flirt with idleness again" - Roy Keane
"We invite everyone to question the entire culture we take for granted." - Manic Street Preachers.
My blog.
My bike tours.
Japan tour page under construction.