New Build - Flat Bars or Drops?

10-01-22, 08:37 PM
Senior Member
Join Date: Oct 2015
Location: San Diego, California
Posts: 3,805
Bikes: Velo Orange Piolet
Mentioned: 27 Post(s)
Tagged: 0 Thread(s)
Quoted: 2050 Post(s)
Originally Posted by
delbiker1
I am in the camp that does not like flat bars on a road bike, due to being uncomfortable after riding for not that long. However, as I age, and due to chronic spinal issues, I have to do do a lot of adjusting of my contact points. A few weeks ago, after a bit of hesitation, I decided to try the Ritchey Beacon bar, with them being on sale a factor. I have to say, I have quickly acquired a strong fondness for this handlebar. The shallow drop and short reach, the width, shape and ergonomics just plain work very well for me. As I write this post, I am anticipating a today delivery of another one for my Soma Smoothie. I actually really like the looks of it on the bike. It gives easy access to shifting and braking, a lot of different hand positions, and very little movement for all of those things. The angle of the STI levers mounted on the bar take my arthritic thumbs mostly out of the equation.
https://www.excelsports.com/ritchey-...lloy-handlebar
Here is a pic of the Beacon. Ritchey also has a Butano bar that looks interesting.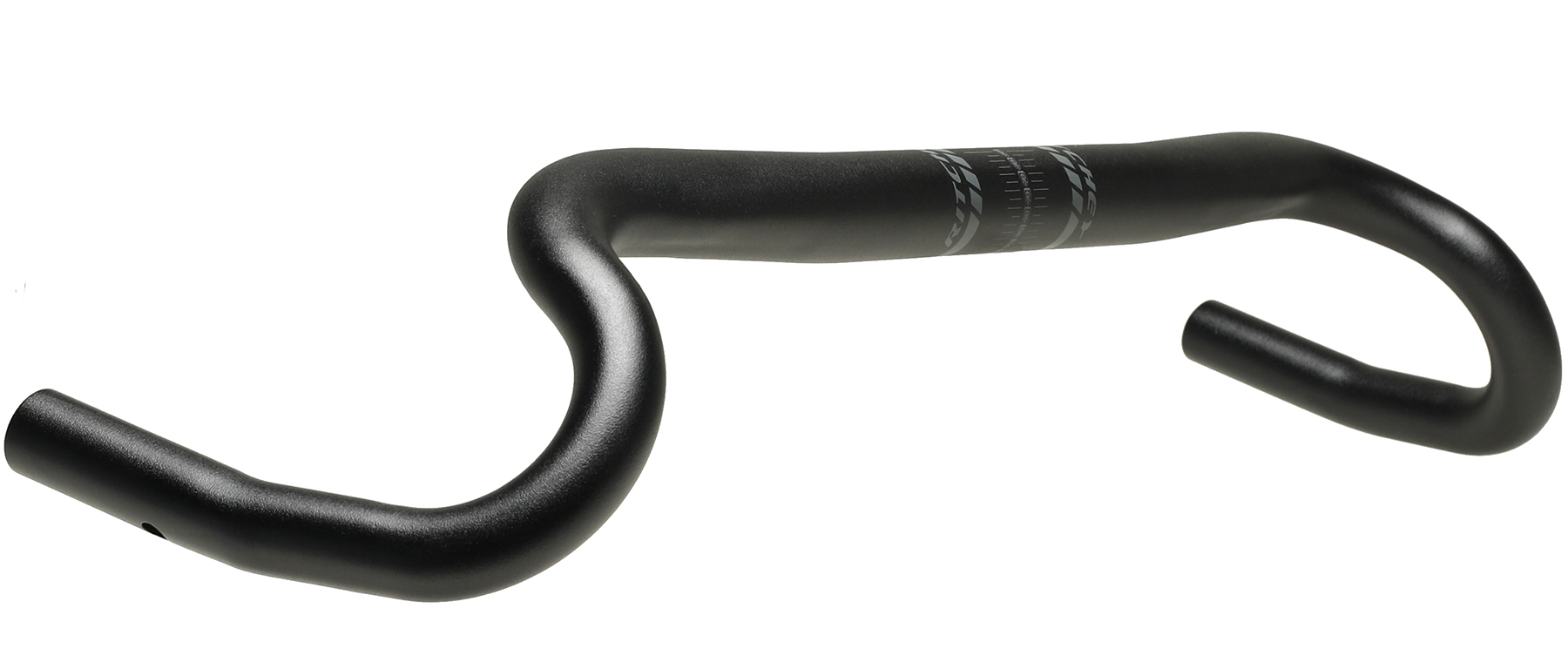 And UPS just dropped off my 2nd Beacon bar. I will have them mounted and used by tomorrow morning.
I had the Ritchey Beacon 46cm and I recently got the XL (52cm). I think these highly flared, short reach, shallow drop kind of handlebars are the bees' knees. It's basically a like traditional drop bar and a moustache bar had a baby.
---
Last edited by tyrion; 10-01-22 at

08:52 PM

. Reason: typo