Long haired freak.
Join Date: Jun 2005
Location: Still stuck in hell.
Bikes: 2011 SE Old Man Flyer.
Posts: 6,281
Mentioned: 0 Post(s)
Tagged: 0 Thread(s)
Quoted: 0 Post(s)
Lifted Starnut?
---
I just tried to put on a new fork on my Azonic Steelhead, the stem is a pretty tight fit, but with some twisting I can get it on.
After putting the stem on I started to tighten the adjusting nut, it tightened quite abit (or so I thought) but the headset remained loose, I undid it and found my starnut had lifted almost half an inch and was now in a crooked/twisted position at the very top of my steertube.
I'm going down in a bit to get a new one pressed in, should I get them to intall the fork so it doesnt do it again? Also could it be that the stem is to tight of a fit?
This is the stem, an Azonic Shorty.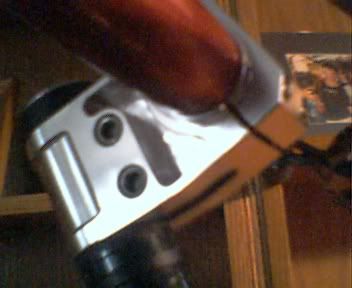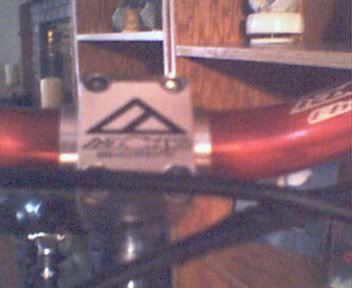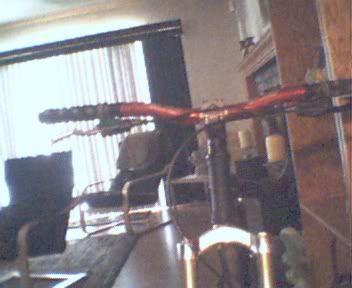 __________________

"the bus came by and I got on, that's when it all began...there was Cowboy Neal at the wheel of a bus to never-ever land."