Rear hub overhaul? Help!

09-14-08, 09:41 AM
Banned.
Join Date: Jul 2007
Location: East Side
Posts: 384
Bikes: Tirreno Razza 900, Trek 750
Mentioned: 0 Post(s)
Tagged: 0 Thread(s)
Quoted: 0 Post(s)
Rear hub overhaul? Help!
---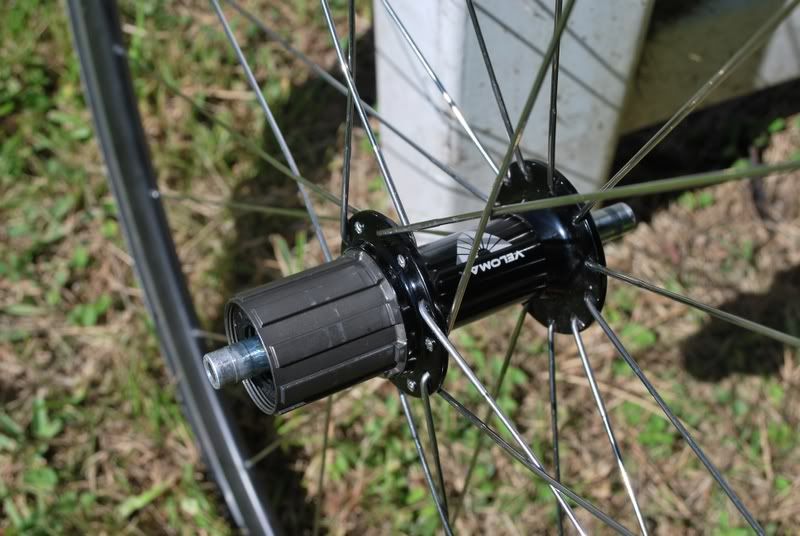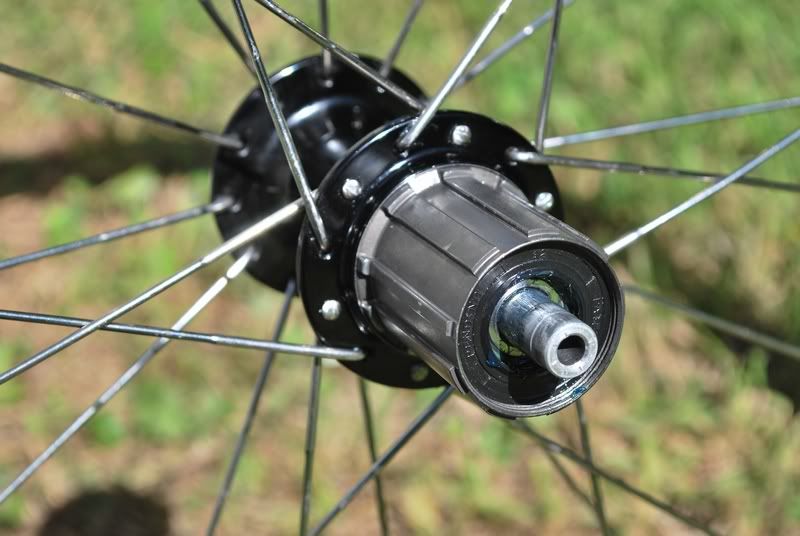 The last few days I have been hearing some scraping noise on the rear hub and decided its about time to take a look.
I have searched the Park Tool website and the closest to mine is the DT-HUGI.
I have been tempted to pull out the seal, but they highly advice not to, I have tried to pull the freehub out and it does not move at all.
Does anyone know how to open the assembly?

09-14-08, 10:44 AM
Senior Member
Join Date: Mar 2008
Location: Salinas , Ca.
Posts: 2,653
Bikes: Bike Nashbar AL-1 ,Raligh M50 , Schwinn Traveler , and others
Mentioned: 1 Post(s)
Tagged: 0 Thread(s)
Quoted: 84 Post(s)
try pushing/pulling on the axle to see if it come out, if not then use a rubber hammer and hit the non-drive side of the axle to drive it out. the bearing carriage (the drive side) will come with it. once the axle is remove you should see a hollow bolt which will use a 10 mm hex to remove when you do the freehub will come off.you might be able to use a knife to remove the seals just don't bend or hurt them in anyway. clean out the bearing and repack them with new grease, put the seals back in , reassemble the hub and you should be good to go.

Posting Rules
You may not post new threads
You may not post replies
You may not post attachments
You may not edit your posts
---
HTML code is Off
---