babylon by bike
Join Date: Dec 2007
Location: New Haven, CT, USA
Bikes: Road, Cargo, Tandem, Etc.
Posts: 3,276
Mentioned: 2 Post(s)
Tagged: 0 Thread(s)
Quoted: 71 Post(s)
Cracked Plastic Crown Race, Cartridge Bearings = Issue?
---
The lip at the bottom of the steerer tube on my new rigid fork measured out on my verneirs as 30.3mm. My new cane creek 10 headset specs out at 30.095mm inner diameter for the crown race. I tried to tap it on and cracked the crown race.
I went ahead with the install, and things seem to be working well. It looked to me as though the race were mostly there for rain/dirt protection, so I installed with a bit of inner tube over that part of the headset.
Everything is working well with no play in the headset.
I then looked around and didn't find any headsets spec'd for this dimension. I believe that the fork is just made cheaply and is out of spec, but I'm stuck with it, since dimension makes the only hybrid suspension corrected 700c fork.
What issues should I be on the lookout for? Are there replacement crown races sold for the cane creek ten headsets? Generic ones? Thanks.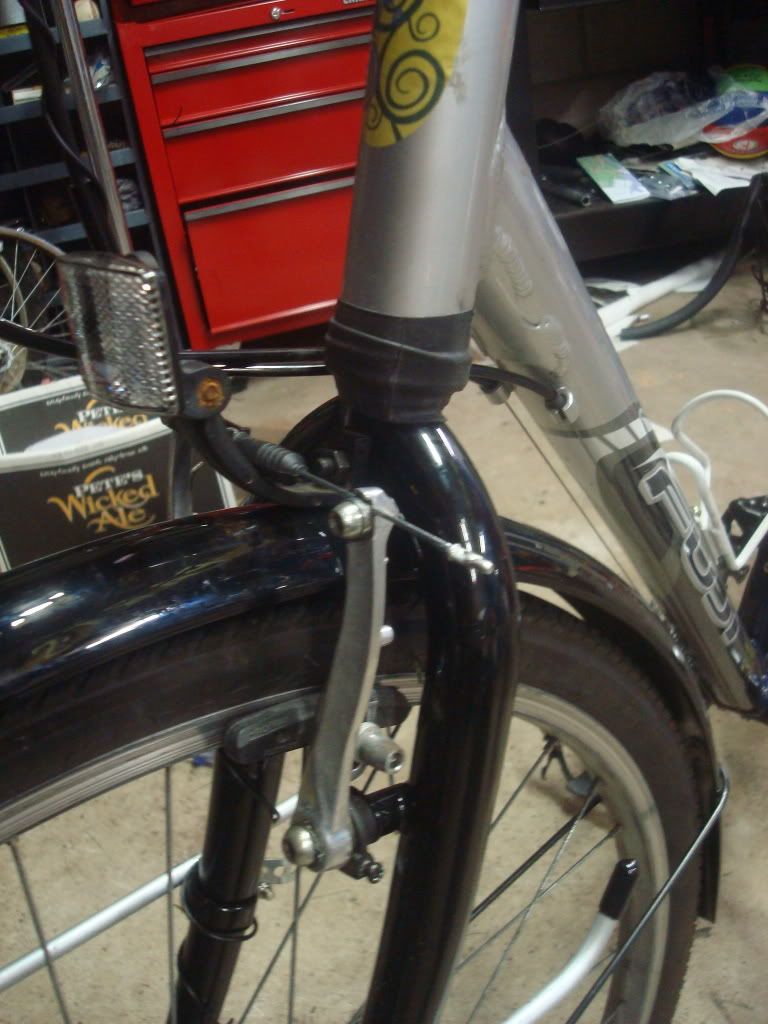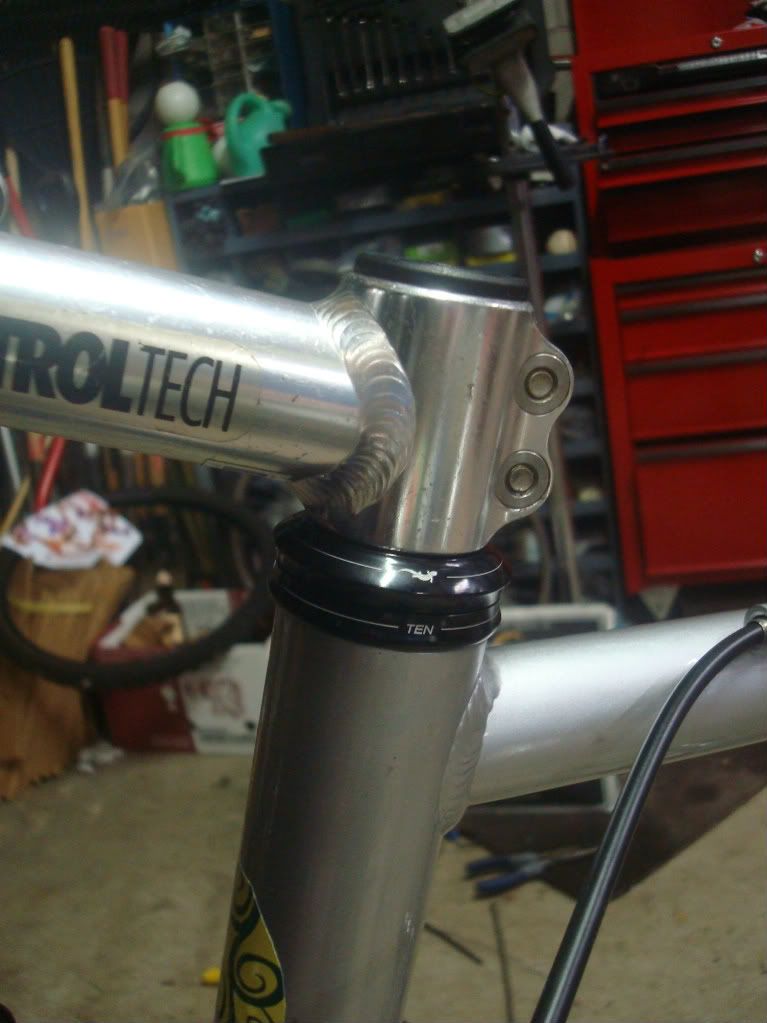 __________________
The bicycle, the bicycle surely, should always be the vehicle of novelists and poets. Christopher Morley