Senior Member
Join Date: Mar 2010
Bikes: Surly Long haul Trucker with front and rack Nice Racks, 1984 Colnago Sport, 1983 Raleigh Condor
Posts: 313
Mentioned: 0 Post(s)
Tagged: 0 Thread(s)
Quoted: 0 Post(s)
ID/Date Scuaff German Road Bike
---
EDIT: Damn, spelled it wrong. It's Schauff.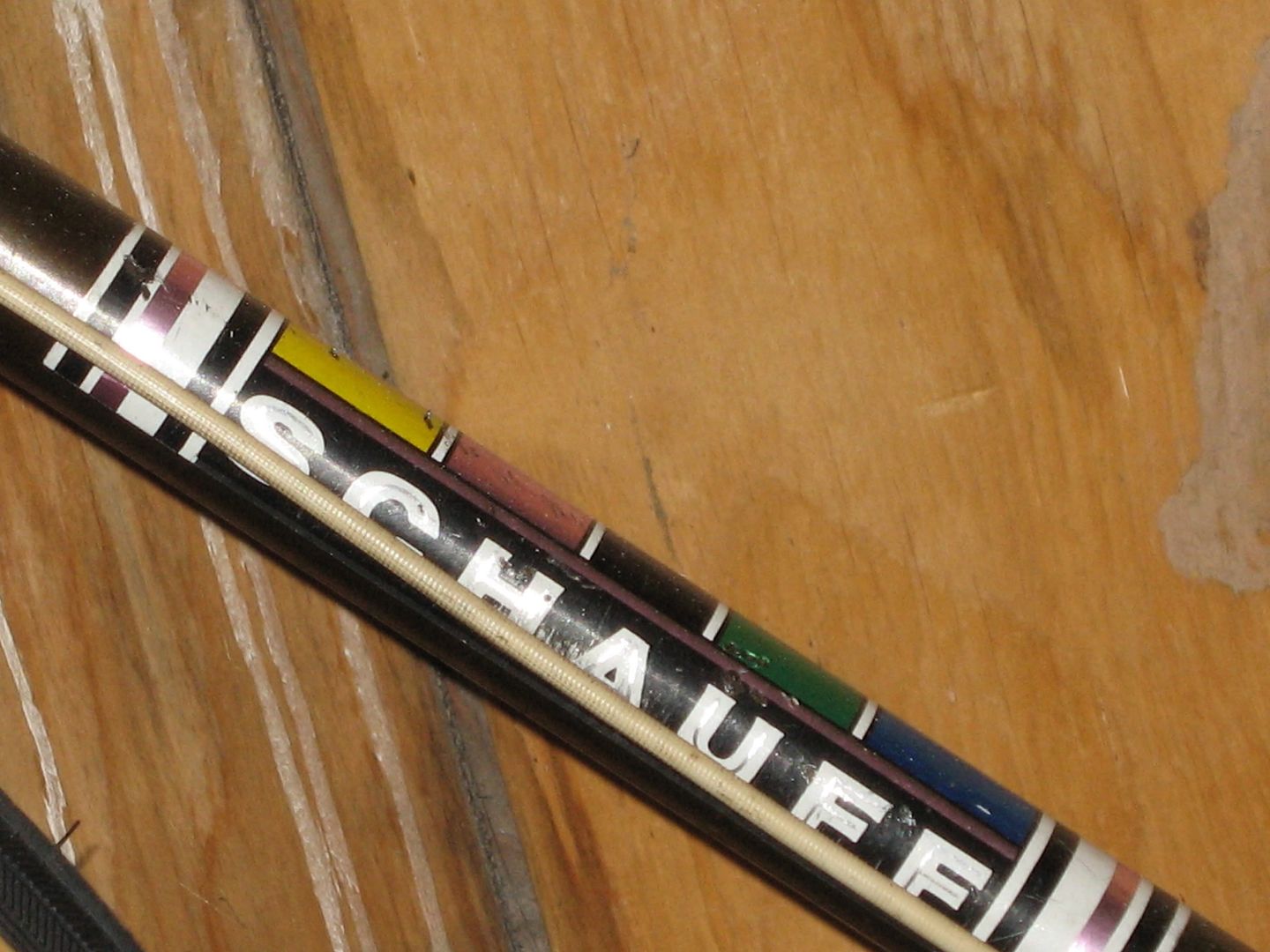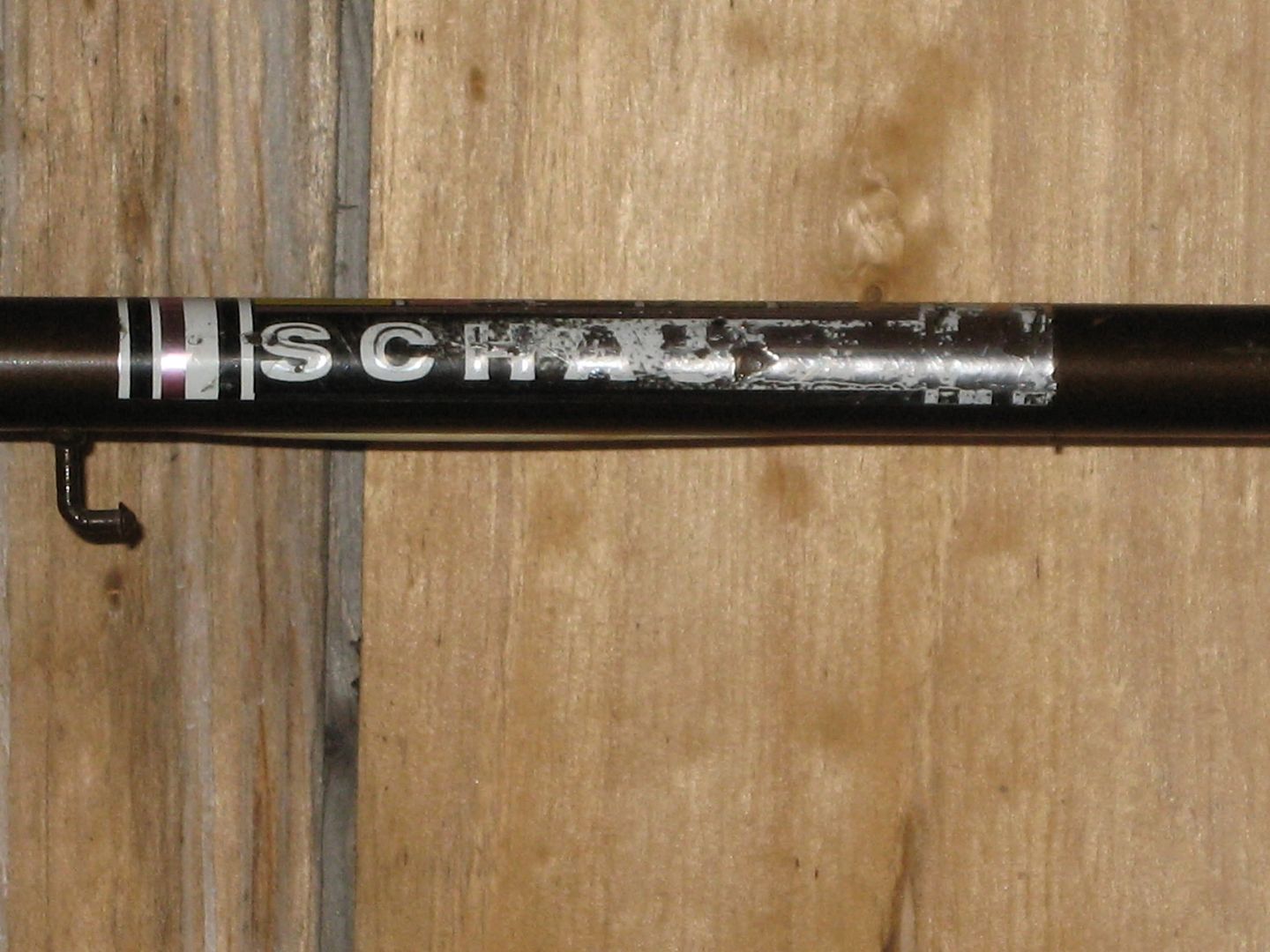 Friend of mines dad has this hung up in their garage. From the little info I could it's a German company that's been around for almost 100 years. But can't find many specifics on their bikes.
Steel wheels (blech) and she didn't take a pic of drive side (sorry) but other than that it looks pretty interesting. Anybody recognize this bike?