Is this a Colnago Mexico? and what's it worth?
---
Browsing craigslist and stumbled upon this, and proceeded to email the seller. Found out the frame has been repainted several times, paint looks very thick imo. I'm not expert enough to know whether this is a legit mexico or even a legit Colnago. Any Ideas on the value of the frameset/groupset/full bike?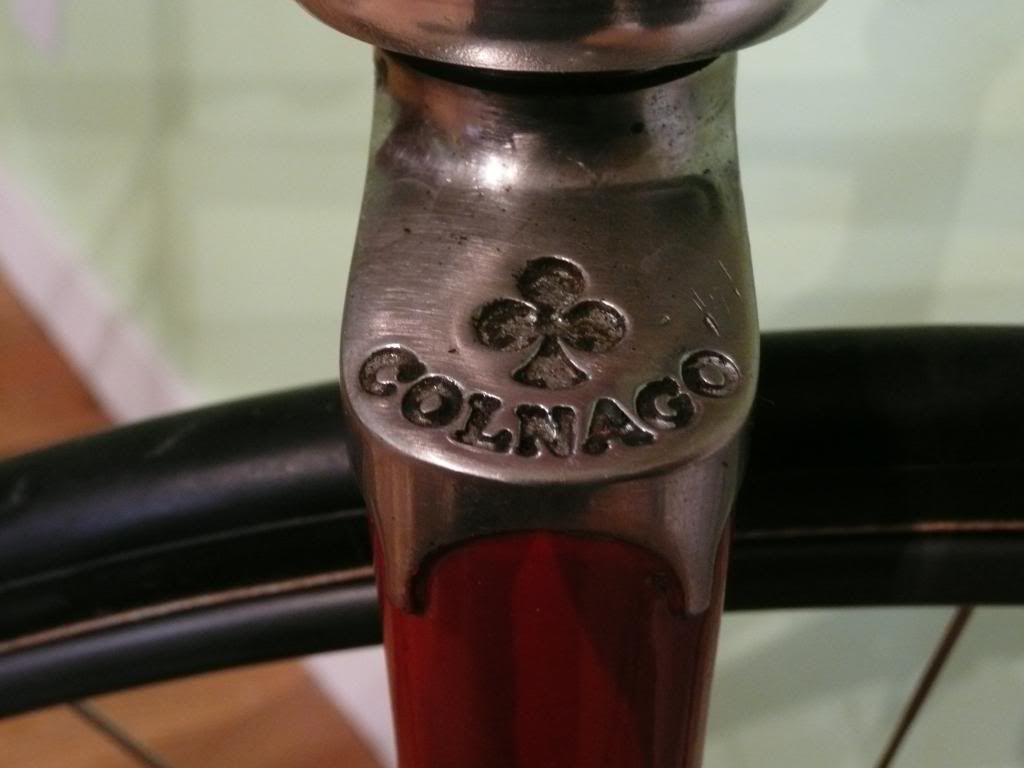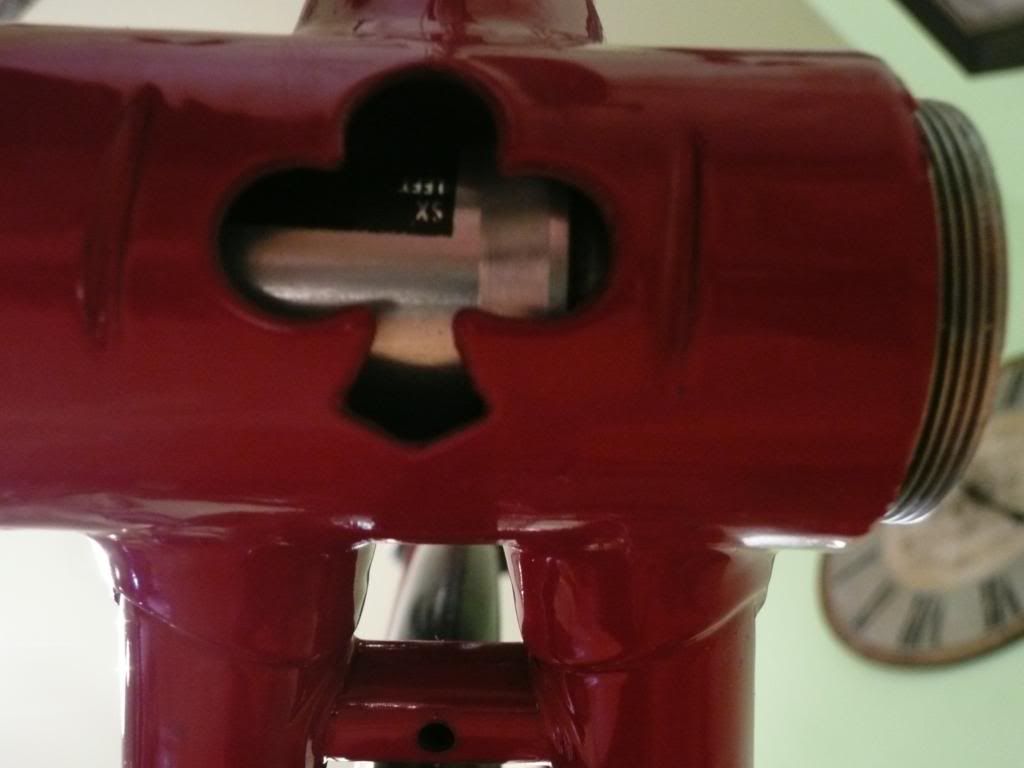 Heres the Photbucket link:
http://photobucket.com/COLNAGOMexicoboise

CL Ad Posting:
"For Sale 1970s Colnago Mexico
Newly restored. Bike measures 21.25" x 21.25"
More pics here:
http://photobucket.com/COLNAGOMexicoboise
Full Suntour Superbe/ Superbe Pro Group
NOS (New OLD STOCK) Wheels/ Hubs
NOS Front and Rear Derailleurs and shifters
I purchased the New Old Stock equipment from an ex-UCI road and track racer that was sponsored partially by Suntour back in the day (you should see his garage...WOW!) But suffice to say the stuff is nice and is looking forward to its first ride. The derailleurs and shifters haven't even had cables connected to them yet and the wheels haven't seen the road!
The bike is in Boise currently but I can ship if you are willing to pay. Not sure what its worth so please send me an offer (including shipping-which I estimate to be around $60) and I will get back to you ASAP. NOTE: I am willing to trade for a Raleigh Professional of some sort either track or road. Or maybe a Schwinn Paramount, Mercian, Hetchins, etc. Send pics if you are interested.
Also I noticed that at least 100 people have taken a look at the bike-I'd love some feed back or opinion on the bike so please feel free to shoot me a text or email...even to say "you suck" at least then I know you have an opinion one way or another..apathy is lame. 208-860-7196 thanks again see more pics below."