Unknown Bianchi

01-23-17, 06:29 PM
Unknown Bianchi
---
Got this Bianchi. Interested about the model and the year of fabrication.
I know is not high-end bike, just curious. And maybe a price, like it is.
Modolo Start brakes and levels.
Ofmega Master derailleurs with Bianchi shifters.
Ofmega head set
Ofmega 52/42 crank set
Bianchi ITM bars and stem
Tre Tubi Formula Two Bianchi frame
Ambrosio 19 Extra - front rim
Raleigh -rear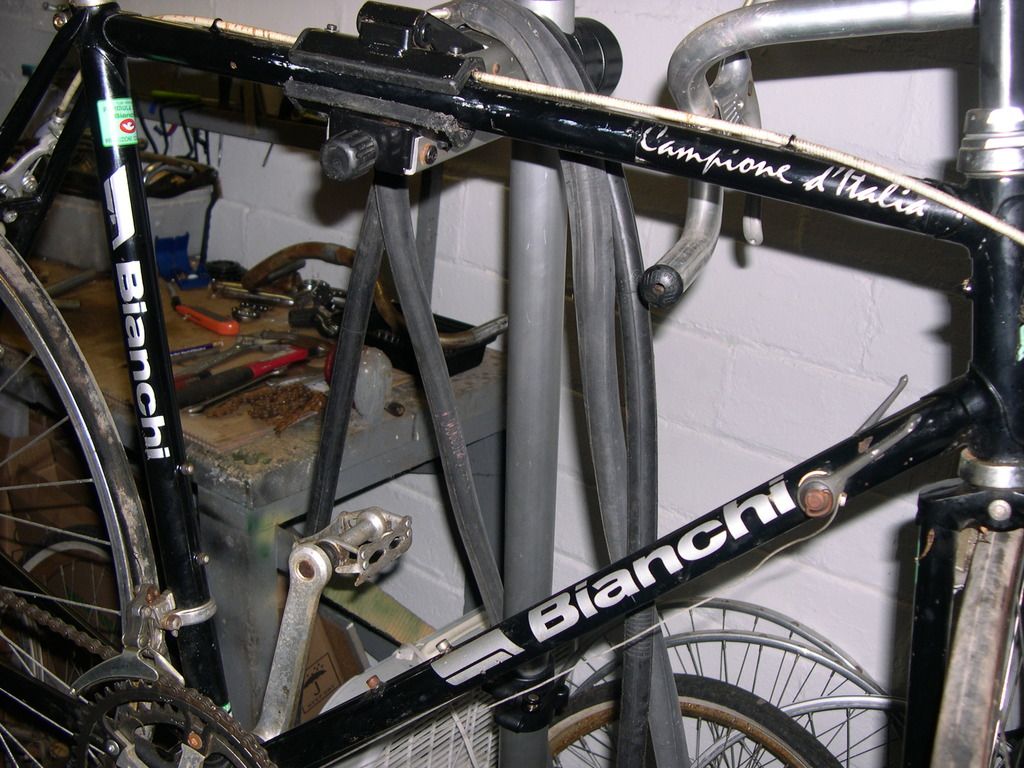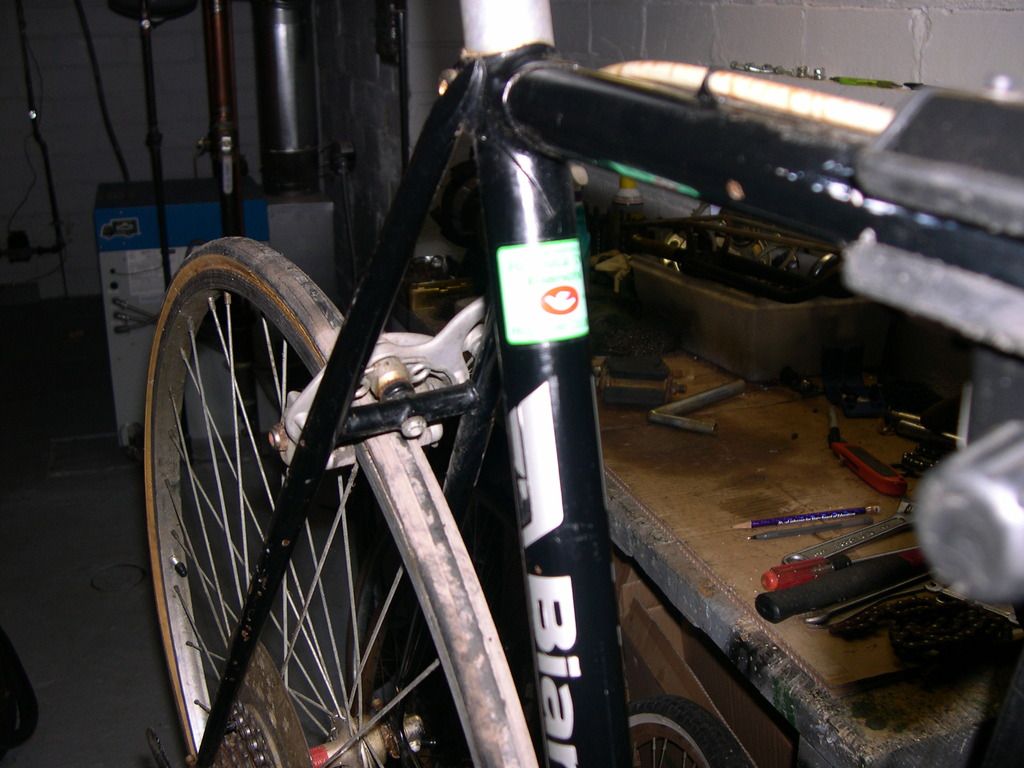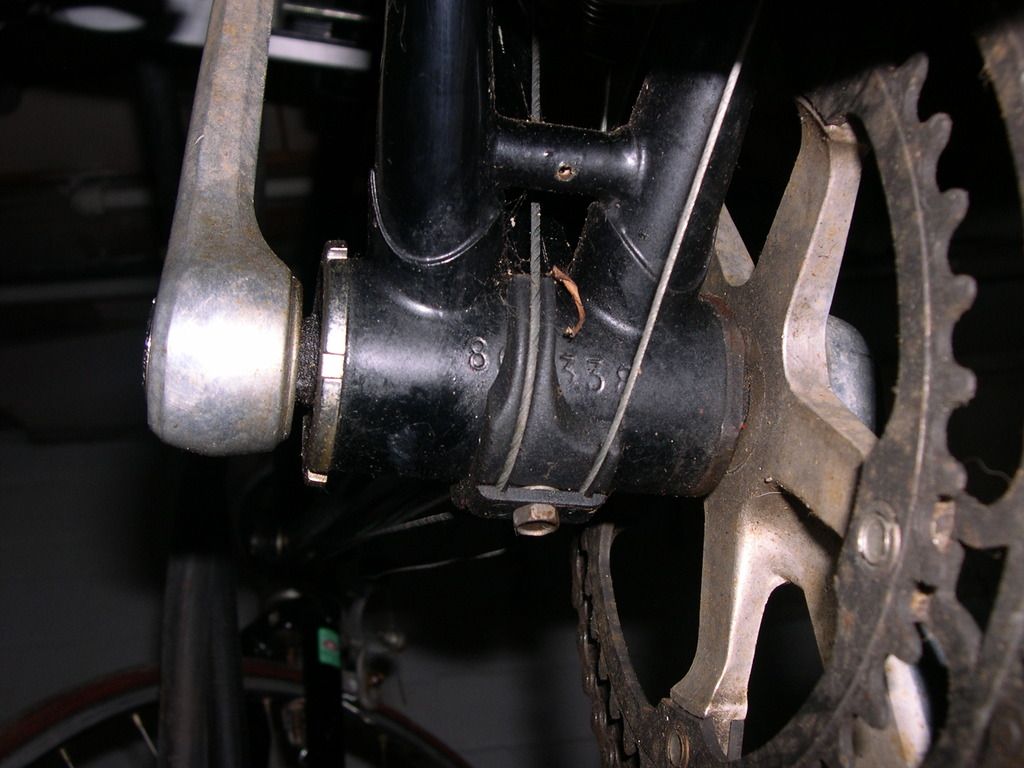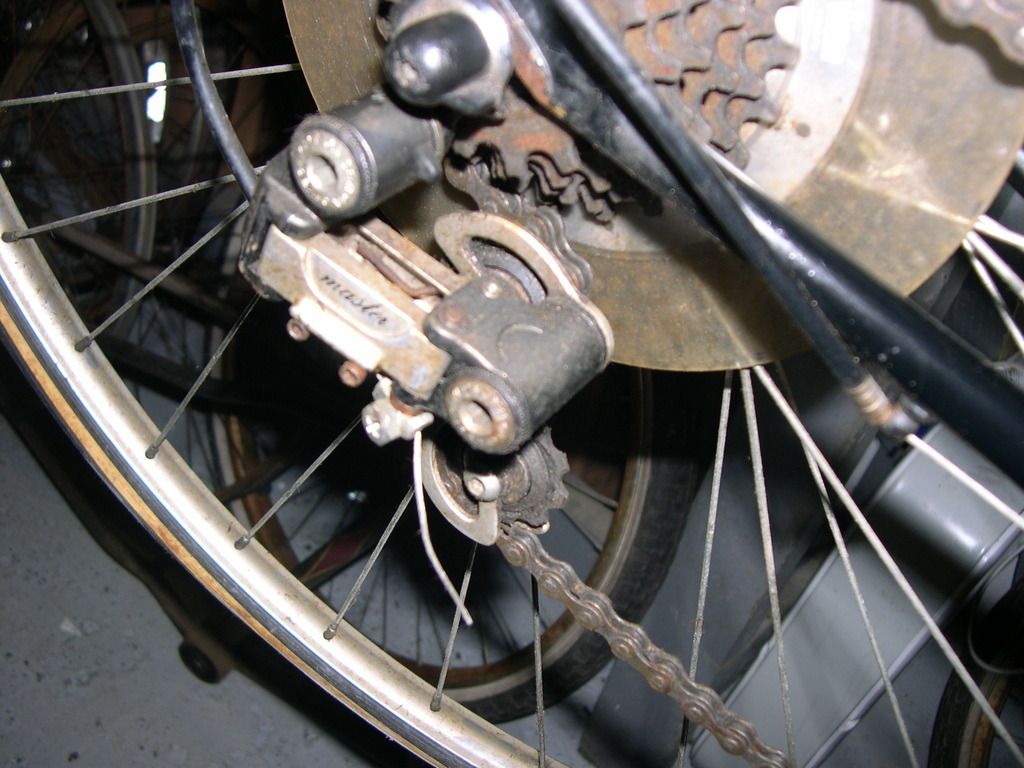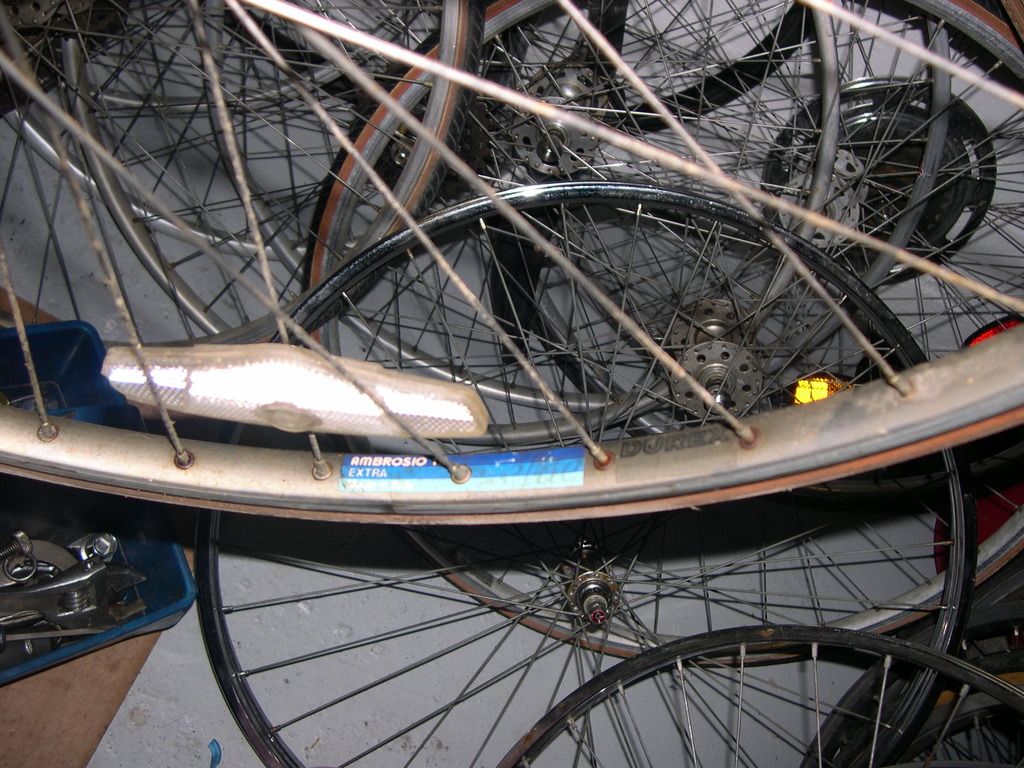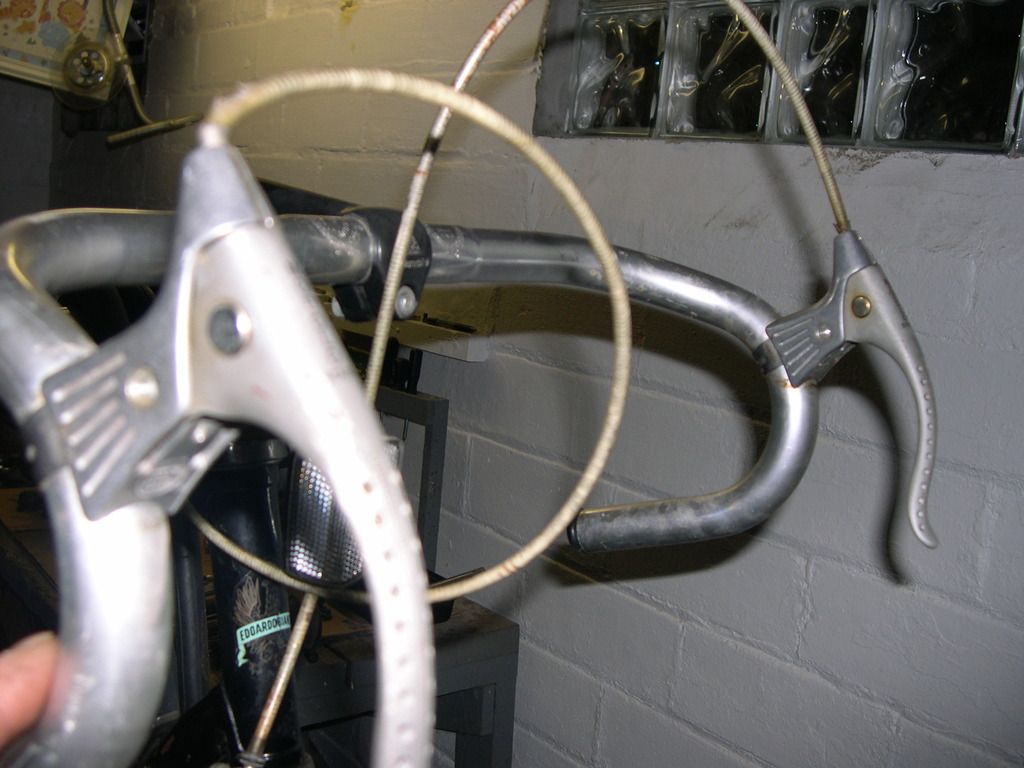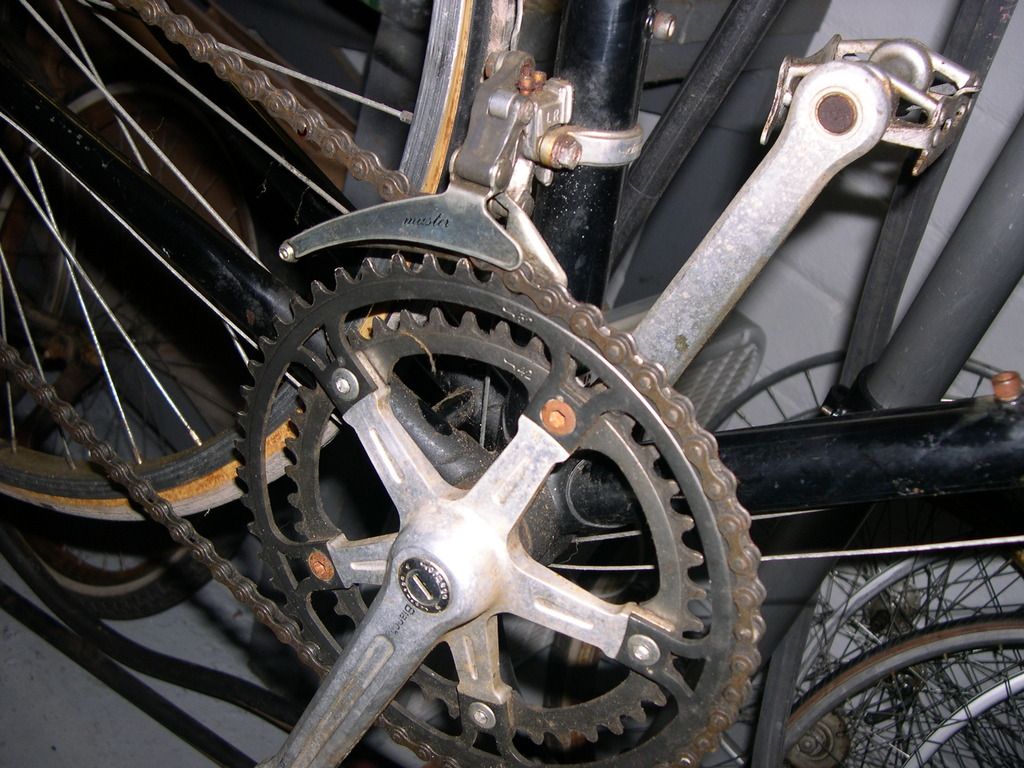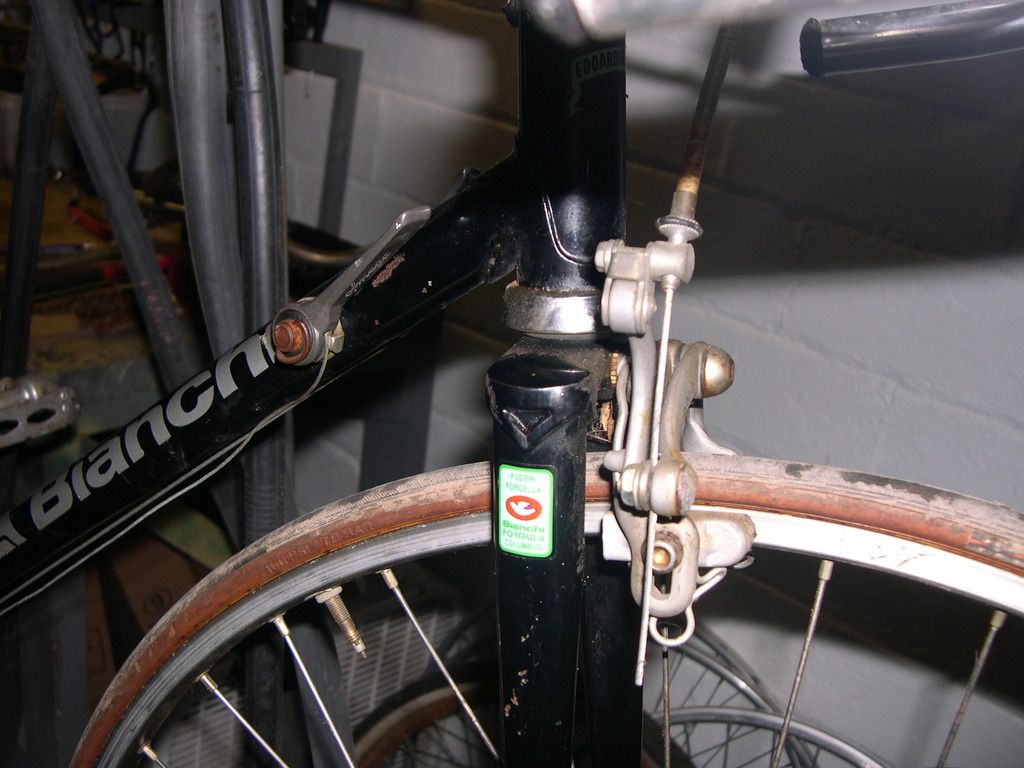 __________________
'81 Schwinn Super Sport;


---
Last edited by marius.suiram; 01-23-17 at

08:22 PM

.

01-24-17, 06:33 AM
Senior Member
Join Date: Nov 2004
Posts: 20,652
Mentioned: 557 Post(s)
Tagged: 1 Thread(s)
Quoted: 3673 Post(s)
Likes: 0
Formula II tubing in conjunction with that Bianchi logo style indicates 1987, though the 1986-87 Campione del Mondo is conspicuously absent. The top tube clearly states it is a Campione d'Italia model. The tubeset and all the components are correct for a 1987 Cd'I, with the exception of the rear rim and derailleurs. There were no Bianchi spec'd with Ofmega derailleurs in 1987, at least in the USA. The American market got SunTour Cyclone AccuShift on the 1987 Cd'I. Consequently, it may be a foreign market version.

Edit: My 1987 Canadian literature shows the Cd'I spec'd with Ofmega Master derailleurs. Mystery solved.
---
Last edited by T-Mar; 01-24-17 at

06:49 AM

.

01-24-17, 02:12 PM
Thanks T-Mar, you have always the correct answers.
__________________
'81 Schwinn Super Sport;



01-25-17, 08:35 AM
Bianchi Goddess
Join Date: Apr 2009
Location: Shady Pines Retirement Fort Wayne, In
Posts: 27,314
Bikes: Too many to list here check my signature.
Mentioned: 142 Post(s)
Tagged: 2 Thread(s)
Quoted: 1937 Post(s)
Poor bike
__________________
Bianchis '90 Proto, '90 Campione del Fausto Giamondi Specialisma Italiano Mundo, '91 Boarala 'cross, '93 Project 3, '86 Volpe, '97 Ti Megatube, '93 Reparto Corse SBX

Others but still loved; '80 Batavus Professional, '87 Cornelo, '?? Jane Doe (still on the drawing board), '90ish Haro Escape SLX Bertoni "Speckled Trout"


01-25-17, 03:37 PM
Thread
Thread Starter
Forum
Replies
Last Post
Classic and Vintage Bicycles: Whats it Worth? Appraisals.
General Cycling Discussion

Posting Rules
You may not post new threads
You may not post replies
You may not post attachments
You may not edit your posts
---
HTML code is Off
---