Need help what model Benotto is this? Please help

05-18-20, 08:07 PM
Member
Join Date: May 2020
Posts: 31
Mentioned: 0 Post(s)
Tagged: 0 Thread(s)
Quoted: 3 Post(s)
Likes: 0
Need help what model Benotto is this? Please help
---
Hi I just picked this bike up a few months back..it seems to be all original..In very good shape .I'm thinking maybe a 1600 but who knows..Also i was considering selling so if anyone may know what it may be worth..Any input would be appreciated..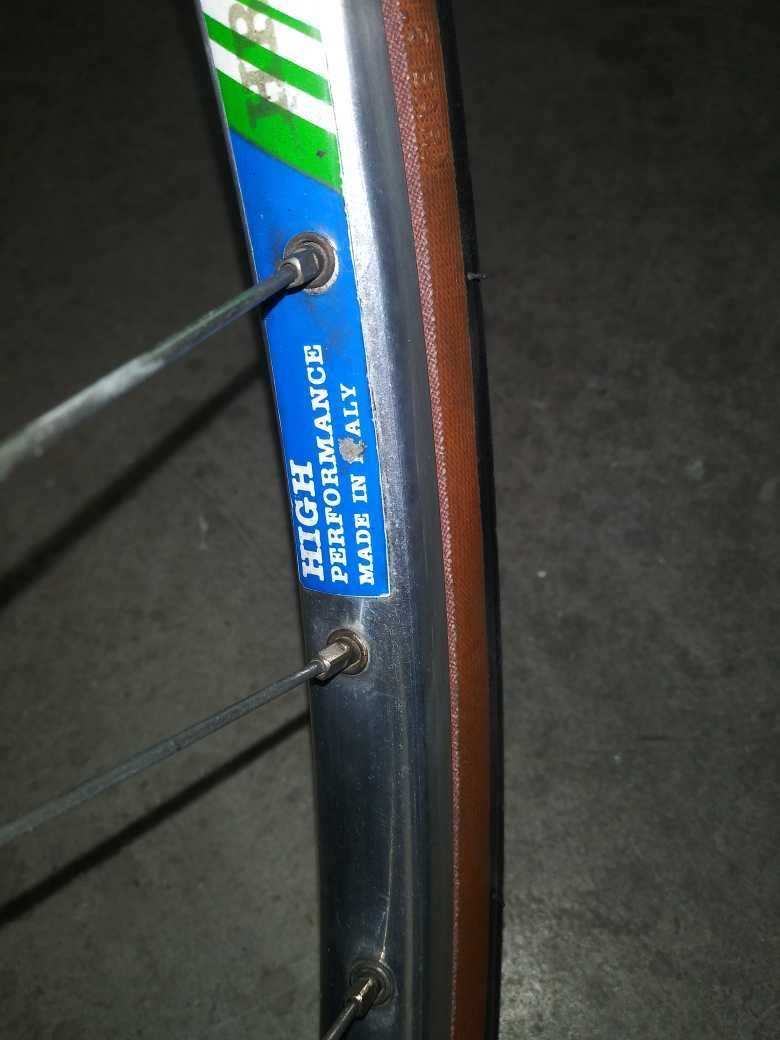 05-19-20, 09:50 AM
Member
Join Date: May 2020
Posts: 31
Mentioned: 0 Post(s)
Tagged: 0 Thread(s)
Quoted: 3 Post(s)
Likes: 0
Ok thanks.another person told me it was a 1600..because it has campy components .I wasn't aware that the 850 came with those components

05-20-20, 05:20 AM
Senior Member
Join Date: Nov 2004
Posts: 20,660
Mentioned: 557 Post(s)
Tagged: 1 Thread(s)
Quoted: 3676 Post(s)
Likes: 0
It's definitely an 850. While it has Campagnolo components, they are restricted to the derailleurs and shift levers and that rear derailleur is the bottom of the line 990 model. The tubing is Columbus Zeta, which was their bottom of the line, hi-tensile tubeset. Everything else is competent but nothing special. It's pretty clean, with the major issues being missing lever hoods and the stigma surrounding Mexican built models. I'll defer to other members on value. as the pandemic seems to have escalated certain markets while devaluing others.