Repaint before sale? 70s Colnago and Raleigh Professional frames

05-26-10, 02:18 AM
Senior Member
Repaint before sale? 70s Colnago and Raleigh Professional frames
---
I have a mid-70s Colnago and an early 80s Raleigh Professional that have both been repainted badly, though they are in good condition. The Raleigh may have had downtube shifter bosses added aftermarket, as Cudak888 suggested, but I'm not sure. I'm thinking of selling them both as frames. There is a local frame painter who does a very nice job. I'm debating having the frames repainted to their original look before putting them up for sale. If the bosses were added aftermarket, they could be taken off the Raleigh. I honestly don't know what the Colnago would have looked like, as no one was able to identify it with specificity to year and model.
I've put photos below, though I don't have any full body shots. Any idea what the frames are worth as is, leaving the repainting to a buyer, and what they might be worth repainted and restored as original?
thanks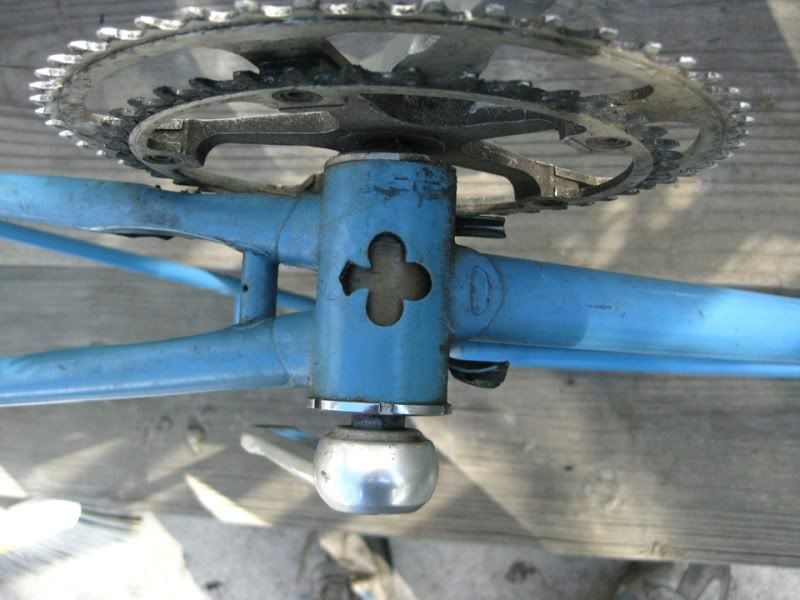 Raleigh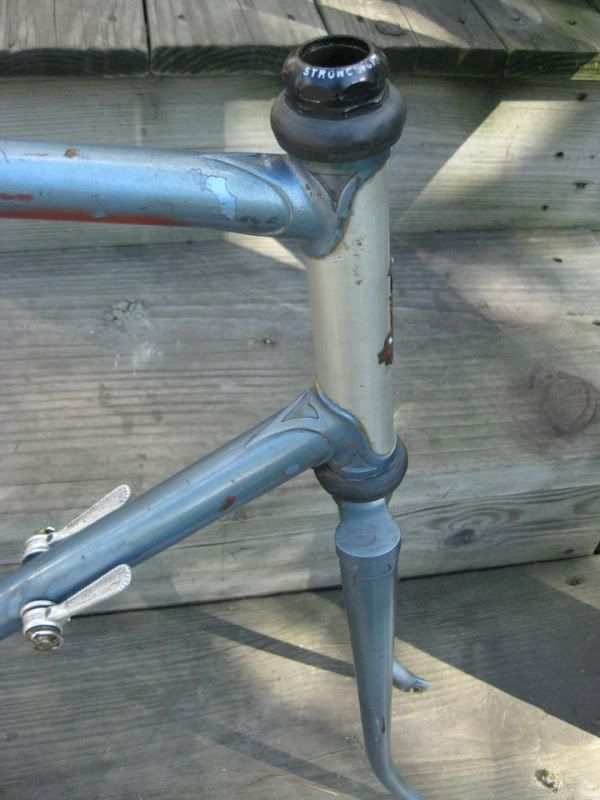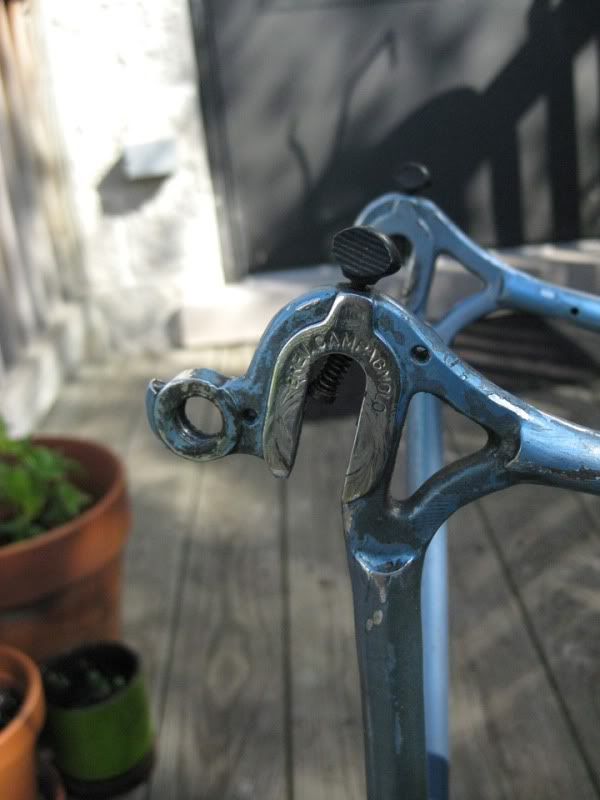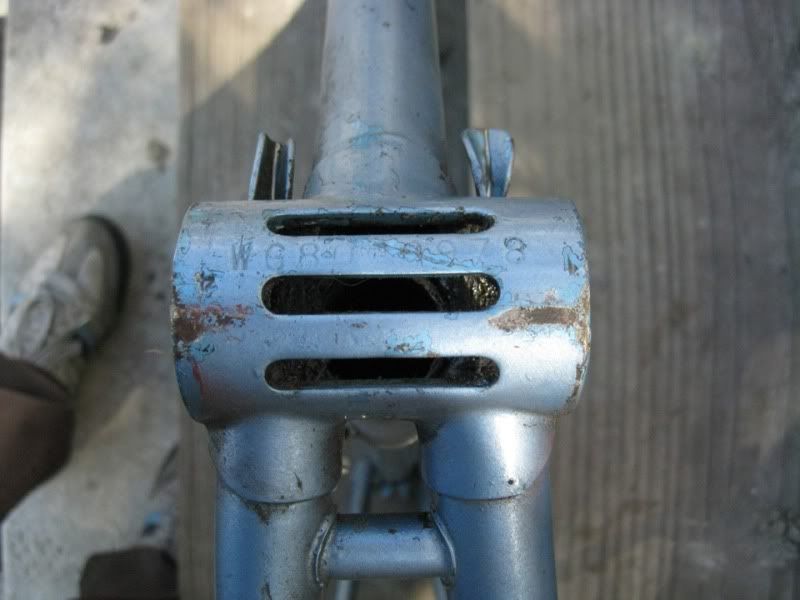 05-26-10, 07:20 AM
Thrifty Bill
Getting them repainted right (with the proper decals) is going to take a lot of work and be pretty expensive. Pricing on frames without decals and poorly painted is going to be pretty low. But the differential before and after a quality repaint is probably less then the cost of the paint and decalling. Tough call.

I never repaint as I have convinced myself I cannot get the cost back out of the bike or frame. These are high end bikes with poor repaints, so you might be close....
Thread
Thread Starter
Forum
Replies
Last Post
Classic and Vintage Bicycles: Whats it Worth? Appraisals.
Classic and Vintage Bicycles: Whats it Worth? Appraisals.

Posting Rules
You may not post new threads
You may not post replies
You may not post attachments
You may not edit your posts
---
HTML code is Off
---