guerciotti carbon take two

08-28-10, 04:24 PM
Member
Join Date: Jul 2010
Posts: 32
Mentioned: 0 Post(s)
Tagged: 0 Thread(s)
Quoted: 0 Post(s)
Likes: 0
Liked 0 Times in 0 Posts
guerciotti carbon take two
---
Well I bought it. If you saw my previous post you know the worst, fiber and epoxy repair of the headtube. Went for no bid on Ebay starting at $150 local delivery. I'm local and talked him down to $115 after the bidding ended. Feel like I probably gave him about retail for the parts and however long it lasts will be my profit. Would love to hear opinions. What you sell this for whole. What do you think the parts are worth. If either of those are a signifigant profit I might turn it around and sell it. If not I'll probably make sure it's not going to immediately come apart then sell the other bike I recently purchaced. I'll post and get opinions on it's price once I clean it up although I'll probably offer it to a friend for what I have in it first.
BTW I have a little more confidence in the repair after learning it was done by an aircraft mechanic from the local marine base.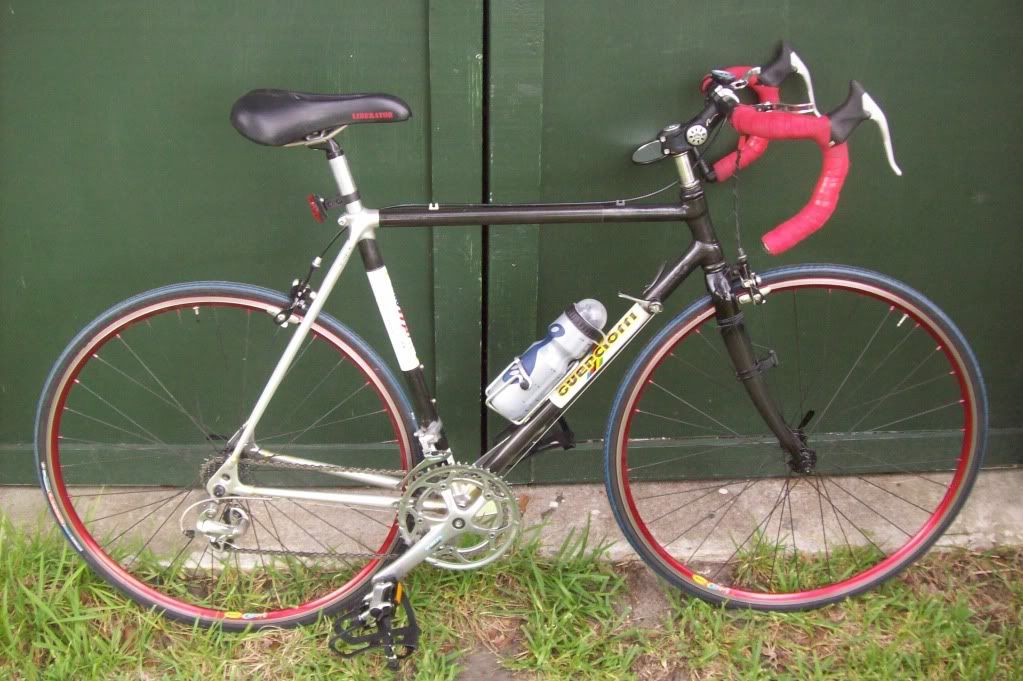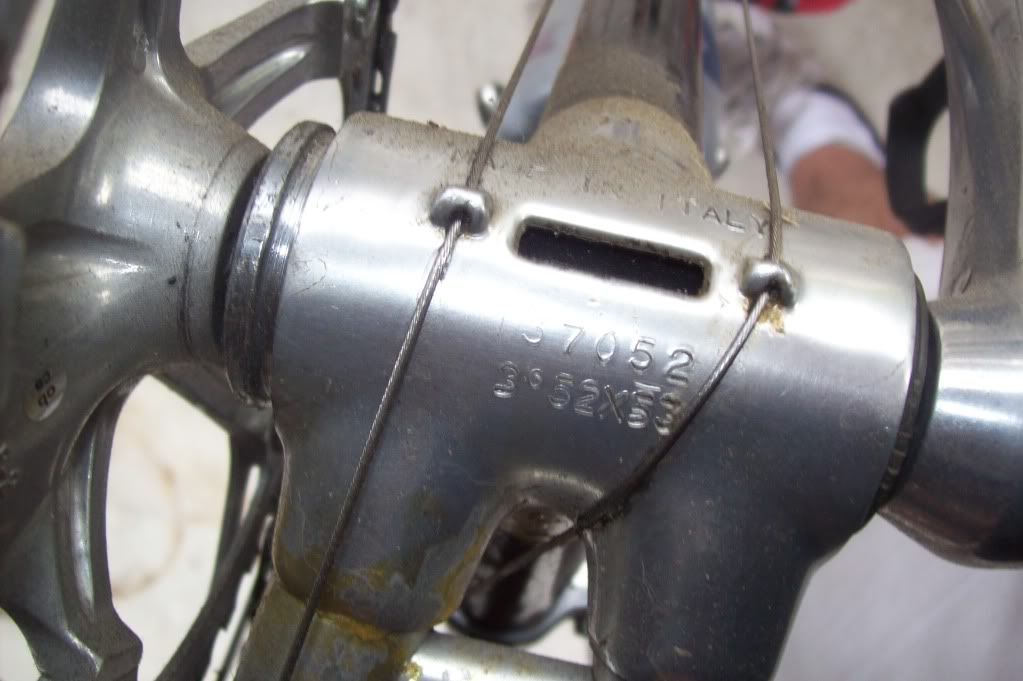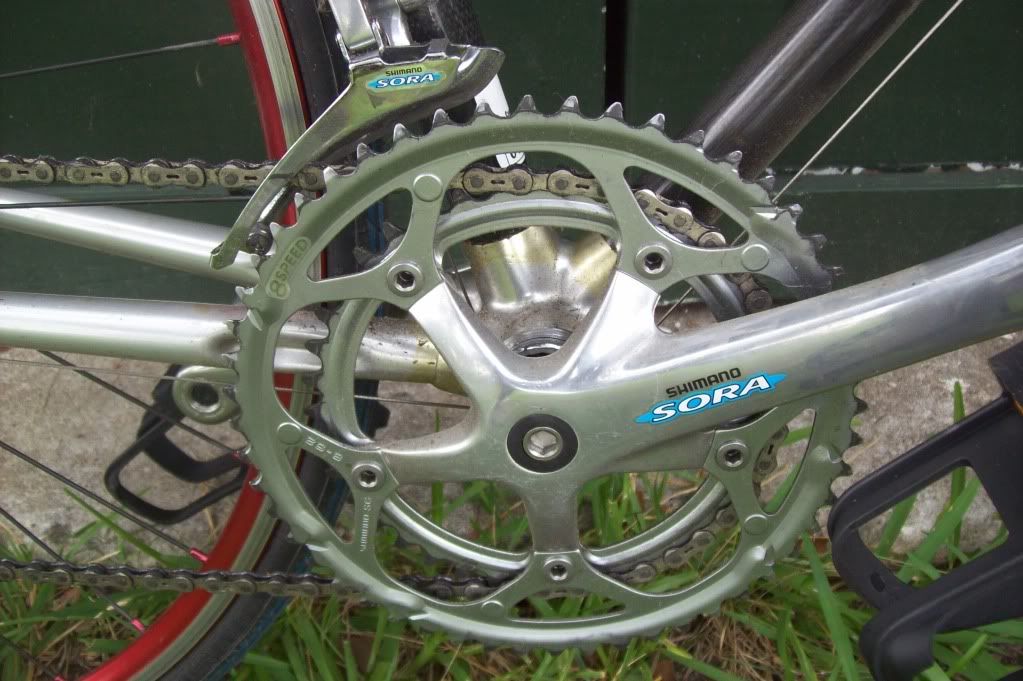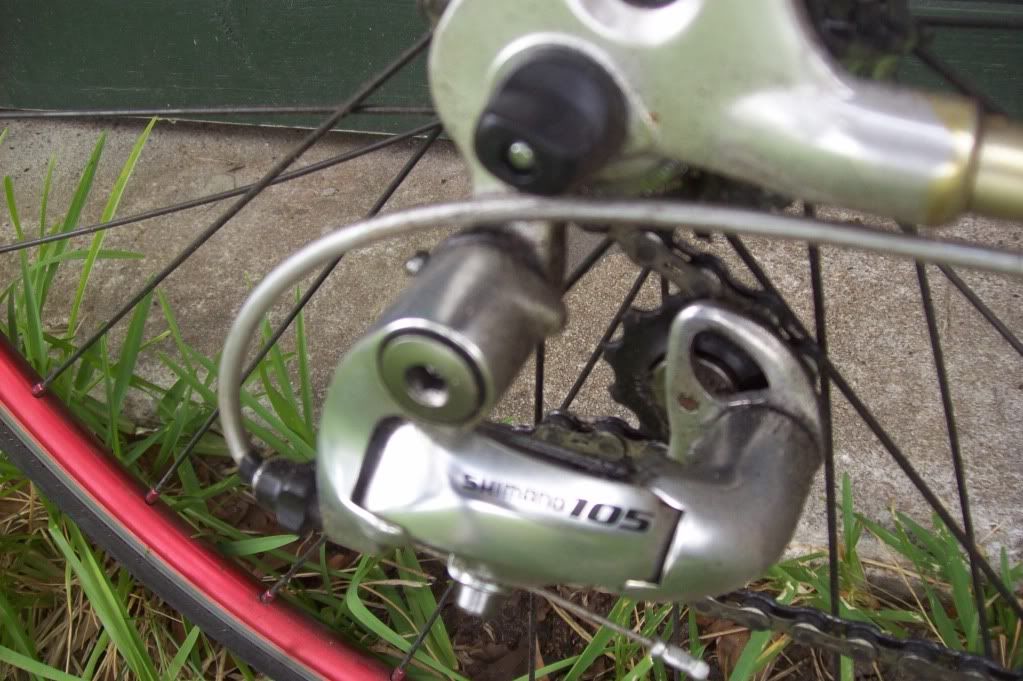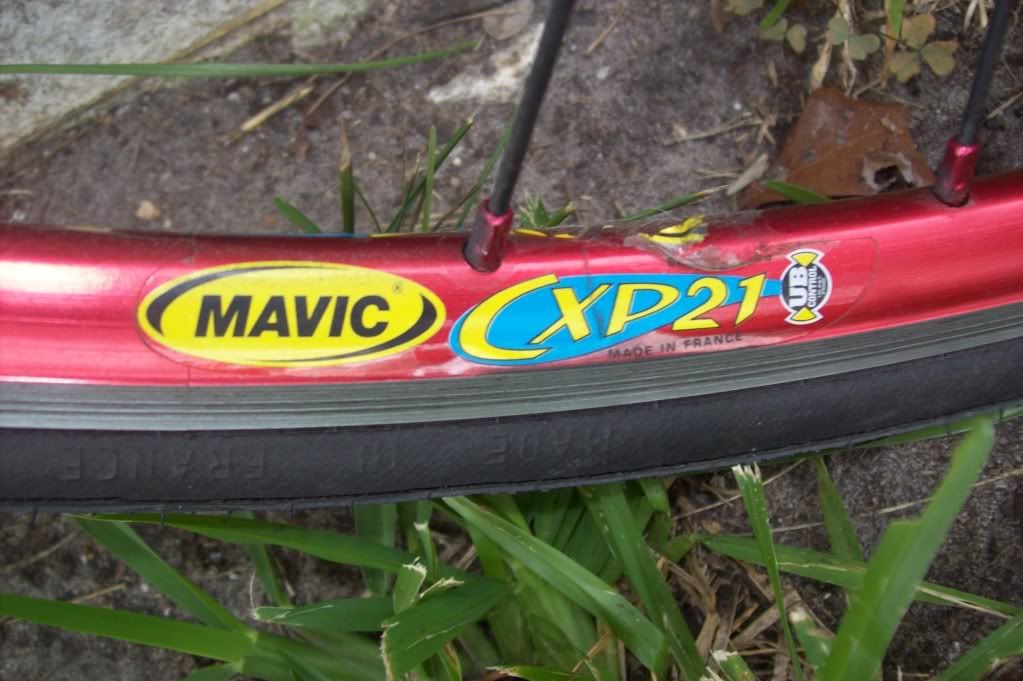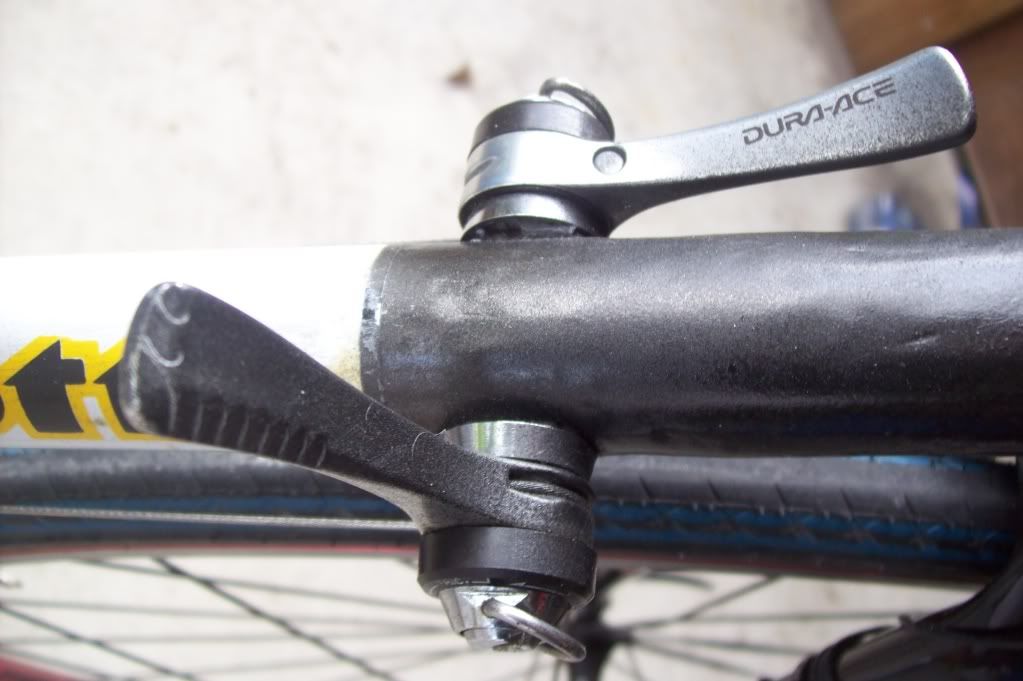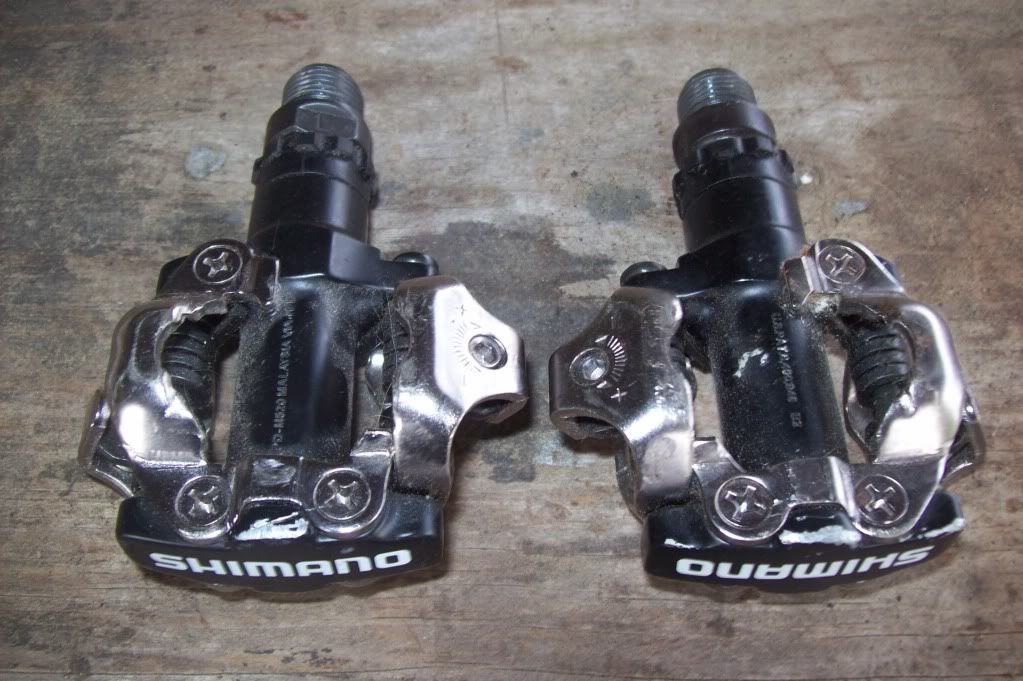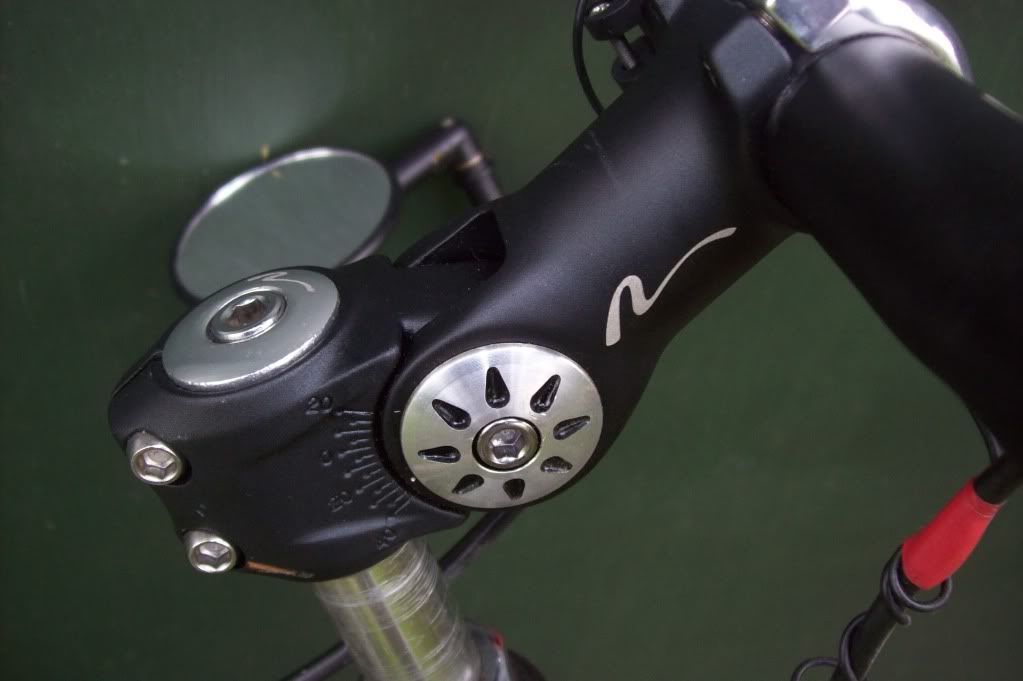 08-28-10, 04:30 PM
Member
Join Date: Jul 2010
Posts: 32
Mentioned: 0 Post(s)
Tagged: 0 Thread(s)
Quoted: 0 Post(s)
Likes: 0
Liked 0 Times in 0 Posts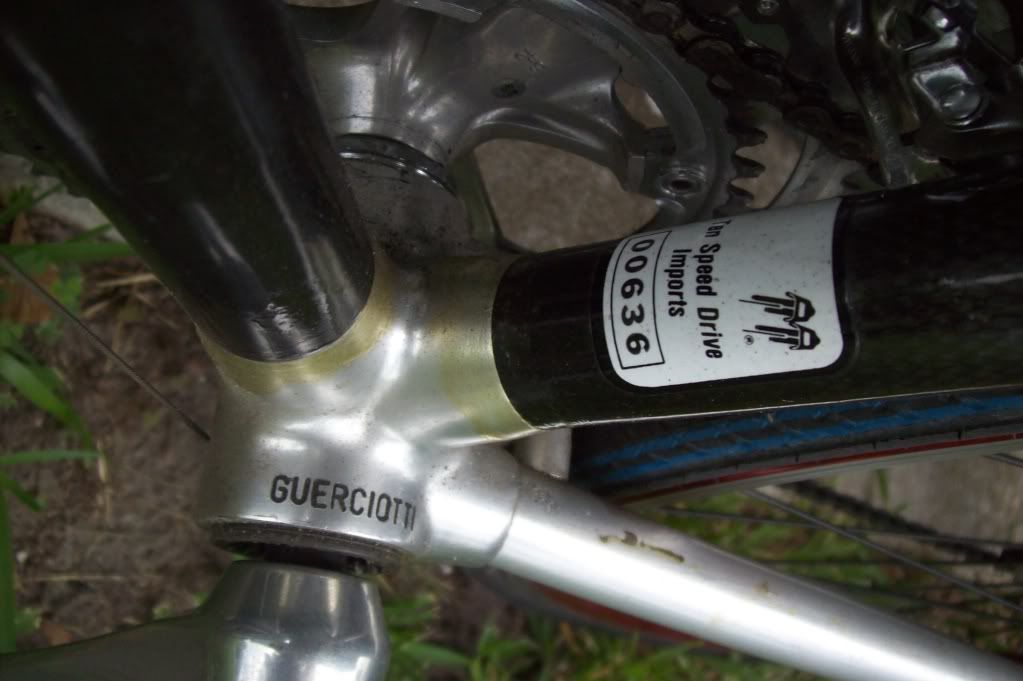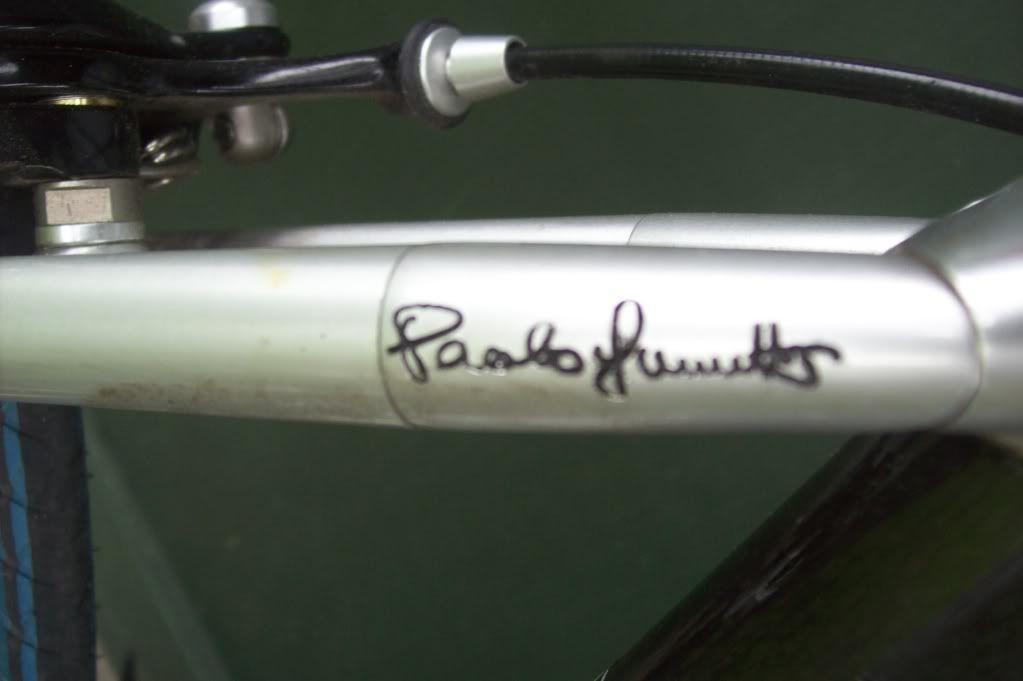 Forum cut of my pictures. Two questions about these, is this what people mean by pantographing or is this just stamped/forged/cast into the lugs. Also the name on the seat stay is unfamiliar to me, is that a guerciotti worker, designer, etc. or more of a model name?
Thread
Thread Starter
Forum
Replies
Last Post
Classic and Vintage Bicycles: Whats it Worth? Appraisals.
Classic and Vintage Bicycles: Whats it Worth? Appraisals.

Posting Rules
You may not post new threads
You may not post replies
You may not post attachments
You may not edit your posts
---
HTML code is Off
---