Everest, neat bike but know nothing nor can find much other than 'Mt Everest' stuff

02-22-11, 12:27 AM
Newbie
Join Date: Feb 2011
Posts: 1
Mentioned: 0 Post(s)
Tagged: 0 Thread(s)
Quoted: 0 Post(s)
Likes: 0
Liked 0 Times in 0 Posts
Everest, neat bike but know nothing nor can find much other than 'Mt Everest' stuff
---
Hi everyone,
New here and am truly happy to find this site searching for information on a neat bicycle
I purchased for my daughter.
Built a coastie for her boy friend and now she wants one, but 'ride quality' paramount.
Found this bicycle and in fixing it up, fell in love with the retroness of it, the quality of
everything. New tires/tubes/rim tape/seat.
Single speed, coaster brake and front grip brake.
Took off the OEM headlamp, taillamp and generator. The wire to the tail lamp was
drilled into the frame and looks OEM with the grommets and the way it all went
together. She just didn't want it and will sell it on Craigslist soon.
In taking it off, thought that this bicycle might be of value as is, but again, she didn't
want that lamp setup.
Here are some pictures and ask if anyone knows what the heck it is, who made it,
when it was made, and how much is it worth...and heavens, really don't want to
know that it was worth more as is/was.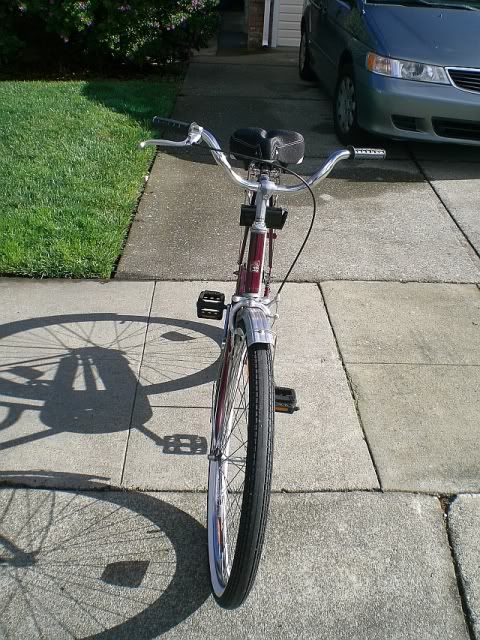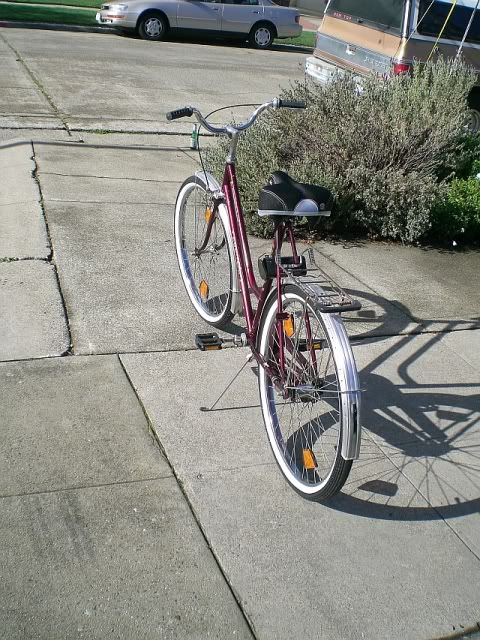 Here is how it looked before I touched it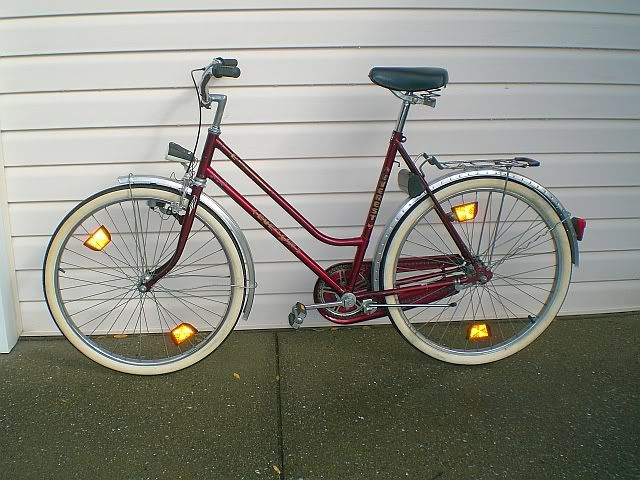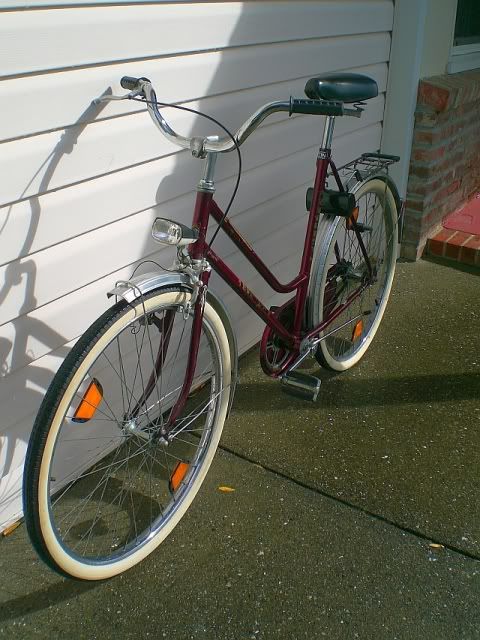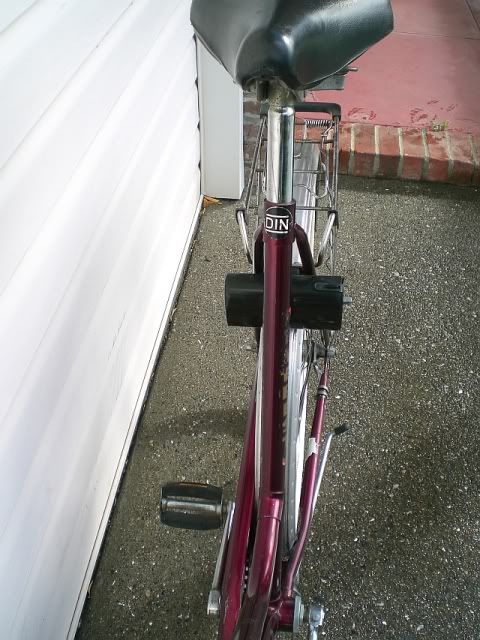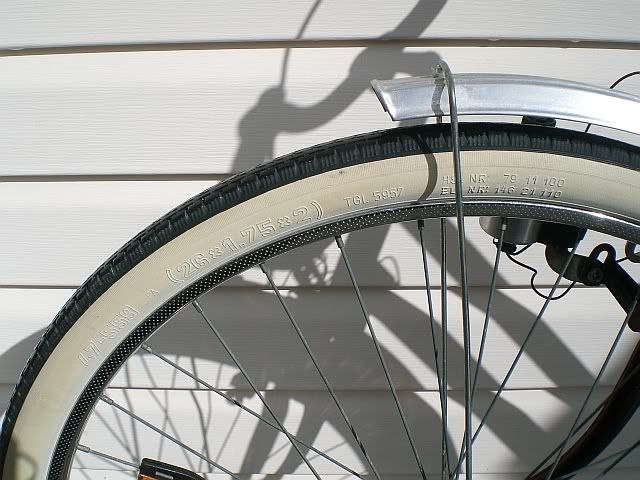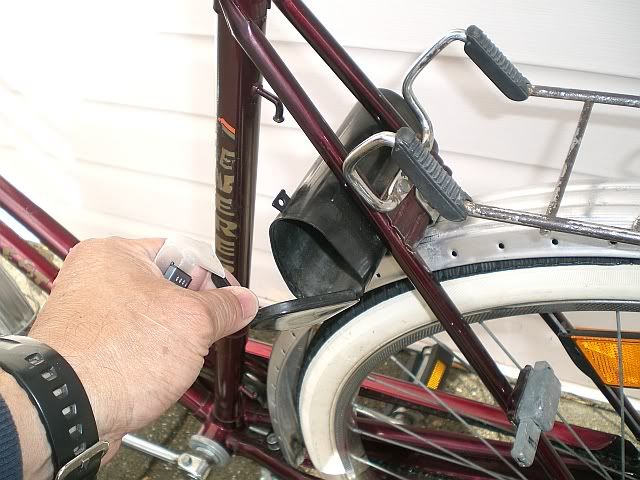 02-22-11, 06:56 AM
Senior Member
Join Date: Nov 2004
Posts: 20,652
Mentioned: 557 Post(s)
Tagged: 1 Thread(s)
Quoted: 3673 Post(s)
Likes: 0
Light bracket of right fork blade indicates it is intended for a country with left lane driving. This would indicate England, India, Australia, Japan, many East Indies countries and many south Africa countries. The presence of relectors on the wheelss suggest it is no older than 1970s yet the gearcase and aluminum fender with holes for skirt guard lacing suggests it comes from a country where bicycles were still used primarily for utilitarian purposes.

There was an Everest brand made in Japan by Tsuchiya but I don't think this is one. More likely is the Everest Cycle Company of India. The OP should check the components (particularly the hubs) which may have markings to provide a clue to the origins.
Thread
Thread Starter
Forum
Replies
Last Post
Classic and Vintage Bicycles: Whats it Worth? Appraisals.

Posting Rules
You may not post new threads
You may not post replies
You may not post attachments
You may not edit your posts
---
HTML code is Off
---