Holdsworth Professional Sprint? Help ID

11-08-11, 03:03 PM
Senior Member
Join Date: Jun 2005
Location: Vancouver Island B.C.
Posts: 385
Mentioned: 0 Post(s)
Tagged: 0 Thread(s)
Quoted: 3 Post(s)
Likes: 0
Holdsworth Professional Sprint? Help ID
---
Holdsworth Professional Sprint
I recently acquired this bike and I am trying to confirm its year. I believe it is from 1976, however when I checked the locknuts on the Campy hub they say '71. They could have been replacements but the fellow I got it from believed them to be original. I have been to nkalgariff site and to yellow jersey and have done some searching but have been unable to confirm the year. I would appreciate any help I did have this in the other forum and realized it would likely be better here. The serial # is 60410, and the pics: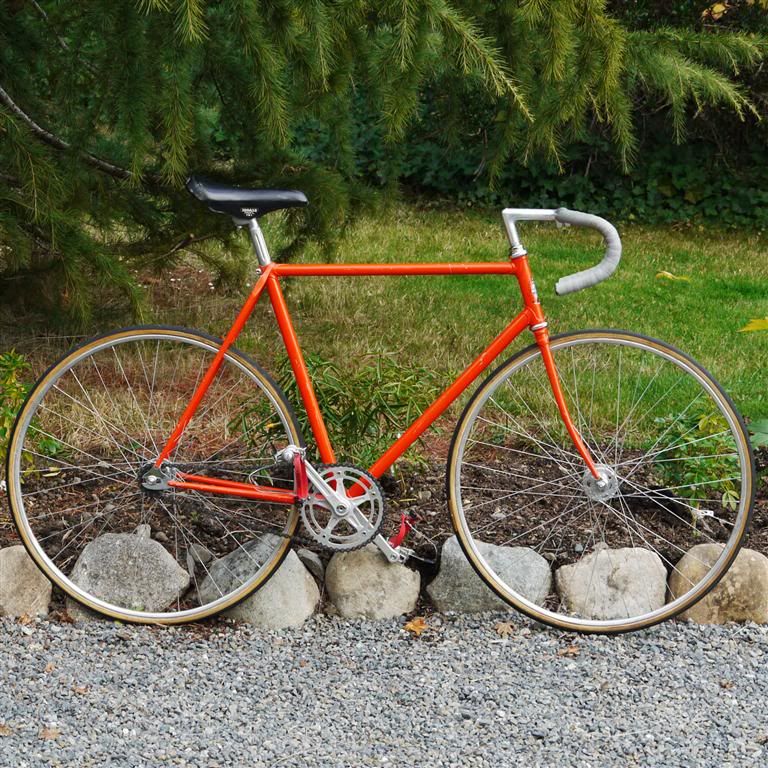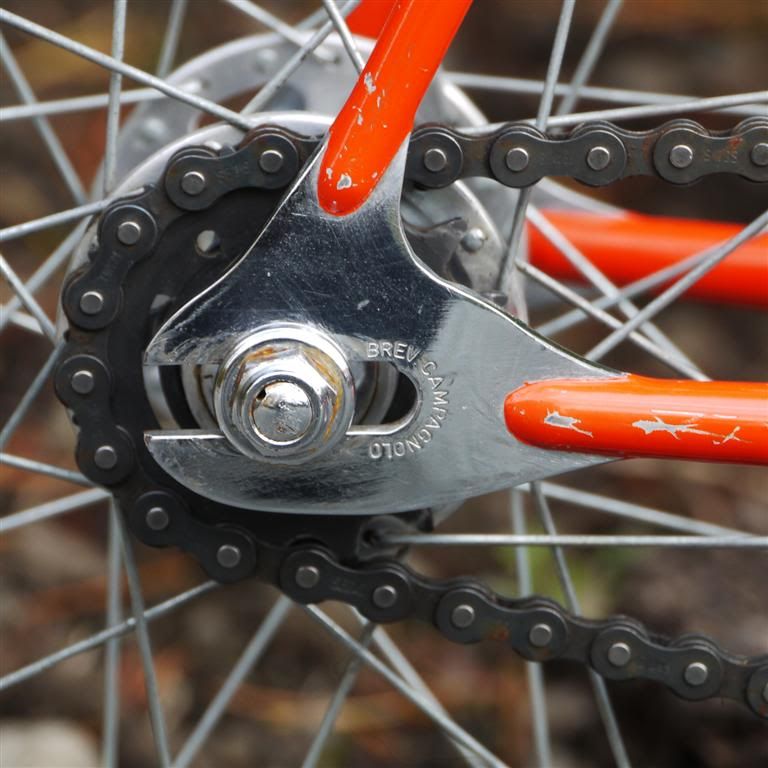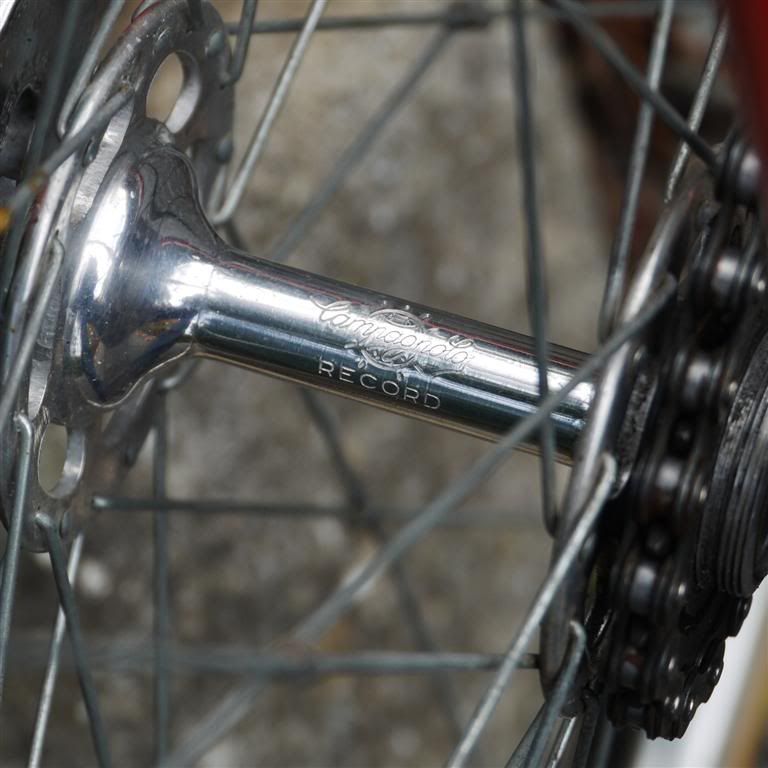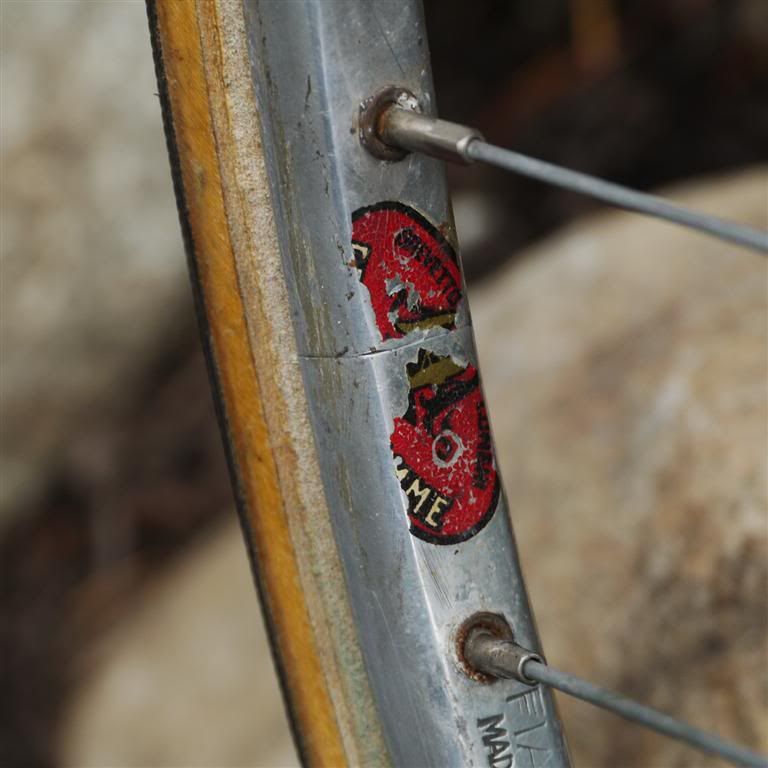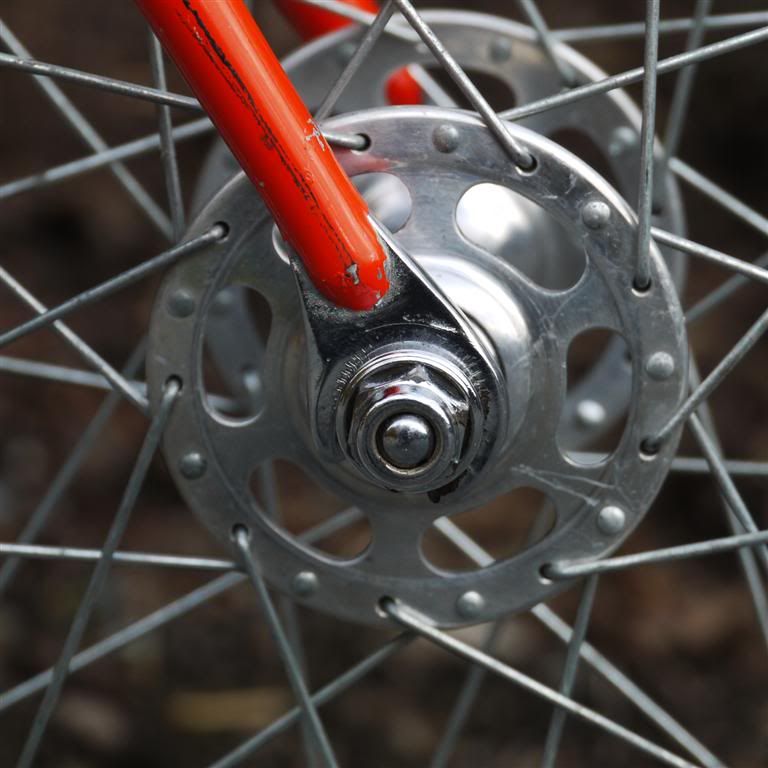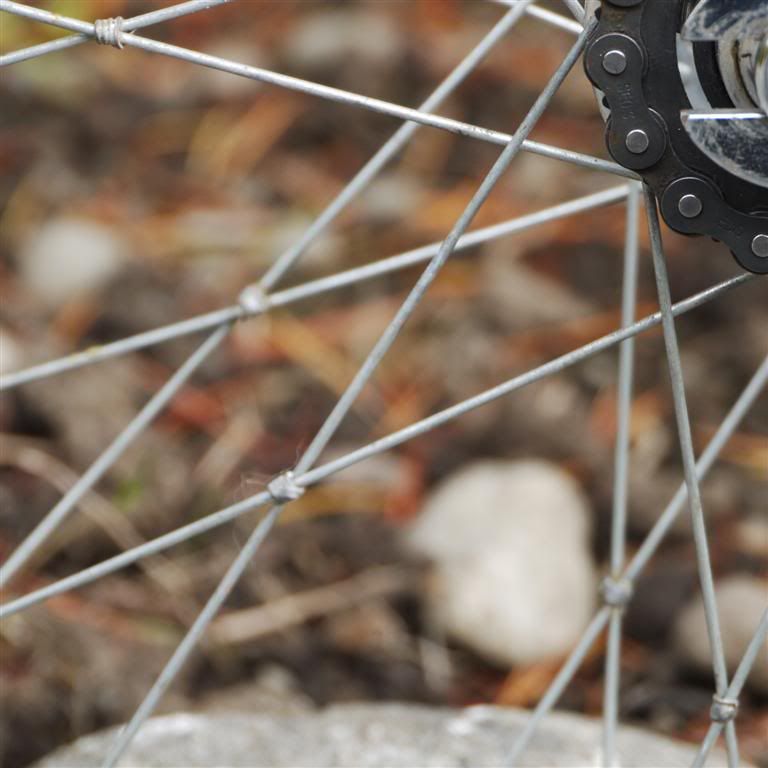 06-02-15, 02:23 PM
Senior Member
Join Date: Apr 2012
Location: Halifax, NS, Canada
Posts: 132
Bikes: '51 Holdsworth Sirocco, '65 Holdsworth Typhoon, '68 Claud Butler
Mentioned: 1 Post(s)
Tagged: 0 Thread(s)
Quoted: 31 Post(s)
Likes: 0
Kind of a late reply here, but I have to wonder if this is indeed a c.1971 but not the Holdsworth Pro track frame but rather its clone - the Claud Butler International. Reason I wonder this is because the serial number does not follow any recognizeable Holdsworth pattern, but does fit for a '71 Claud. I have a 1968 Claud and in process of trying to make sense of its number I have deduced "Claud" Holdsworthy factory frames were given a distinct sequential numbering system from the "Holdsworth" frames during the period from 1966 to 1976.
See:
https://www.flickr.com/photos/767624...7648723035788/
The Holdsworth Pro and CB International track frames were essentially identical. Perhaps the original owner wanted a Pro and not the Claud version or perhaps at some point someone simply decided to call it what it really is. From pics it has less chrome than usual for 1971 but I believe from description in Kilgariff's catalog factory finish was to choice. Granted chrome did became "dear" by mid 70's and it would have been typical to have chrome just on dropouts by that point. Or perhaps some of deteriorating chrome was later painted over during a respray? In your photos is that perhaps chrome showing through under some of fork and stay scratches?
See:
https://www.nkilgariff.com/CBcats/Cat...ernational.jpg
https://www.nkilgariff.com/HoldsCats/Cat1971/Pro71.jpg
D
---
Last edited by allend; 06-03-15 at

05:34 AM

.
Thread
Thread Starter
Forum
Replies
Last Post
Classic and Vintage Bicycles: Whats it Worth? Appraisals.
Classic and Vintage Bicycles: Whats it Worth? Appraisals.

Posting Rules
You may not post new threads
You may not post replies
You may not post attachments
You may not edit your posts
---
HTML code is Off
---