Phil Wood Hubs / Wheelset

04-29-12, 03:22 PM
Senior Member
Join Date: Feb 2010
Location: Fort Collins CO
Posts: 398
Bikes: Too many to count alway changing
Mentioned: 0 Post(s)
Tagged: 0 Thread(s)
Quoted: 0 Post(s)
Likes: 0
Liked 0 Times in 0 Posts
Phil Wood Hubs / Wheelset
---
I had a customer come in with a road bike that had a set of Phil Wood Hubs laced to Mavic CXP 30 Rims. I'm wondering what the wheel and hubs are worth. Hubs are in good shape rims are good but have a small cosmetic ding in the side wall of front wheel.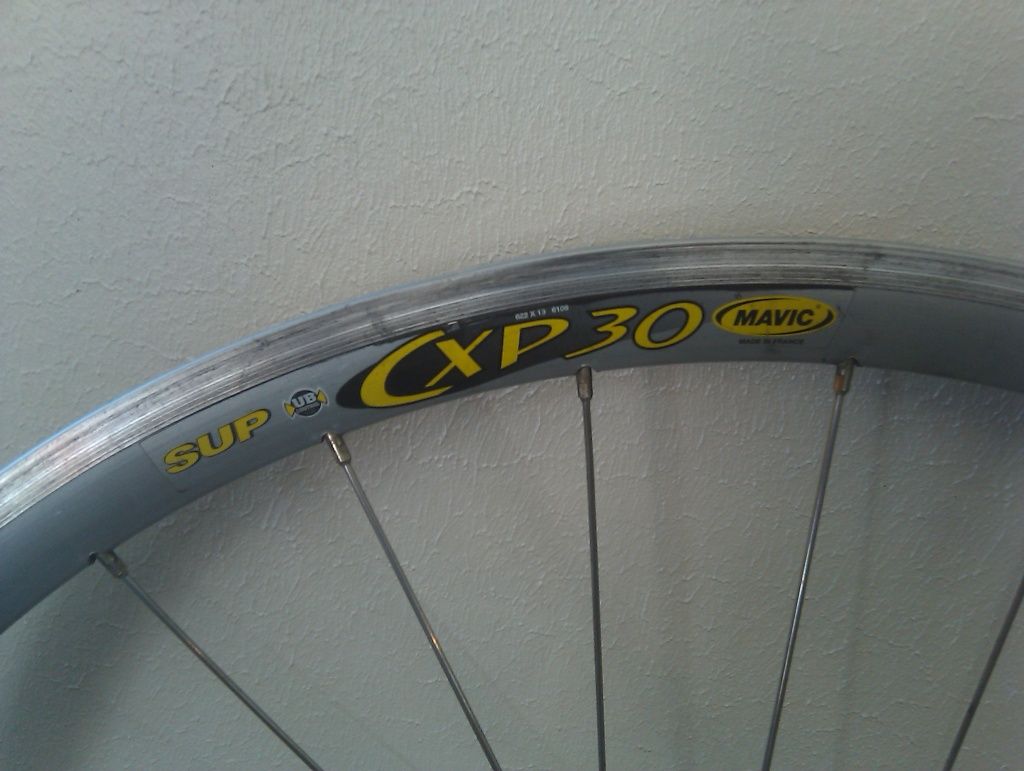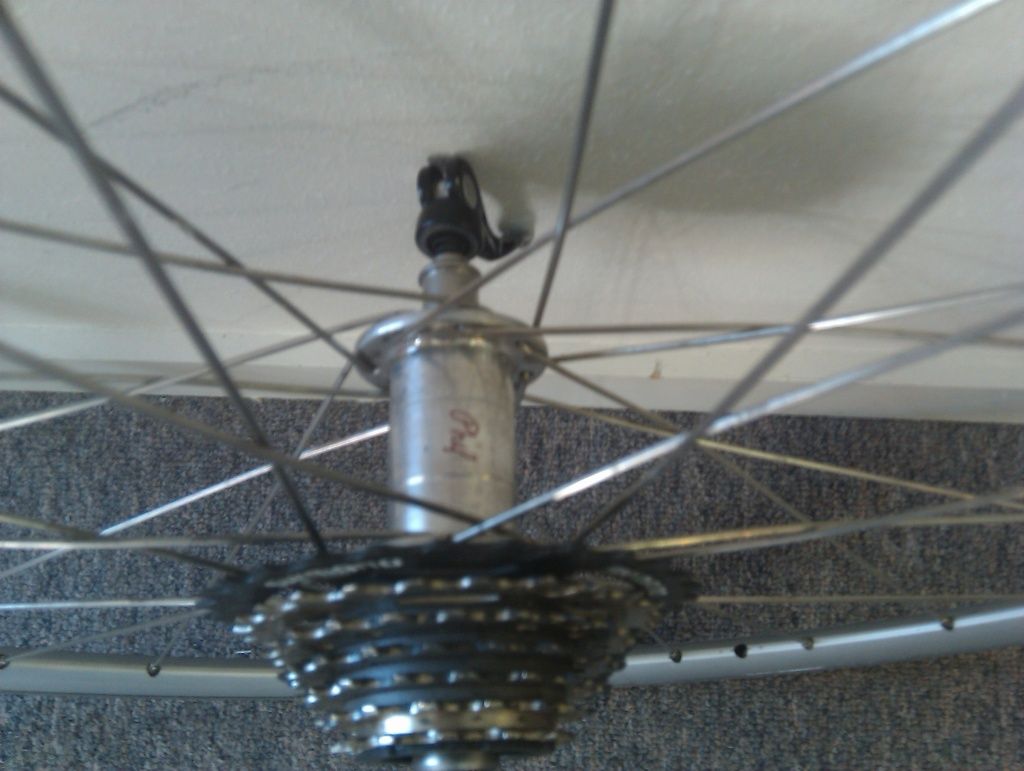 04-29-12, 07:36 PM
Senior Member
Join Date: Oct 2011
Location: Fairplay Co
Posts: 8,792
Bikes: Current 79 Nishiki Custum Sport, Jeunet 620, notable previous bikes P.K. Ripper loop tail, Kawahara Laser Lite, Paramount Track full chrome, Raliegh Internatioanl, Motobecan Super Mirage. 59 Crown royak 3 speed
Mentioned: 21 Post(s)
Tagged: 1 Thread(s)
Quoted: 619 Post(s)
Not real firmilar with the prices on these, but Phil Wood as about as good as it gets for hubs. I paid over a $100 for the set on my BMX racer back in the 80's.

04-29-12, 07:56 PM
Senior Member
Join Date: Feb 2010
Location: Fort Collins CO
Posts: 398
Bikes: Too many to count alway changing
Mentioned: 0 Post(s)
Tagged: 0 Thread(s)
Quoted: 0 Post(s)
Likes: 0
Liked 0 Times in 0 Posts
just trying to decide if I should swap the wheels out and sell the separate... I probably would replace them with a 105 or RSX wheelset I have.

04-29-12, 08:17 PM
Constant tinkerer
Shipping can be a killer for complete wheelsets on ebay. You may get more for just the hubs than the complete wheelset, and then you can keep the rims for a project later on.

Probably wouldn't get a lot for them locally, unless you are in a really big bike area.
Thread
Thread Starter
Forum
Replies
Last Post

Posting Rules
You may not post new threads
You may not post replies
You may not post attachments
You may not edit your posts
---
HTML code is Off
---