Penny's Foremost??

07-11-12, 01:26 PM
Newbie
Join Date: Jul 2012
Posts: 4
Mentioned: 0 Post(s)
Tagged: 0 Thread(s)
Quoted: 0 Post(s)
Likes: 0
Liked 0 Times in 0 Posts
Penny's Foremost??
---
I bought my house about 5-6yrs ago. This bicycle was stuffed in the garage along with anything this man could get his hands on (like balls of yarn, burlap bags of saw dust...like really? He was seriously a hoarder...lol)...I'm in the process of cleaning out the last remaining garage stall and I would like to sell this bicycle...Not too sure on the starting price. I wouldn't want to sell it for 100 when it's actually worth 500 or something. Does anyone have some info? Thanks!!
It's got a headlamp, gas tank, white walls, sweet trumpet lookin horn and it's a solid beast.
PICS: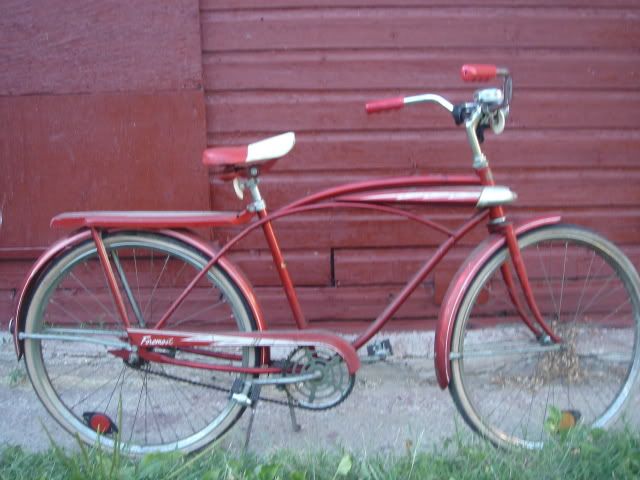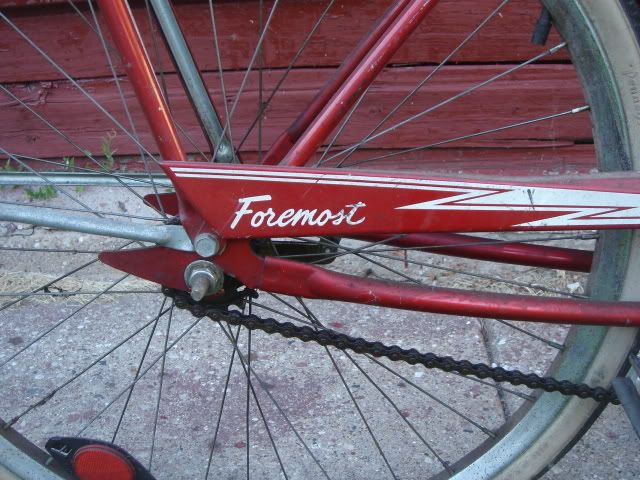 sweet headlamp: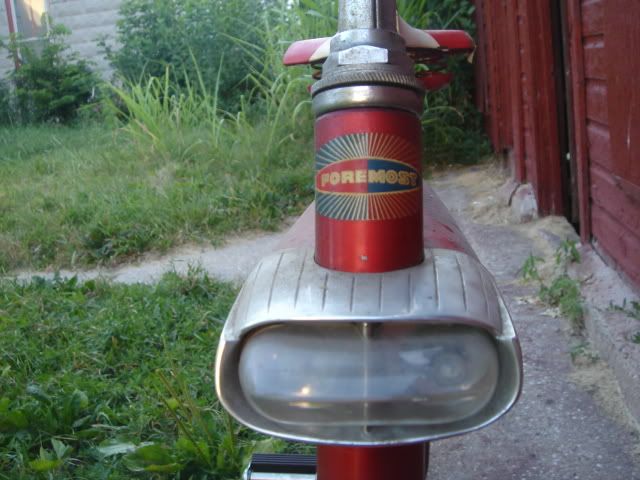 horn: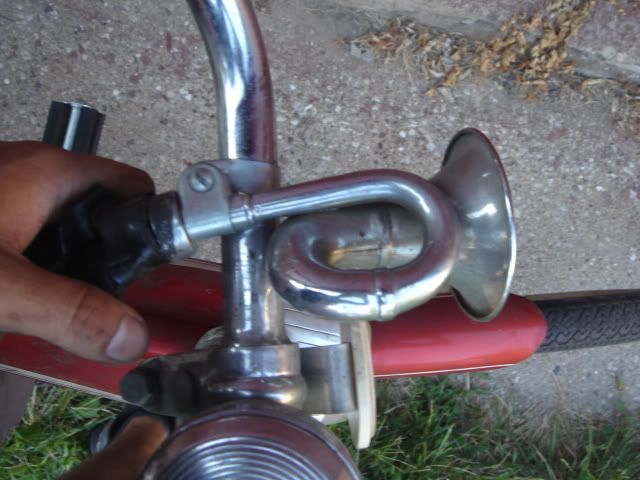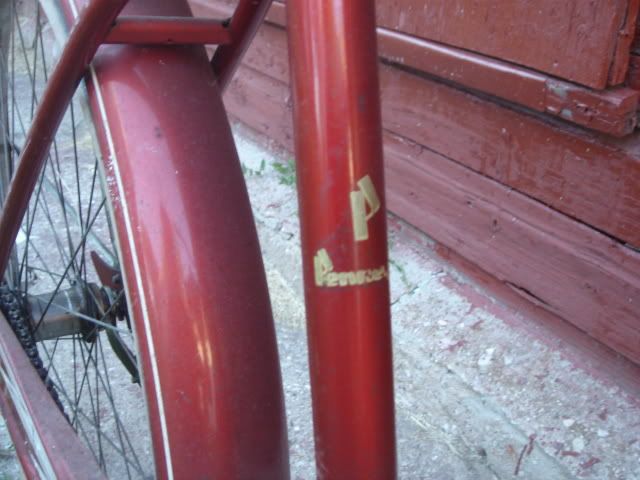 white walls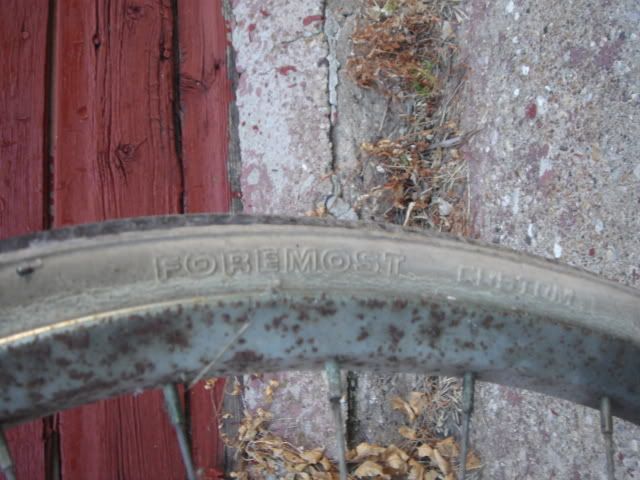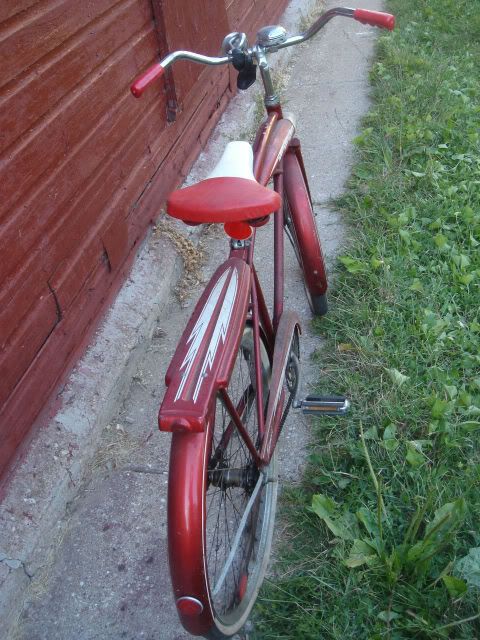 And why I'm not considering keeping the bicycle...lol...too many bikes in the house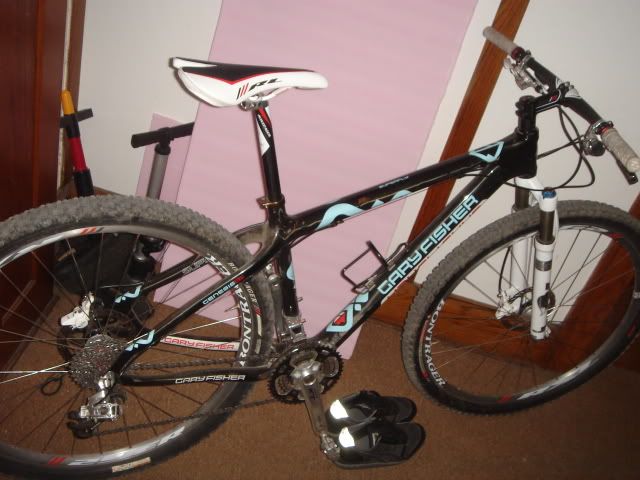 my daily: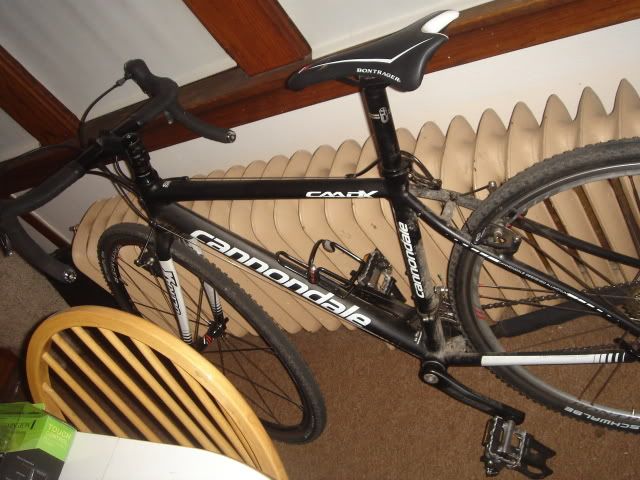 07-11-12, 06:06 PM
weapons-grade bolognium
Join Date: Dec 2008
Location: Across the street from Chicago
Posts: 5,627
Bikes: Battaglin Cromor, Ciocc Designer 84, Schwinn Superior 1981
Mentioned: 39 Post(s)
Tagged: 0 Thread(s)
Quoted: 729 Post(s)
If you're patient, you could probably get around $250 for it with cleaning and good photos.
Thread
Thread Starter
Forum
Replies
Last Post

Posting Rules
You may not post new threads
You may not post replies
You may not post attachments
You may not edit your posts
---
HTML code is Off
---