Sanyo Bottom Bracket Dynamo

01-17-21, 03:19 PM
Senior Member
Join Date: Oct 2008
Posts: 902
Mentioned: 12 Post(s)
Tagged: 0 Thread(s)
Quoted: 32 Post(s)
Likes: 0
Sanyo Bottom Bracket Dynamo
---
Nice Sanyo BB dynamo. Bought new and maybe 200 miles on it. Don't use it enough to justify. Includes front and rear light. Front works fine. Rear is finicky. Last time I tried it, it came on for a second then went off. Don't know if needs bulb or what. Asking $38 shipped to lower 48.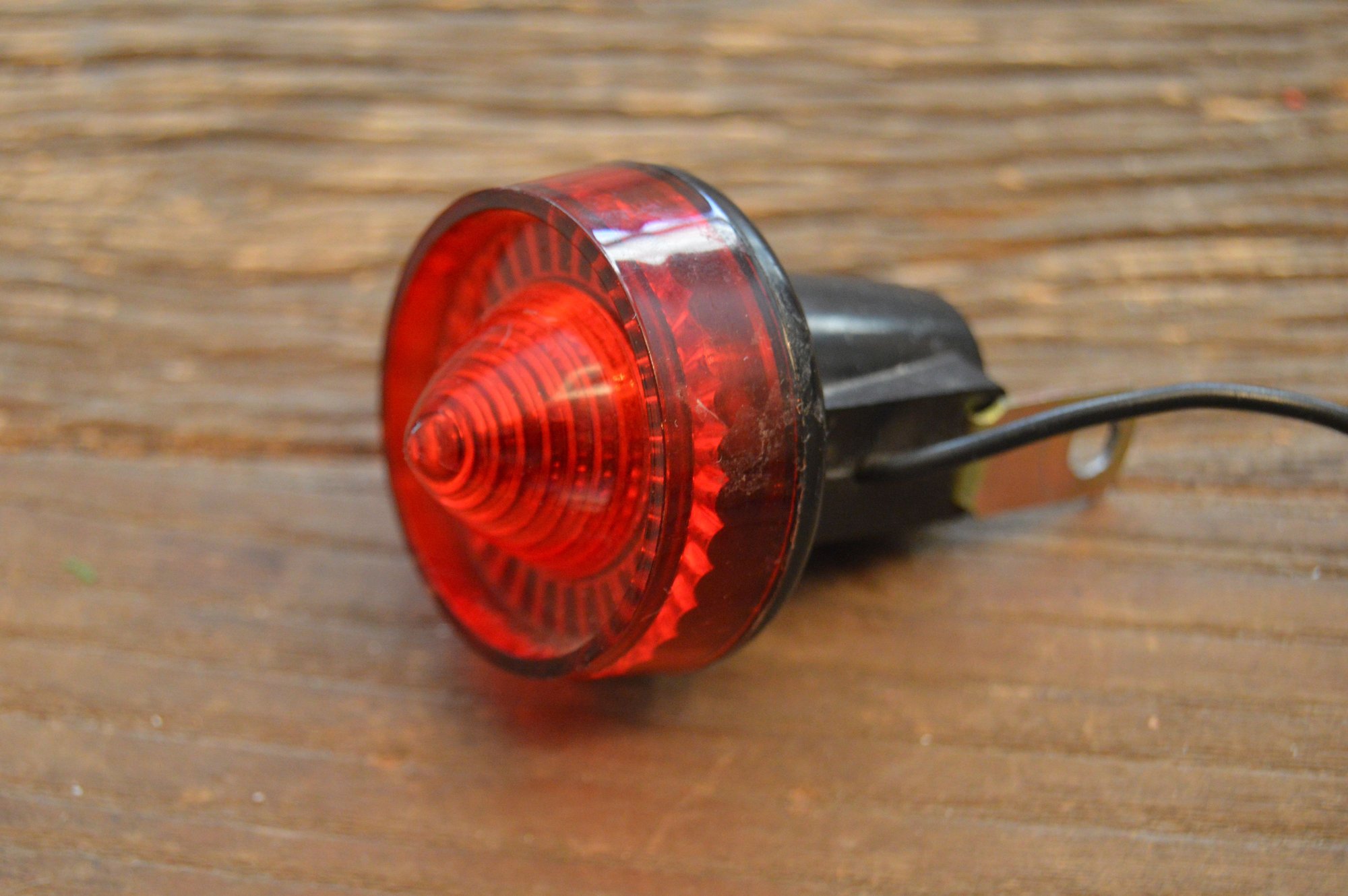 01-18-21, 10:09 AM
tantum vehi
Join Date: Jul 2008
Location: Flathead Valley, MT
Posts: 3,746
Bikes: More than I care to admit
Mentioned: 113 Post(s)
Tagged: 0 Thread(s)
Quoted: 848 Post(s)
This would be totes on my Pro Tour - I'm in! PM sent

01-18-21, 12:40 PM
And if he changes his mind.
I am interested.