FS: Sachs Maillard 7sp. Freewheels

12-05-21, 08:59 PM
FS: Sachs Maillard 7sp. Freewheels
---
I have three Sachs Maillard 7-speed freewheels for sale. Haven't used any of these personally, but they all look okay to me and spin decently well. Looking to sell this as a group lot.
Looking for $40 Shipped.
Teeth count on the freewheels are as follows: 13-26T, 12-24T, 12-21T.
Thanks!
---
Last edited by WolfgangVerne; 12-14-21 at

08:59 PM

.

12-06-21, 10:56 AM
Full Member
Join Date: Apr 2021
Location: South Louisiana
Posts: 305
Bikes: '71 Raleigh Inter, '98 Tommasini, '83 Trek 500, 83 Trek 720 '
Mentioned: 5 Post(s)
Tagged: 0 Thread(s)
Quoted: 94 Post(s)
Its hard to tell from the pictures are any of them Helicomatic?

12-06-21, 11:01 AM
Edumacator
Join Date: Jan 2018
Location: Goose Creek, SC
Posts: 5,386
Bikes: '87 Crestdale, '87 Basso Gap, '92 Rossin Performance EL-OS, 1990 VanTuyl, 1980s Losa, 1985 Trek 670, 1982 AD SLE, 1987 PX10, etc...
Mentioned: 34 Post(s)
Tagged: 0 Thread(s)
Quoted: 1717 Post(s)
__________________
1987 Crest Cannondale, 1987 Basso Gap, 1992 Rossin Performance EL, 1990ish Van Tuyl, 1980s Vanni Losa Cassani thingy, 1985 Trek 670, 1982 AD SLE, 2003 Pinarello Surprise, 1990ish MBK Atlantique, 1987 Peugeot Competition, 1987 Nishiki Tri-A, 1981? Faggin, 1996ish Cannondale M500, 1984 Mercian, 1982 AD SuperLeicht, 1985 Massi (model unknown), 1988 Daccordi Griffe (most not finished of course)...need to not buy any more.







12-06-21, 11:53 AM
WGB
I don't believe that the LY91 freewheels were Helicomatic. If you compare the inside spines in the photos above with the splines in a Helicomatic you'll see that the Helicomatic has more and thinner splines. I believe that these shown take the standard Maillard removal tool
​​​​​​
​​​​​​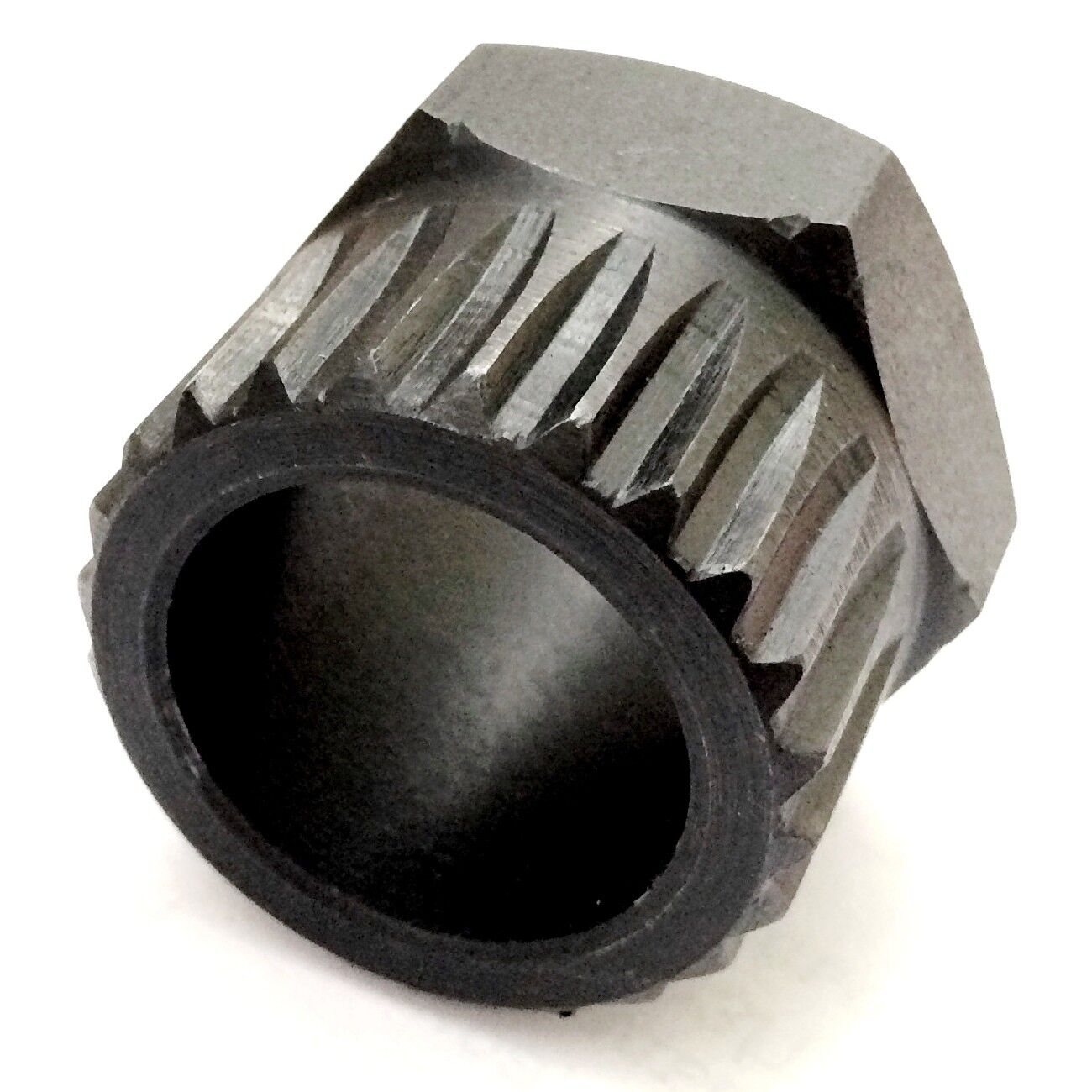 here is a better view of the standard splines for a Maillard FW
​​​​​​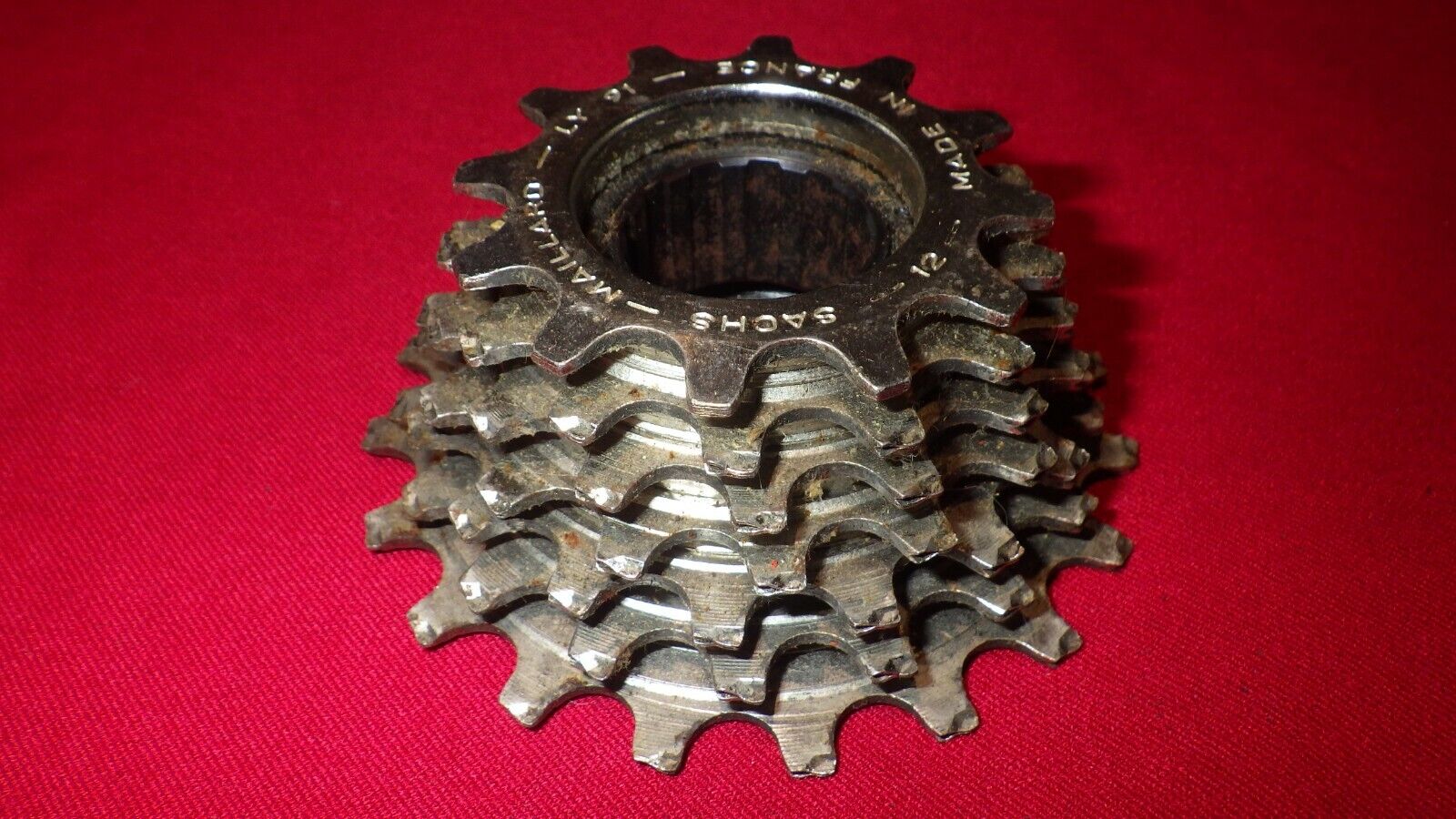 ---
Last edited by WGB; 12-06-21 at

11:57 AM

.

12-16-21, 09:10 PM
Junior Member
Join Date: Aug 2019
Posts: 18
Mentioned: 0 Post(s)
Tagged: 0 Thread(s)
Quoted: 2 Post(s)
Threading
---
What threading are these? I need English. Thanks