Vintage 6 Day Track Iron, Speedwell, Berghino

07-10-15, 08:23 AM
Senior Member
Vintage 6 Day Track Iron, Speedwell, Berghino
---
Every now and then I get contacted by folks who are well aware of my fixation with vintage 6 day track bicycles. I thought I would share some photos of some cool track iron.
The paintwork on this Speedwell is pretty wild…
"Late 1930's to mid 1940's Australian Speedwell Track Bicycle. It not only has brilliant lug work but has Ken Dickie pin striping. He was the one pin striping the Malvern Star 5 Star bicycles."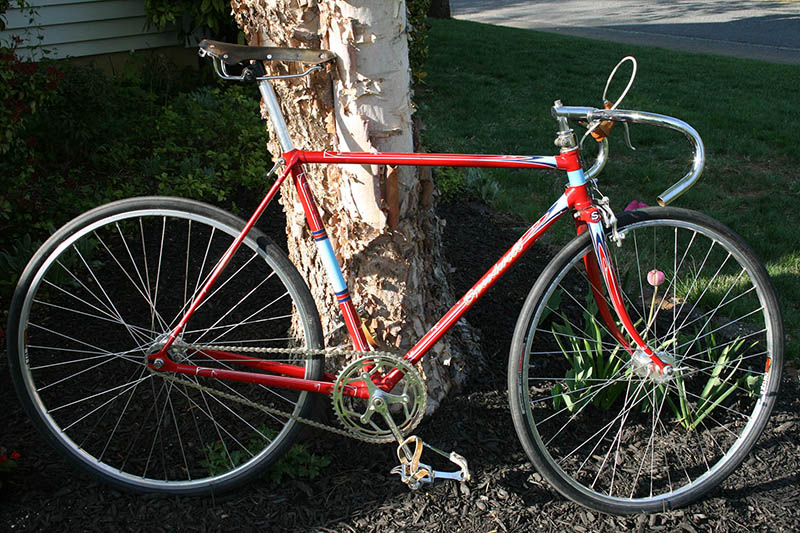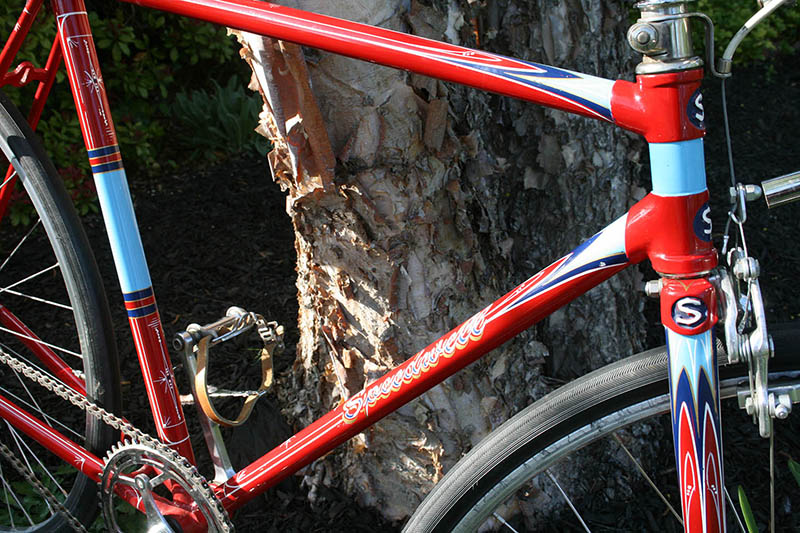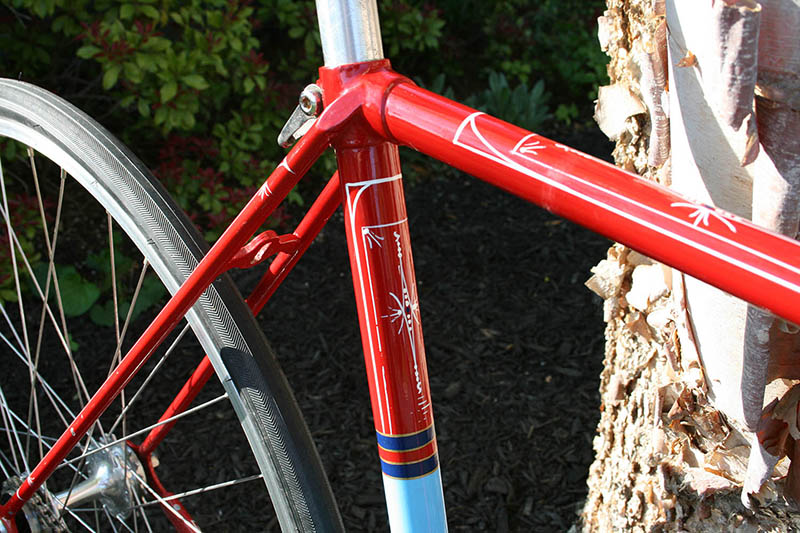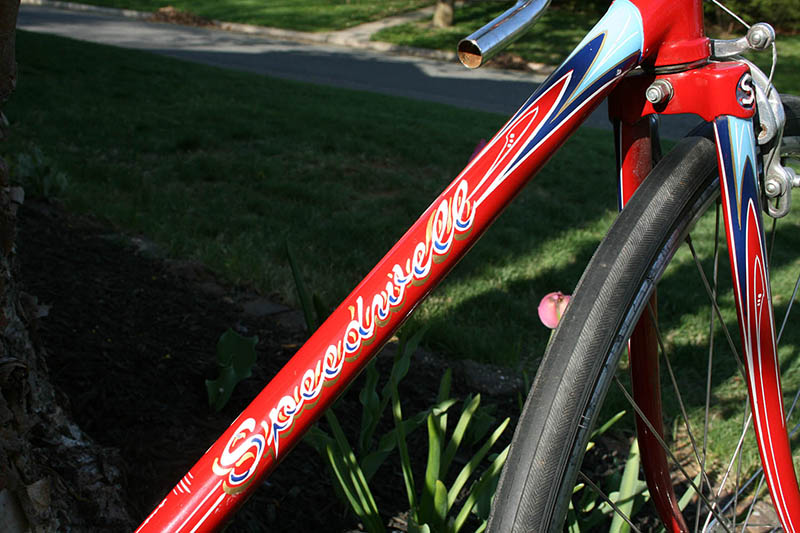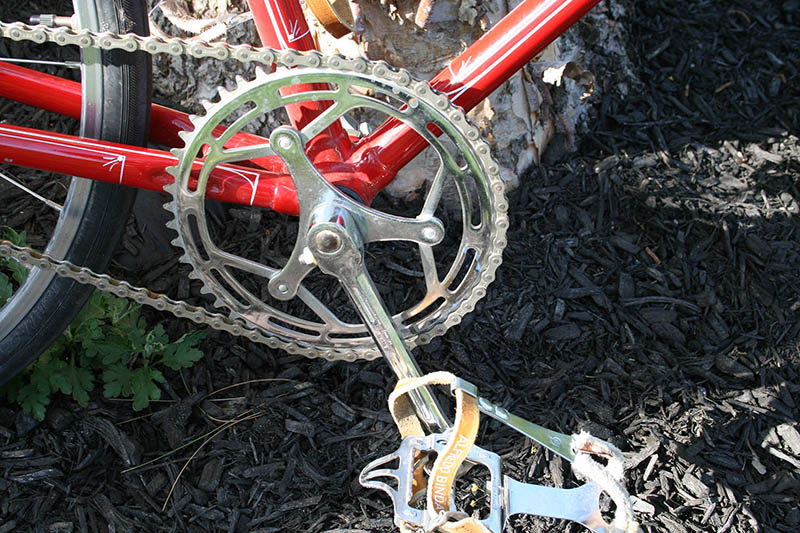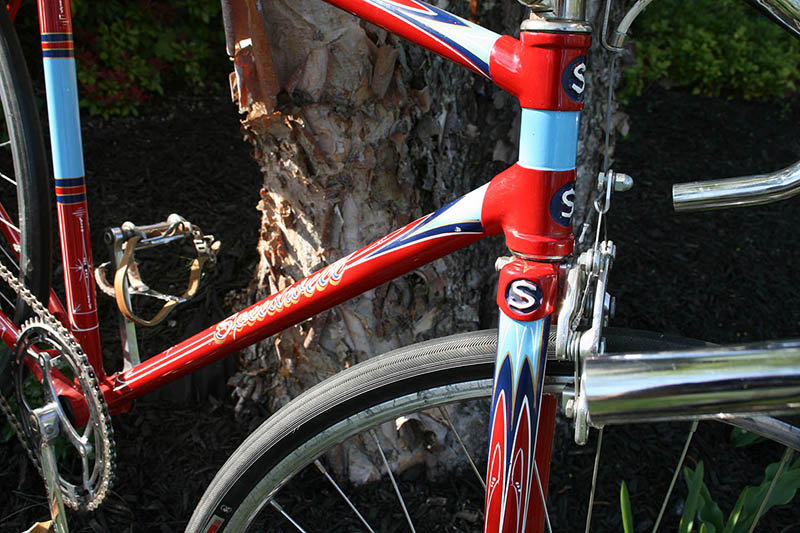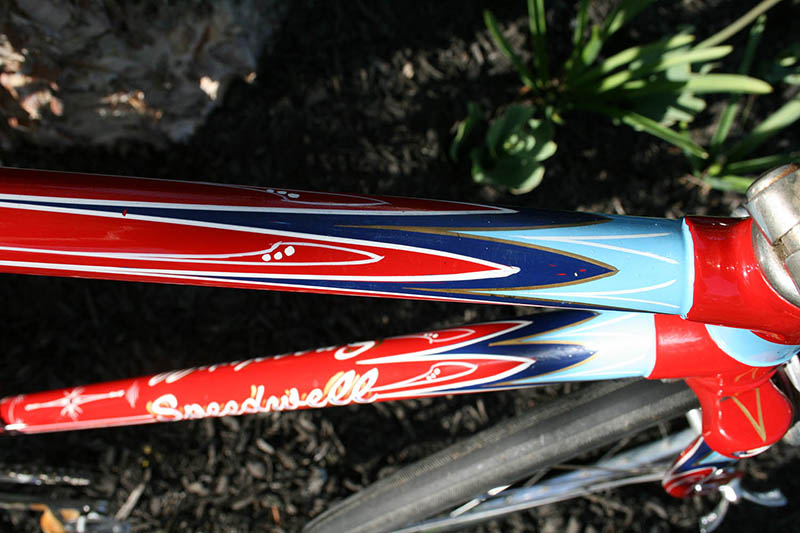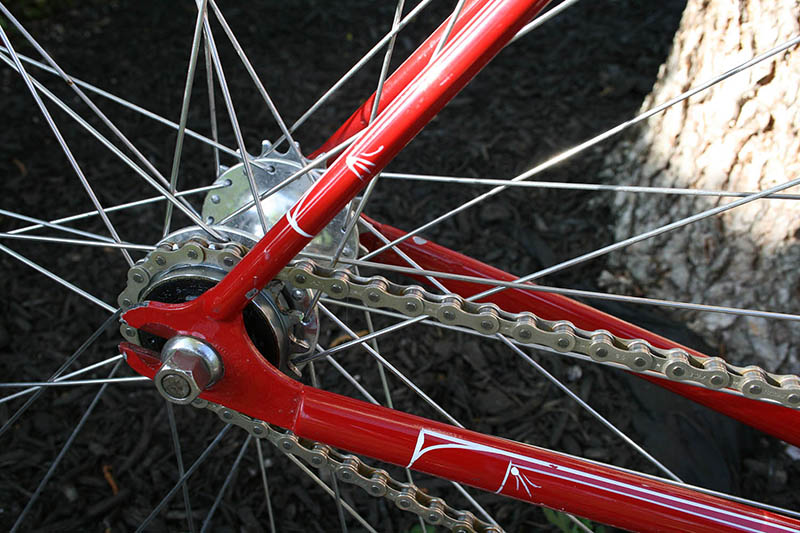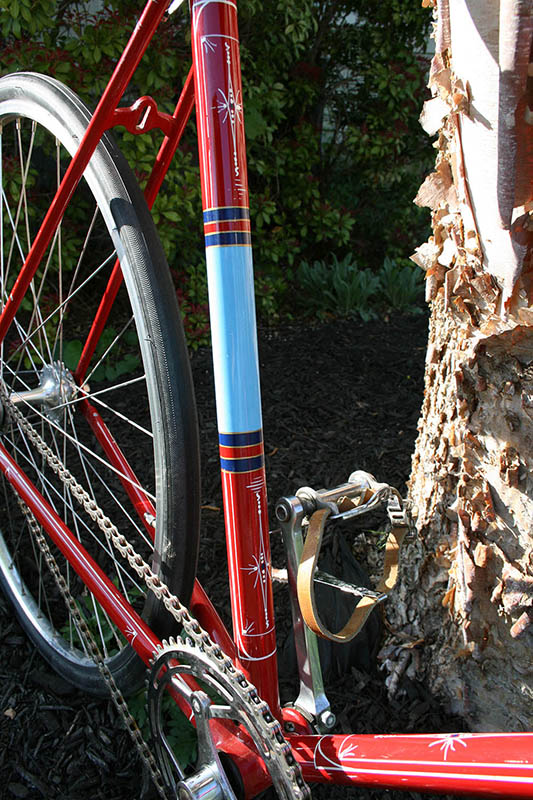 07-10-15, 08:31 AM
Senior Member
1936 Berghino Track bike
"Berghino Track bike custom built for Eugene Granet on September 28th 1936. He extensively used this bicycle to race at MSG (Madison Square Garden). Giovanni "Bob" Berghino and his wife Gilda came to America in the 20's to make better lives for themselves. Bob opened a bike shop in the upper west side of Manhattan, and presumably imported Brambilla racing bikes.

Then in the mid 40's the Berghino's moved to Southern California. Bob opened a bike shop in Beverly Hills called Bob's Cycles where he was known as the cities best bikesmith. Bob's Cycle's was located at the south east corner of Robertson & Wilshire (it's now a Bank of America). In the early 60's Bob Berghino was importing Pogliaghi's. He added his own decals and called these bikes "Berghino Specials". It's interesting that he would leave the "Pogliaghi" down tube decal on the bike (perhaps this was an agreement he had with Sante Pogliaghi). Also of note; Bob Berghino coached some of America's top racers of the time, including Bob Tetslaff who raced in the 1960 Olympics."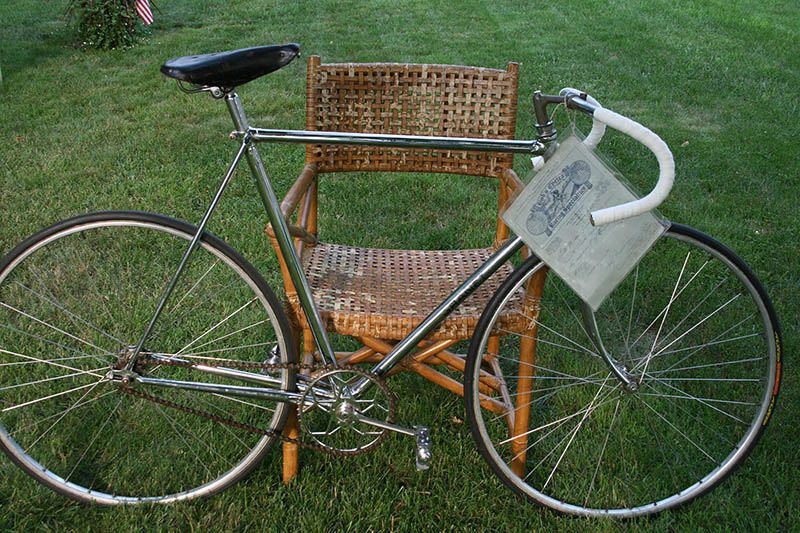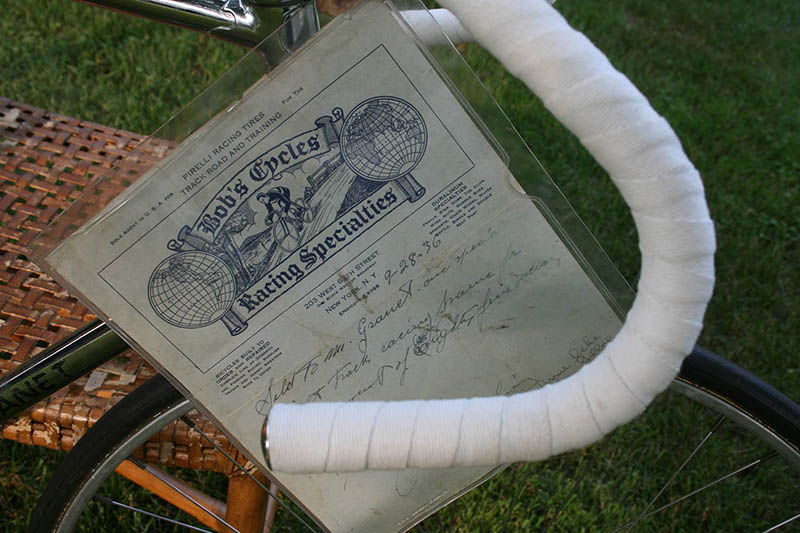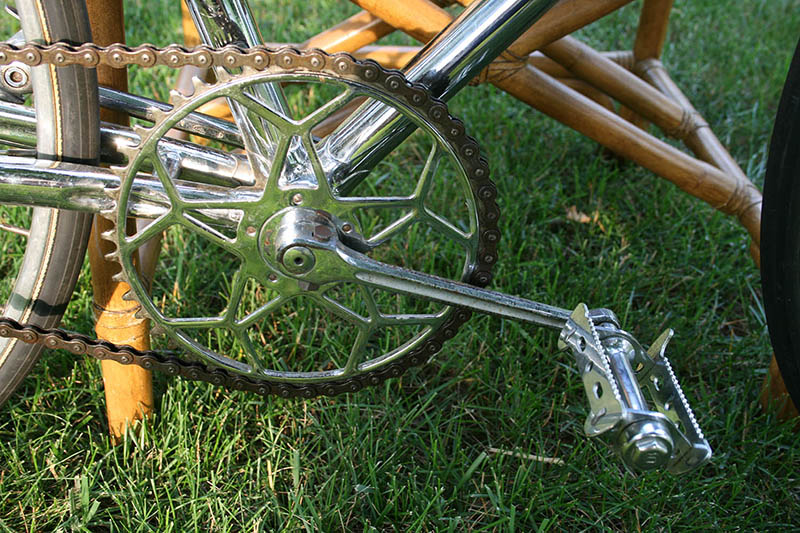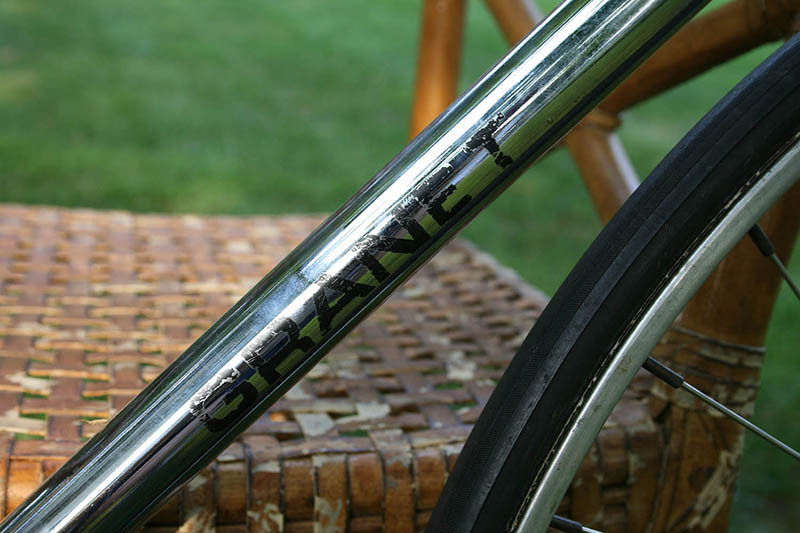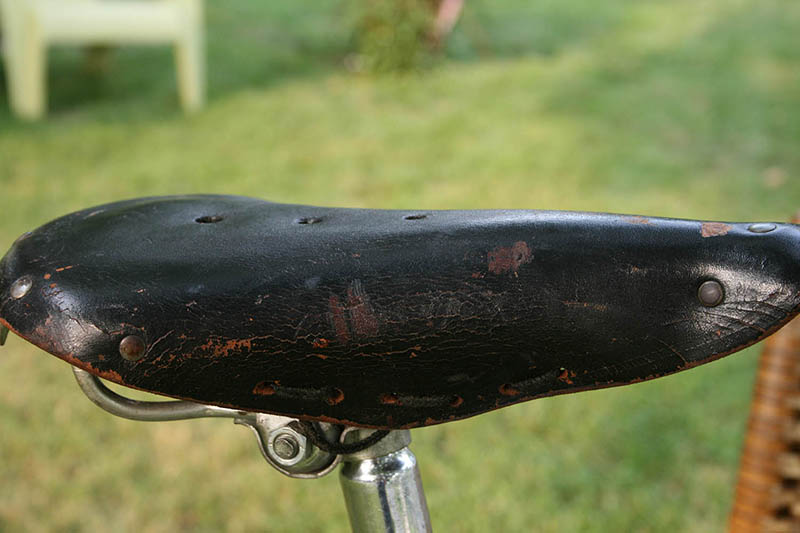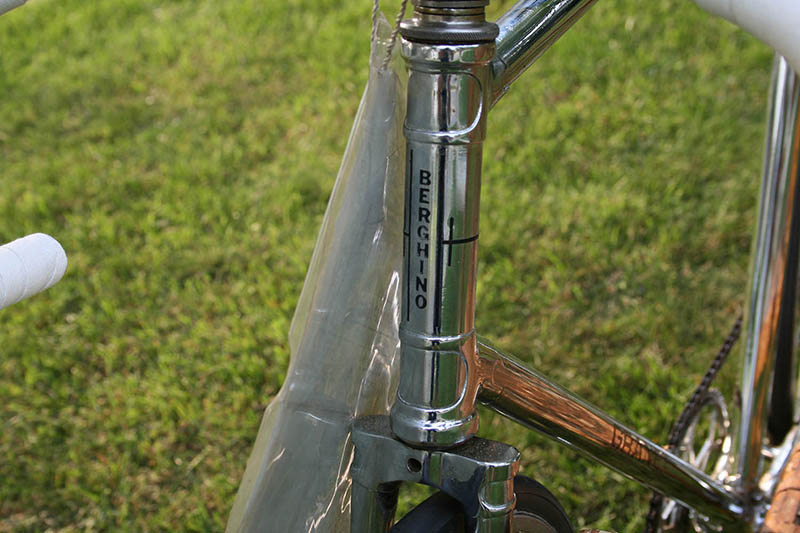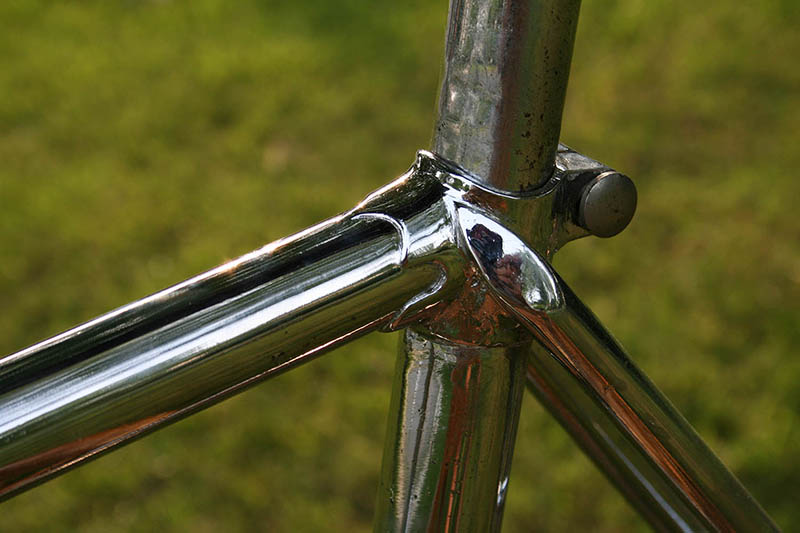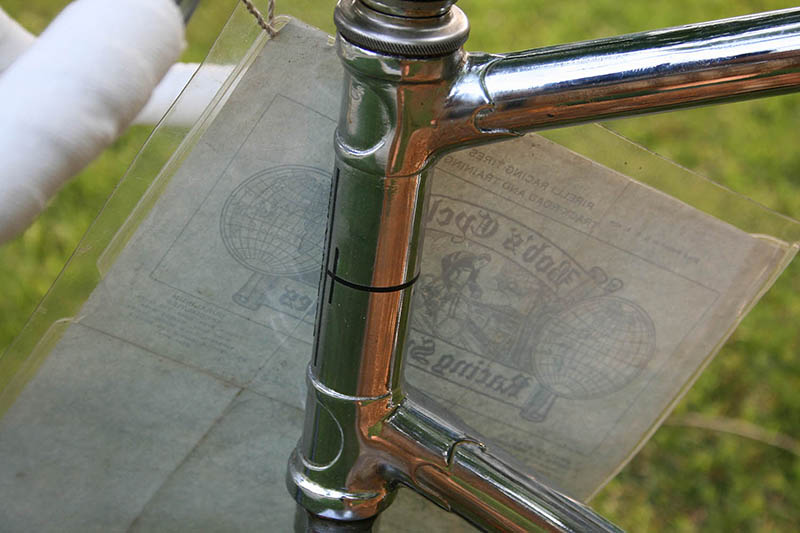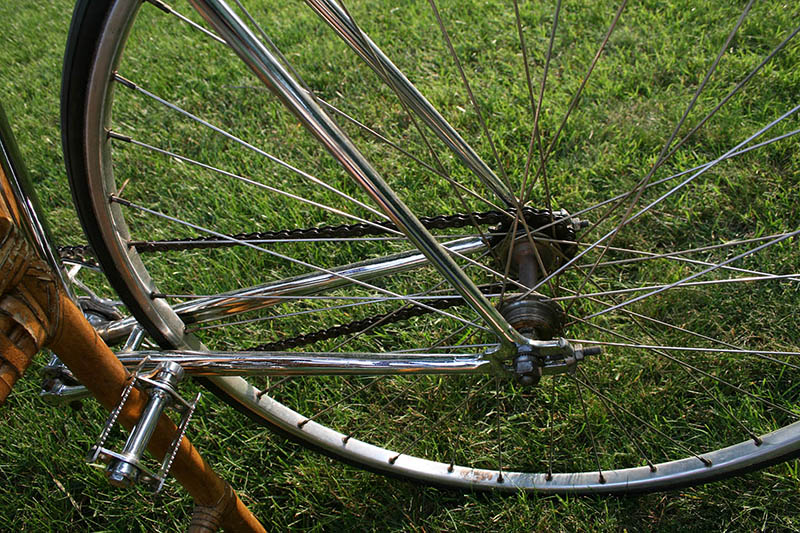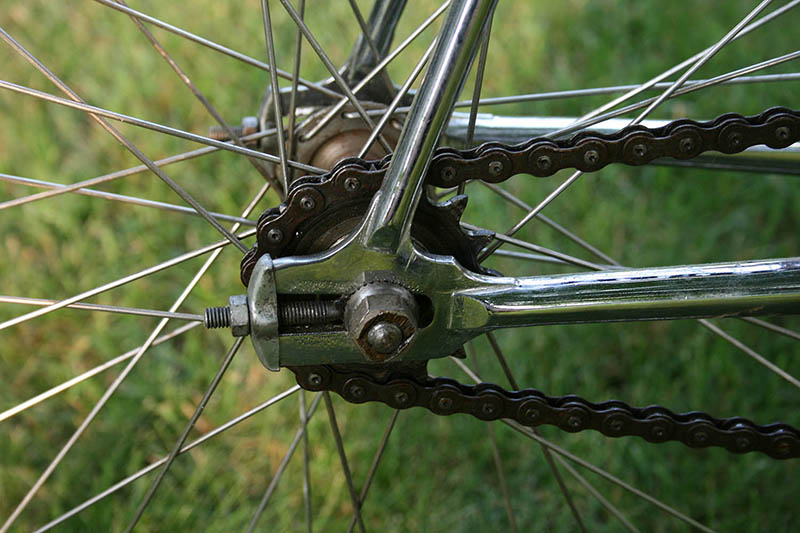 07-10-15, 08:39 AM
Senior Member
Join Date: May 2008
Location: Fredericksburg, Va
Posts: 7,704
Bikes: '73 Bottecchia Giro d'Italia, '83 Colnago Superissimo, '84 Trek 610, '84 Trek 760, '88 Pinarello Veneto, '88 De Rosa Pro, '90 De Rosa Professional, '91 Pinarello Montello, '94 Burley Duet, 97 Specialized RockHopper, 2010 Langster, Tern Link D8
Mentioned: 55 Post(s)
Tagged: 0 Thread(s)
Quoted: 970 Post(s)
@
St33lWh33ls
- THANKS for sharing! Do you have more pics? My interest in older bikes is growing with time.
__________________
Bikes don't stand alone. They are two tired.

07-10-15, 09:18 AM
Seńor Member
Join Date: Oct 2004
Location: Hardy, VA
Posts: 16,911
Bikes: Mostly English - predominantly Raleighs
Mentioned: 59 Post(s)
Tagged: 0 Thread(s)
Quoted: 1022 Post(s)
Very cool bikes, great pictures and interesting stories. I don't know the provenance of any of my bicycles, and being able to share it makes the bike a little more special.
__________________
In search of what to search for.

07-10-15, 09:22 AM
Senior Member
Hello SJX426, That is all I have of these two, LOL, I thought it was maybe too many. I'm trying to get several of mine together and hope to be able to post some photos in a week or two. Lately I have been sidetracked by more pressing matters.

07-10-15, 09:34 AM
Senior Member
Yes, the provenance is what makes these bikes interesting. I purchased a Drysdale Ace from this guy along with a couple trophies, its a very cool old bicycle, I need to get it back together. He always has something cool for sale, I just have too many projects to take on any more right now but they are fun to look at. Now if a Drysadale Red Devil or another Brennan were to come my way...


07-10-15, 12:35 PM
Senior Member
Join Date: Aug 2009
Location: Berkeley, CA
Posts: 6,744
Bikes: '72 Cilo Pacer, '72 Peugeot PX10, '73 Speedwell Ti, '74 Nishiki Competition, '74 Peugeot UE-8, '75 Peugeot PR-10L, '85 De Rosa Pro, '86 Look Equipe 753, '86 Look KG86, '89 Parkpre Team, '90 Parkpre Team MTB, '90 Merlin
Mentioned: 71 Post(s)
Tagged: 0 Thread(s)
Quoted: 561 Post(s)
Very cool bikes! Yes, that Speedwell paint job is wild indeed. Unusual brake bridge with height adjustment, too. Both have lots of neat features to savor. Thanks for sharing.

12-08-15, 11:51 AM
Newbie
Join Date: Apr 2010
Posts: 1
Mentioned: 0 Post(s)
Tagged: 0 Thread(s)
Quoted: 0 Post(s)
Likes: 0
Liked 0 Times in 0 Posts
Hello!
Just saw your pictures of your Berghino. I have a large Pogliaghi and Brambilla collection, and a couple of Berghino Special Pogliaghi's.
I also have an FB hub with "Bob's Cycle" stamped on it. Cool frame!
Regards, Brian Fessenden

01-31-16, 11:13 AM
Newbie
Join Date: Nov 2014
Posts: 4
Mentioned: 0 Post(s)
Tagged: 0 Thread(s)
Quoted: 0 Post(s)
Likes: 0
Liked 0 Times in 0 Posts
Thank you for posting Pictures of my bicycles. The Berghino has sold but I still have the Speedwell. I am always buying and selling classic and antique bicycles. Any of you can reach me at
undergroundbicycles@gmail.com
my name Is Reed C. See you guys at some swaps!

12-23-19, 02:26 PM
I just found this thread. Mind-blowing! What spectacular bicycles and incredible stories. Thanks for sharing these.
Thread
Thread Starter
Forum
Replies
Last Post
Track Cycling: Velodrome Racing and Training Area

Posting Rules
You may not post new threads
You may not post replies
You may not post attachments
You may not edit your posts
---
HTML code is Off
---