Our new(to us) 77 Schwinn Breeze!!
---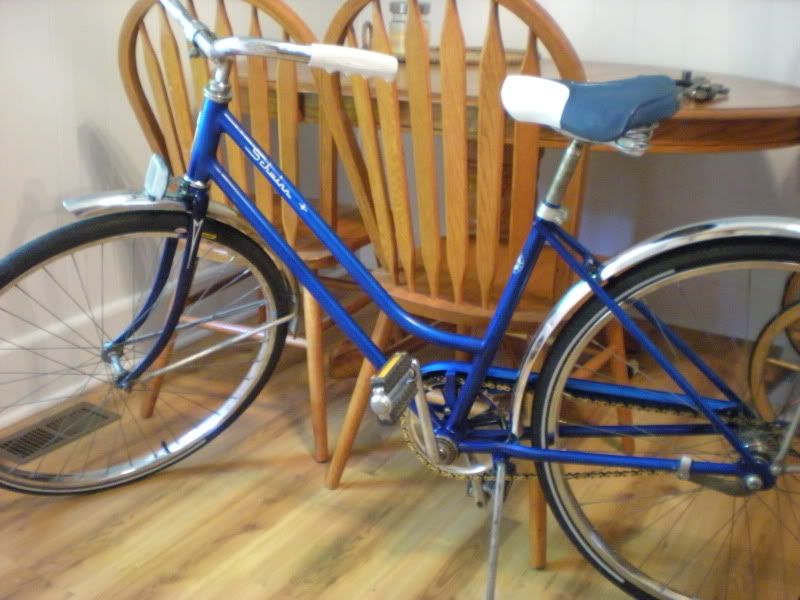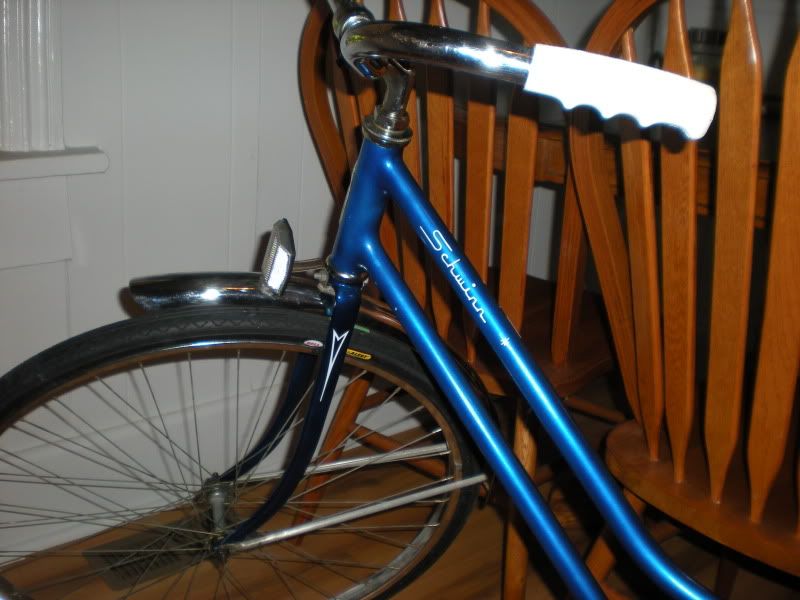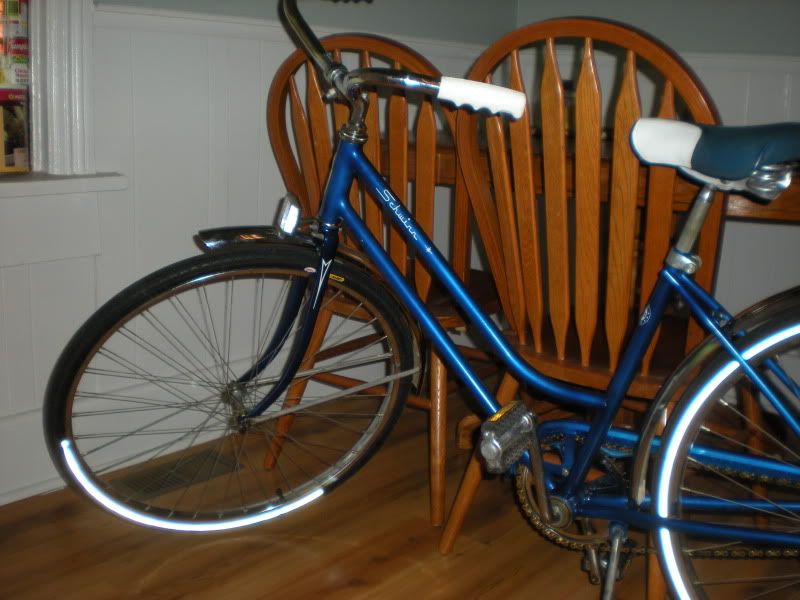 New paint, chain and tires. Previous owner completely restored the bike. I also met the person who owned it before the last owner, told me it was a rusted pile when he gave it away. I got it for a bargain of only $85!!! We love riding it around the city.
Heres my toy:
Free Agent like an '01, got it in high school. That is all.