Senior Member
Join Date: Jul 2011
Location: Ohio
Bikes: 1973 Mercian Pro, 1972-73 Peugeot Track, 1983 Lotus Competition, Early 1970s Bottecchia Pro/Giro, 2000 Bob Jackson Special Tourist, 2011 Rivendell A. Homer Hilsen; 1996 Franklin custom
Posts: 764
Mentioned: 0 Post(s)
Tagged: 0 Thread(s)
Quoted: 0 Post(s)
Show Some Dirt!
---
It's understandable that a lot of the photos we post of our C&V bikes are glam shots. Here's a thread to show some dirt and grime.
Here's my Jackson at the end of the commuting week: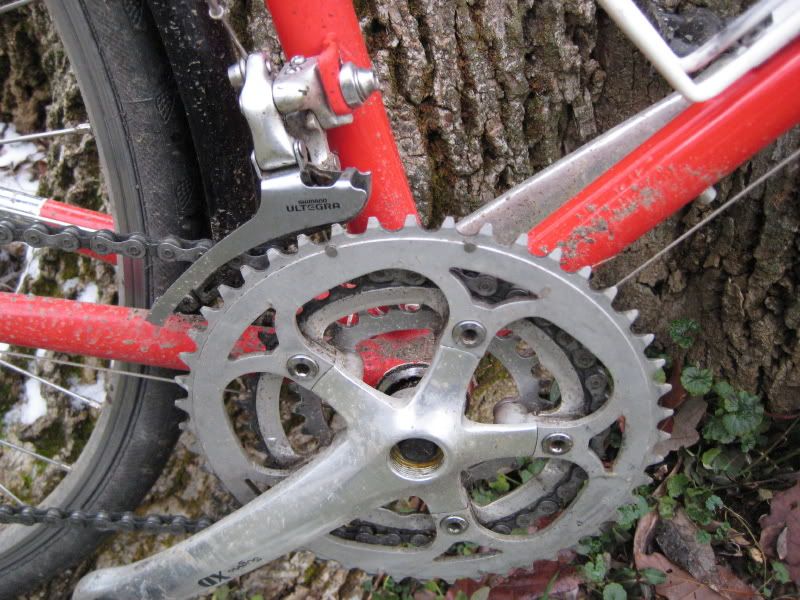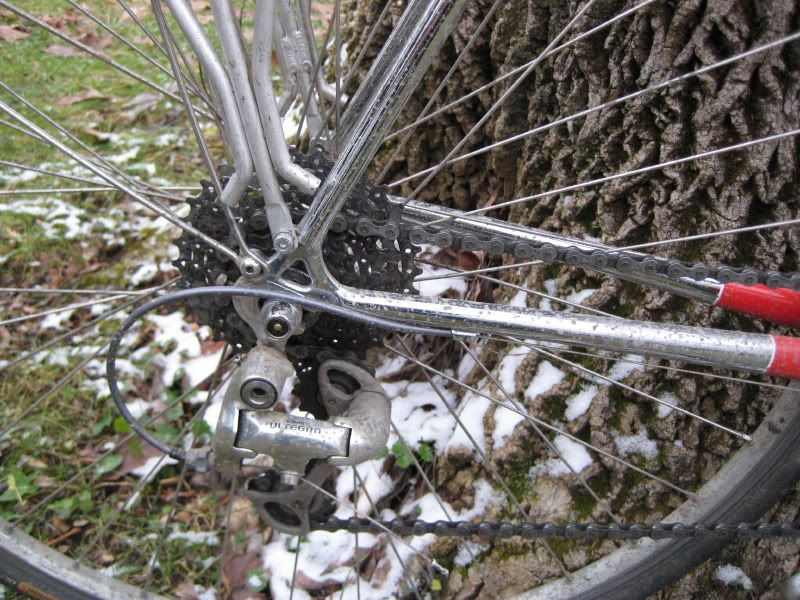 Some day I need to get around to removing the vestigial fender bracket.