26 tpi nut.
Join Date: Mar 2008
Location: Rhode Island (an obscure suburb of Connecticut)
Bikes: one of each
Posts: 5,701
Mentioned: 1 Post(s)
Tagged: 0 Thread(s)
Quoted: 5 Post(s)
If I were 11 that's exactly the bike I'd want. I'm a little older now, though and my tastes have changed.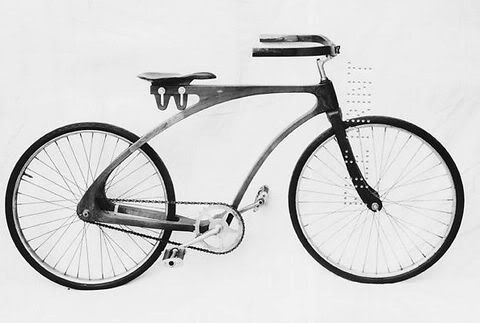 __________________
I have spoken.