Vitus 787 Futural update

03-04-12, 03:10 PM
Senior Member
Join Date: Aug 2011
Location: Puyallup, WA
Posts: 446
Bikes: Tommasini Super Prestige, Kamra Triathlee, Nishiki Tri-A equipe', Sakai 2000
Mentioned: 2 Post(s)
Tagged: 0 Thread(s)
Quoted: 0 Post(s)
Likes: 0
Vitus 787 Futural update
---
Here's the first thread and before pics:
https://www.bikeforums.net/showthread...ral?highlight=
Since then I've hunted and collected most of the Mavic parts needed. A stem, bars and brake levers would be a bonus if I can find them for less than the fortune normally asked. Stripping and polishing the rear triangle and head tube was a lot of work. The frame was on a stand next to my tool box at work. I'd sand a little here and there between parts (sometimes

). I've got the 500RD hubs and am still looking for a pair of 28 hole rims to build them up, I'm hoping for some nice Mavic tubulars like some GL330s. That should get the wieght down to <20lbs or so. For now I've got a pair of mismatched but nice wheels on C-Record hubs holding it up. And now on to the after pics...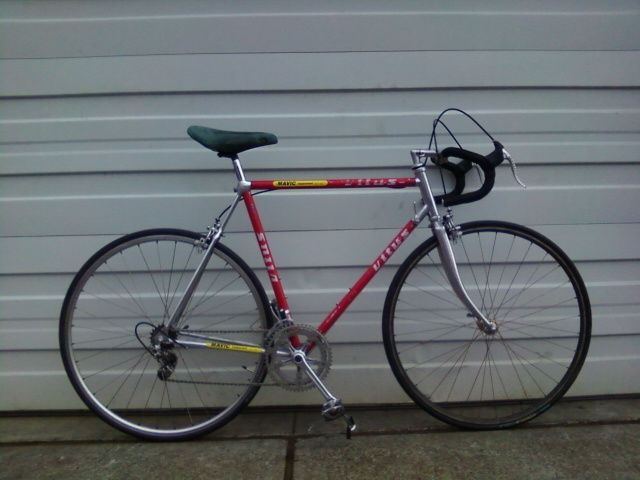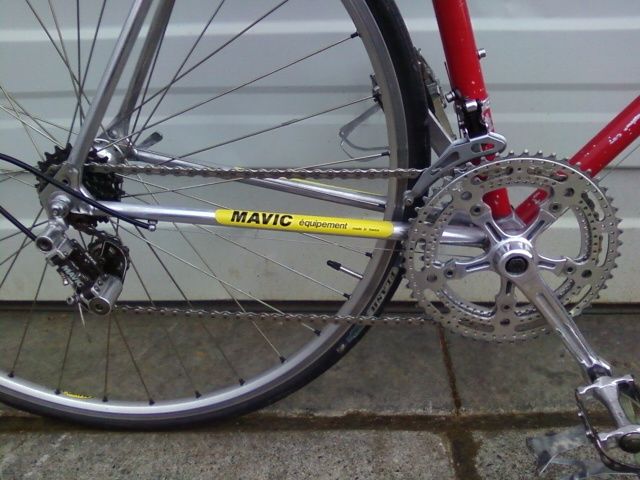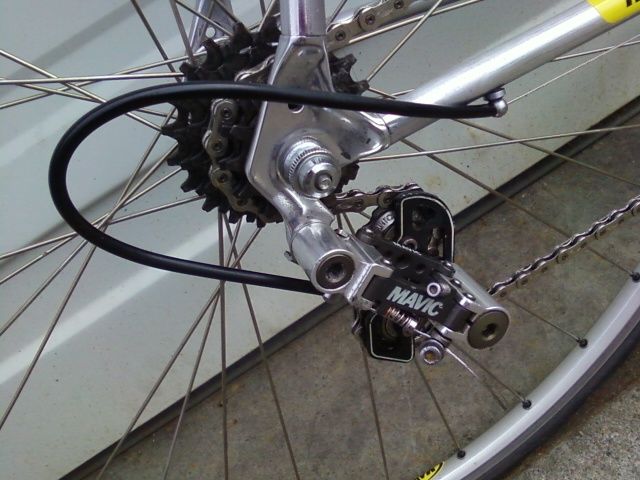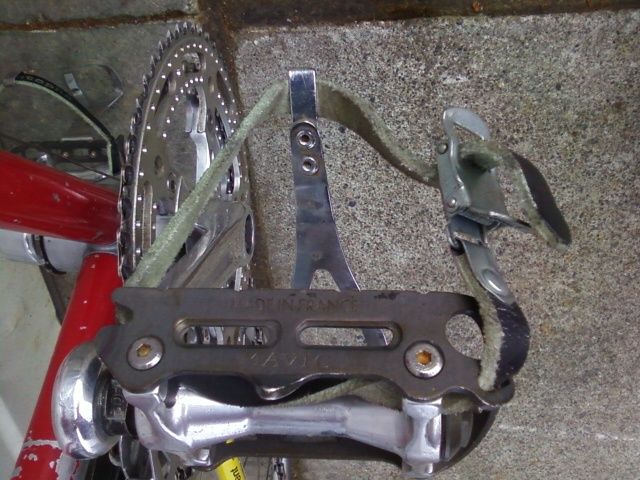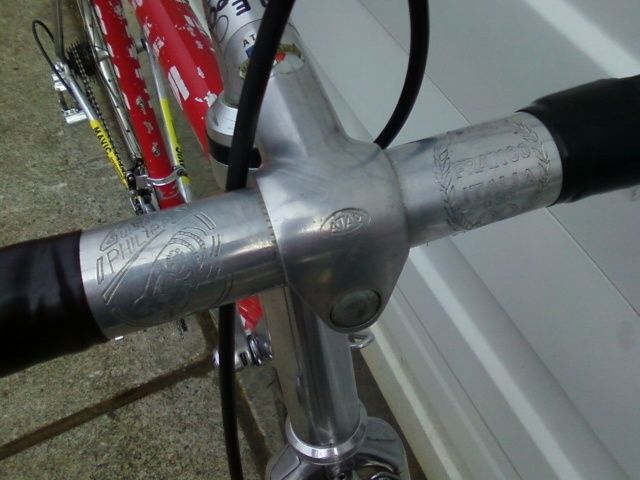 (still need to pick up a set screw to replace this thing!)

03-04-12, 04:31 PM
Senior Member
Join Date: Dec 2009
Posts: 634
Mentioned: 0 Post(s)
Tagged: 0 Thread(s)
Quoted: 11 Post(s)
Likes: 0
Liked 0 Times in 0 Posts
hourrah pour le tout MAVIC !!
i got 50x hubs but i'm keeping them ;p
consider this other badass... one wishes mavic had dominated a bit more in parts other than wheels.
Thread
Thread Starter
Forum
Replies
Last Post

Posting Rules
You may not post new threads
You may not post replies
You may not post attachments
You may not edit your posts
---
HTML code is Off
---