[QUOTE=Alasdair;6032248]
Just because it was last week and I wish I were back at North Myrtle Beach...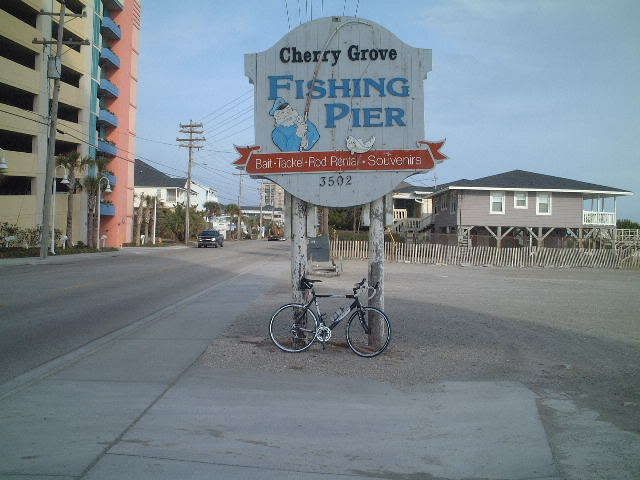 I grew up staying at a hotel that used to be right next to that pier, the Holiday House (3 free fishing passes a day!). I also have many fond memories of fishing off of that pier (also slept on it when my family couldn't find a hotel!) as a (younger) child.
Sorry, seeing that sign brought back a lot of great memories.