Cute, fluffy, and illegal
Join Date: Jun 2008
Location: San Jose, CA
Bikes:
Posts: 377
Mentioned: 0 Post(s)
Tagged: 0 Thread(s)
Quoted: 0 Post(s)
My Hawaii ride report
---
My husband and I went to the Big Island for a couple of weeks. I had heard that there were some nice rides there, so I decided to rent a bike for a few days. The local shop set me up with a Specialized Allez. It was a nice bike, but just a little small for me.
Unfortunately, I'm an idiot and forgot my inhaler at home. The humidity and my asthma didn't get along, so I just stuck to shorter rides along the shore in Kona where we were staying. Here are a few pics.
St. Peter's Catholic Church, built in 1889 and has all of 12 pews inside. That's what I heard anyway - every time I rode by, the doors were shut.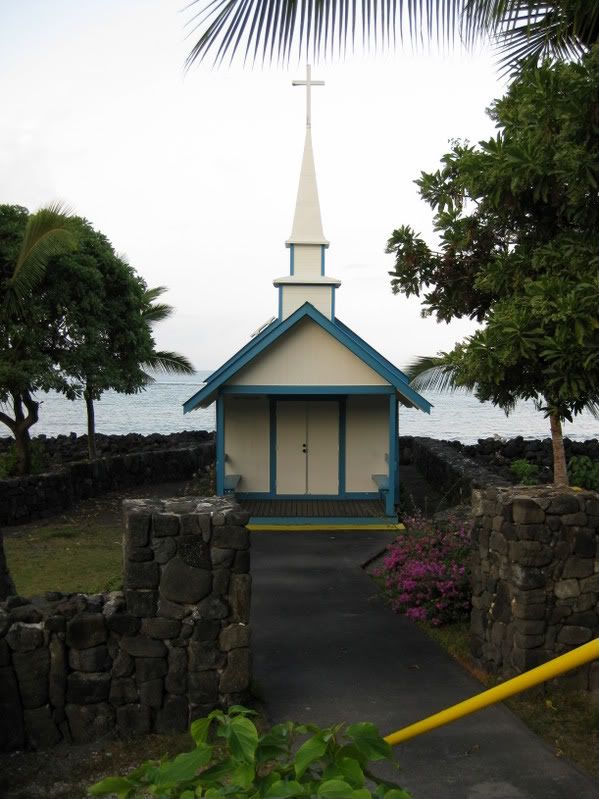 One of the many cruise ships that came and left while we were there.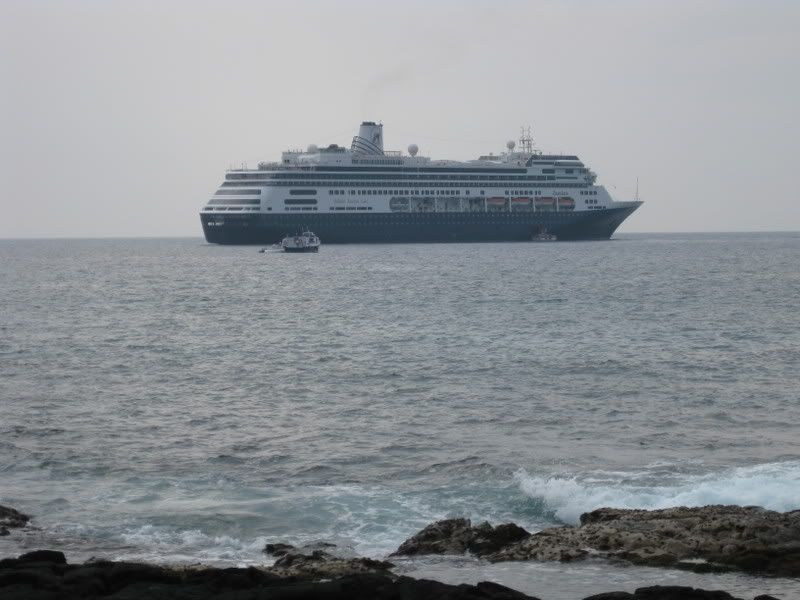 One of the public beach parks just south of Kailua Kona.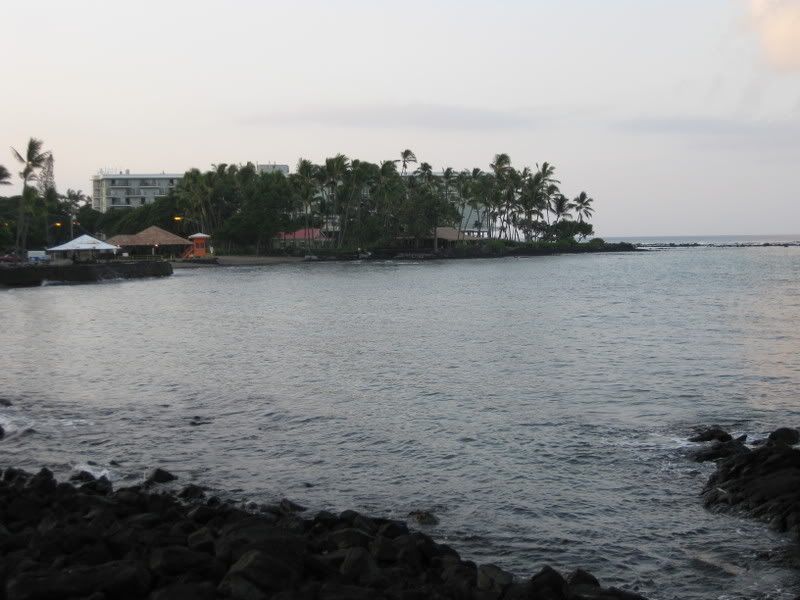 "Menehune" (that was the name the shop gave the bike - more or less the Hawaiian version of Leprichauns) parked on the beach.
It was fun having a bike to ride while on vacation. I'd definitely do it again, but next time I'll make sure I bring my inhaler.