New Road Bike Fuji Roubaix 1.0
---
Finally got an official road bike. Got a 2010 Fuji Roubaix 1.0 with Sram Rival. It came with Alex wheels, I already have a set from Psimet on order. I got Performance to swap out the standard crank with a compact. So far I love the bike. My hybrid, when I put in 100% effort, I can feel things flexing. The Fuji feels more responsive, I do not feel things flexing around. But the ride is comfy enough.
Here it is.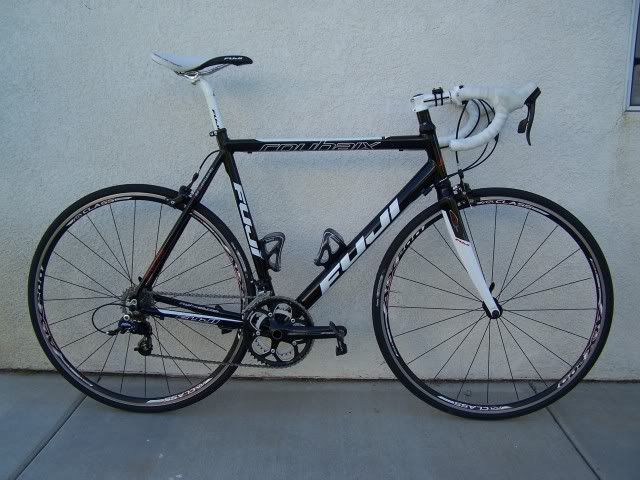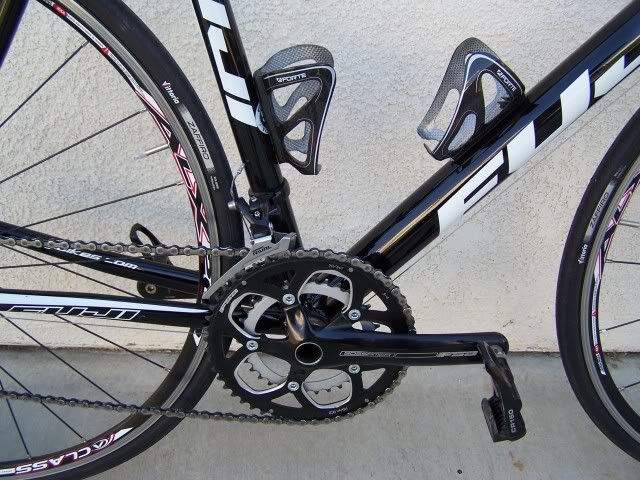 My hybrid will now become my commuter/rain/night riding bike. Which it already was so really I am taking away some of its jobs.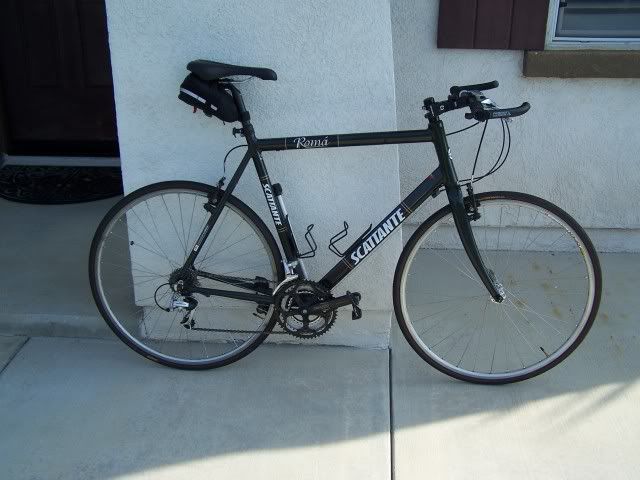 And while I'm at it, here is my mountain bike for the off road fun.