Watching and waiting.
Join Date: Oct 2010
Location: Mattoon,Ill
Bikes: Trek 7300 Trek Madone 4.5 Surly Cross Check
Posts: 2,024
Mentioned: 0 Post(s)
Tagged: 0 Thread(s)
Quoted: 10 Post(s)
An Oasis in the Great Corn-Soybean Desert
---
Took my camera with me on a little ride today.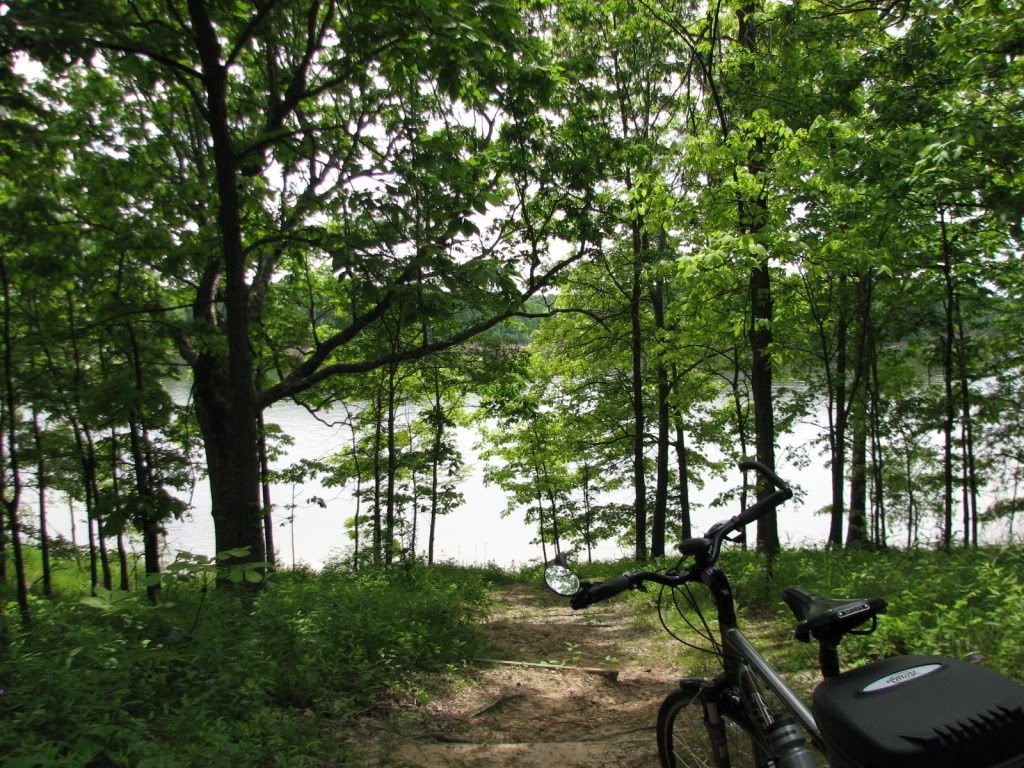 On the way home I was stopped by a DNR Policewomen. She said that I was a known associate of Tom Stormcrowe and if he ever came this way there is an APB out on him.