Hallo"WEEE"n Morning!

10-31-12, 08:10 PM
Senior Member
Join Date: Feb 2007
Location: Colorado
Posts: 2,269
Bikes: Mostly schwinn... few classics
Mentioned: 0 Post(s)
Tagged: 0 Thread(s)
Quoted: 1 Post(s)
Likes: 0
Liked 0 Times in 0 Posts
Hallo"WEEE"n Morning!
---
It was a beautiful morning, didn't have to be to work till 9:30. Seems like the perfect time to ride. Went out and grabbed my Cruiser (The one sported the colors of the day, Rock on!) and headed down the hill. Went over to south canyon. I couldn't have asked for better weather. Man this was a great start to the day!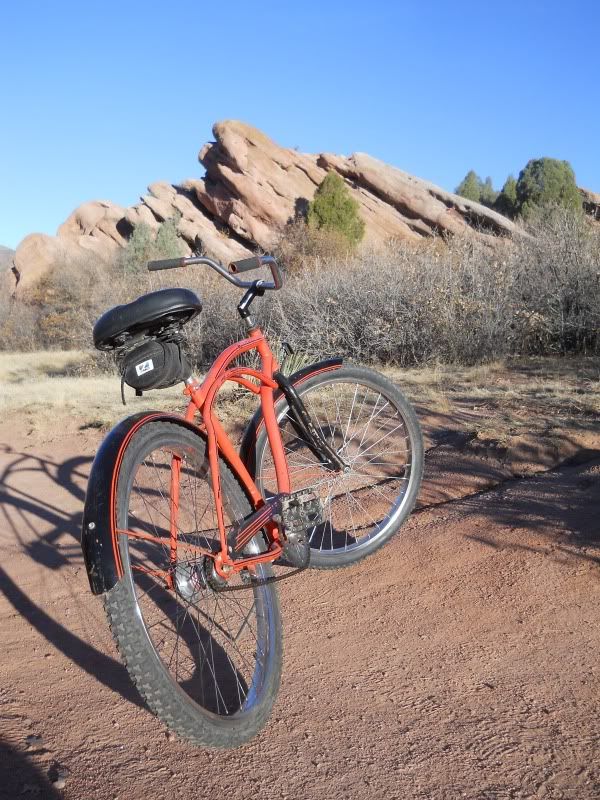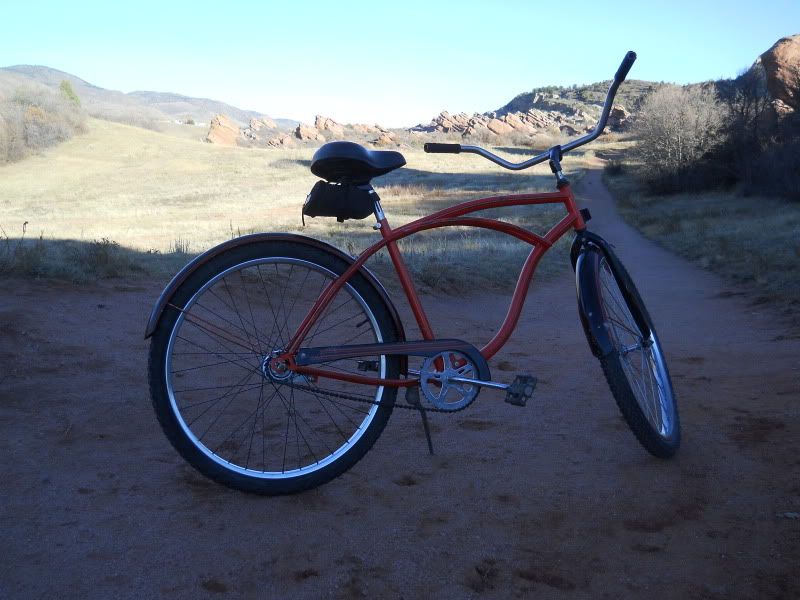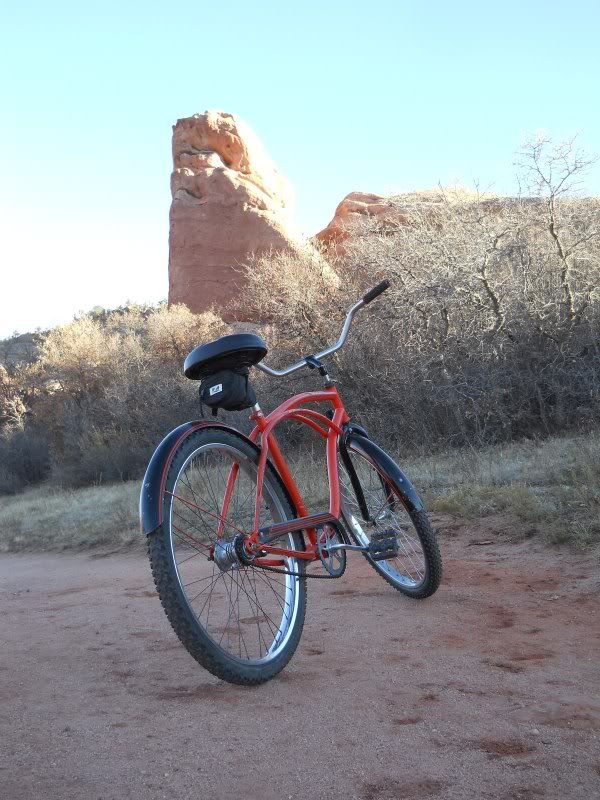 I hear a rustle.... there may be something in there....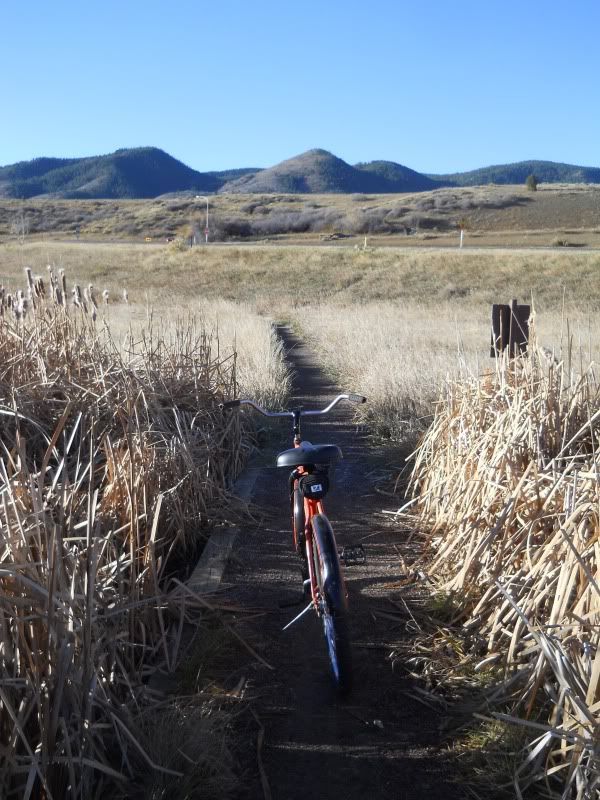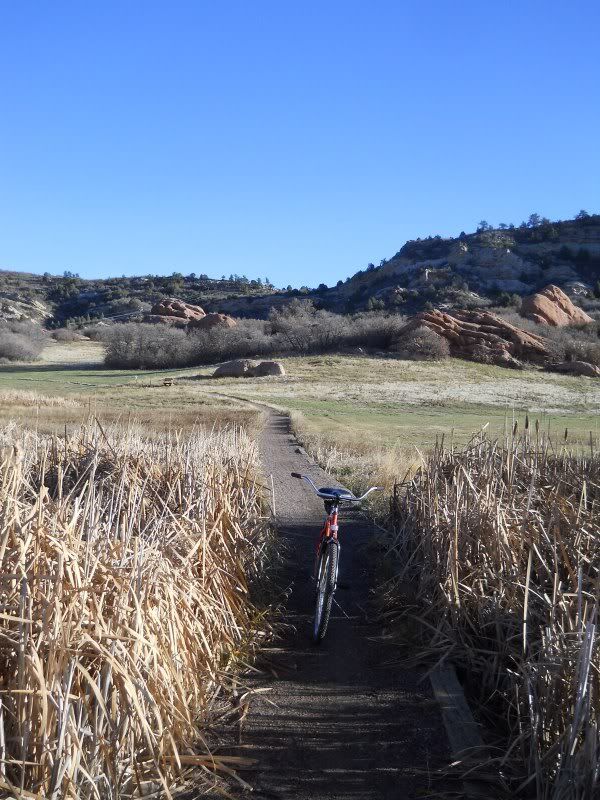 Happy Halloween Everyone! :thumbsup:

11-01-12, 07:50 AM
Senior Member
I had to work. The good thing is that I didn't have to change when I got in as I usually do. I just told everyone I was Brad Wiggins (then had to explain who that was)

11-05-12, 12:52 PM
Senior Member
Join Date: Feb 2007
Location: Colorado
Posts: 2,269
Bikes: Mostly schwinn... few classics
Mentioned: 0 Post(s)
Tagged: 0 Thread(s)
Quoted: 1 Post(s)
Likes: 0
Liked 0 Times in 0 Posts
Thread
Thread Starter
Forum
Replies
Last Post
Clydesdales/Athenas (200+ lb / 91+ kg)
Clydesdales/Athenas (200+ lb / 91+ kg)
Clydesdales/Athenas (200+ lb / 91+ kg)
Clydesdales/Athenas (200+ lb / 91+ kg)
Clydesdales/Athenas (200+ lb / 91+ kg)

Posting Rules
You may not post new threads
You may not post replies
You may not post attachments
You may not edit your posts
---
HTML code is Off
---