just over the next hill
Join Date: Aug 2005
Location: Kansas City MO
Bikes: Bianchi Volpe 2006 Fuji Tahoe
Posts: 543
Mentioned: 0 Post(s)
Tagged: 0 Thread(s)
Quoted: 0 Post(s)
Tour of Missouri Video
---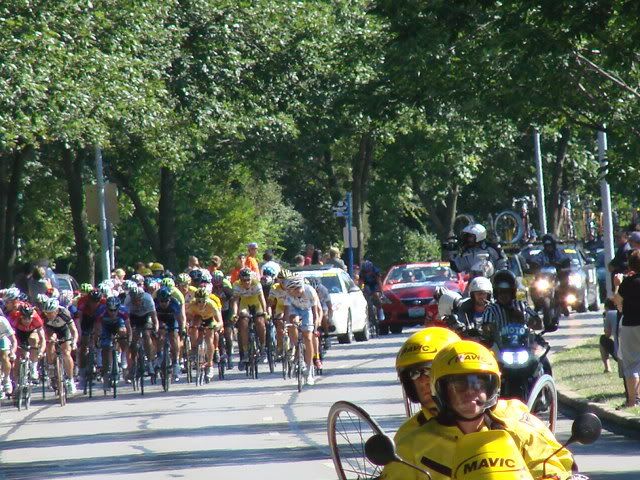 I got to this bridge 30 minutes before the race. One of the racers came down the side and missed us by a foot or two. It was a lot of fun to watch.
Here is the url if I can't get the embeded to work.
http://www.youtube.com/watch?v=PWW4BTVRJ6s
__________________
Enjoy the ride.
Bianchi Volpe 2006; Fuji Tahoe 1990
---
Last edited by cruzMOKS; 09-11-07 at

05:33 PM

.