The Ozark Roadies rode the Mulberry River valley on Arkansas State Highway 215 today. This is always a great ride, and today's was no exception. The Mulberry River valley is on outdoor person's paradise with hunting, fishing, kayaking, swimming, cycling, motorcycling, "ultralighting" (see below), running, hiking, berry picking, four wheeling, dirt biking, mountain biking
etc.
Most of us are from northwest Arkansas, and we made the 1.5 hour drive along highways 16 and 23 to get to our starting point.
On the way, the sun was rising, and it illuminated the mountains to the west beautifully.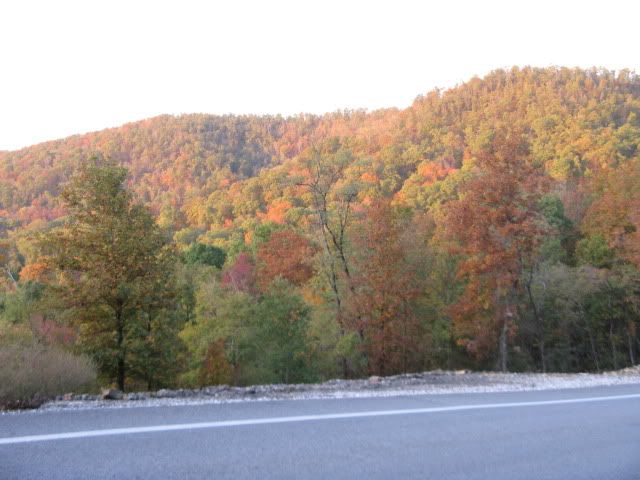 This pic was shot along Ark. Highway 23.
Our starting and ending point was the Catalpa General Store, which lies at the point on Ark. Highway 215 where the blacktop stops and the gravel begins.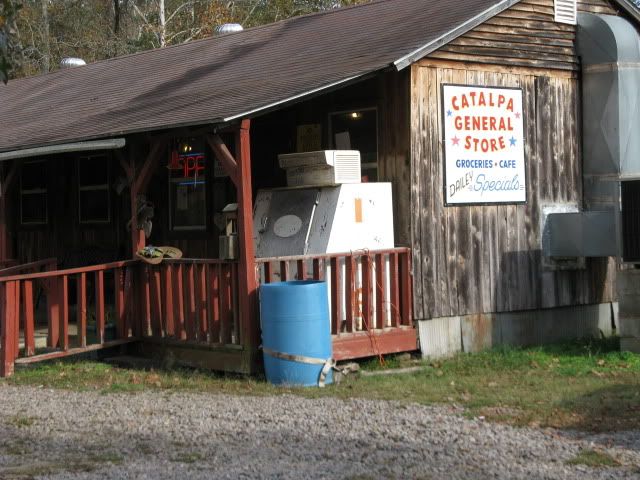 More on this in another post.
You know that you have arrived and are in a place where you want to be when you look at the cell phone and see this...
Good! Leave it in the truck. Less weight!
From the Greater Catalpa Metroplex, we actually head back west along Highway 215 to its junction with Highway 23. There's a lot to see and many outstanding views.
Here is the Mulberry Air Force preparing to launch.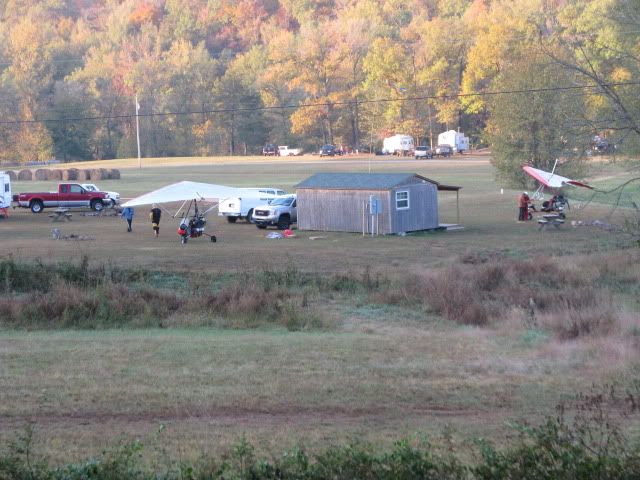 They were launching from a campground along Highway 215.
More...