Quote:
Originally Posted by
Rx Rider
The problem is Colorado smoking law states not within establishment blah blah, nor within 50 feet of entrance to est.. that length usually puts you right at the front door of another bar or eatery in my downtown. brilliant. and it puts people already at a higher risk for lung health problems outside into frigid weather. ha ha. so you see a smoking violation and call the cops and report this crime, have fun wasting the rest of your afternoon. if this shady spot where Dnvr tried to enjoy his ****** peas ala choc was 49 feet from a doorway, then he had every right to place the perp in a full nelson, while waiting for backup (real cops). citizens arrest, citizens arrest! if we don't go Dirty Harry on these scofflaws who will?
Yes, he and they were between the doors of two different businesses, both less than 50 feet (actually about 25 feet). The funny thing is that they often sort of "hide" their cigarette behind their hand, as if they don't think anyone will know they are smoking. I figure their smelling mechanism is so screwed up by the smoke smell and smoking that they have no clue you can smell them 100 feet away!!
I am going to start carrying these!!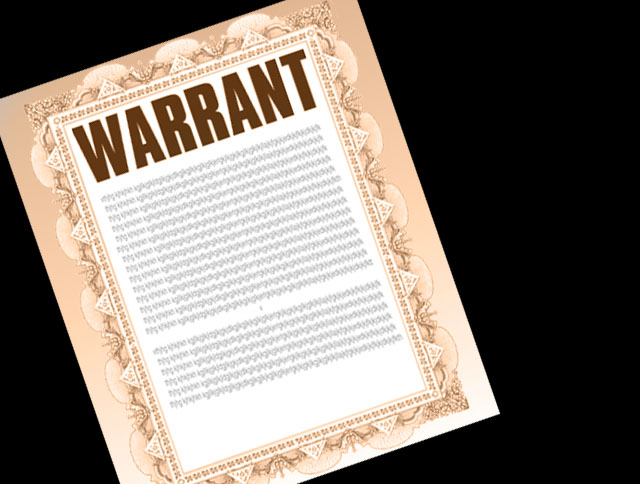 ---
Last edited by DnvrFox; 08-10-12 at

06:17 AM

.