Which has less pedal bob when standing, Birdy or Moulton??

01-30-18, 01:00 AM
Senior Member
Join Date: Feb 2017
Posts: 87
Mentioned: 1 Post(s)
Tagged: 0 Thread(s)
Quoted: 47 Post(s)
Originally Posted by
BruceMetras
I traded one of my accordions for it.. everyone was happy.. an NS Reynolds 531 is a nice bike .. I like this one as it is a single chainring by design..Goldtec hubs 10t bottom gear.. titanium seat post.. Lepper leather racing seat with Reynolds 531 rails.. Dura Ace everywhere .. original racks, fenders .. even has Zefal pump .. and yes, it was a very nice accordion..
Beautiful bike !
Originally Posted by
berlinonaut
The wishbone always is an option and a beautiful one, too. But prohibitively expensive, especially regarding the price of a TSR. Your picture shows about the maximum length a TSR steerer has. I am not at all sure if the SST offers more - I'd suspect it doesn't.

I really like the Ti-steering extenders Bruce linked to! Nice option.
I found the picture below of the SST frame kit as it comes from the factory.
Indeed, this extender is a nice solution for an already cut fork tube.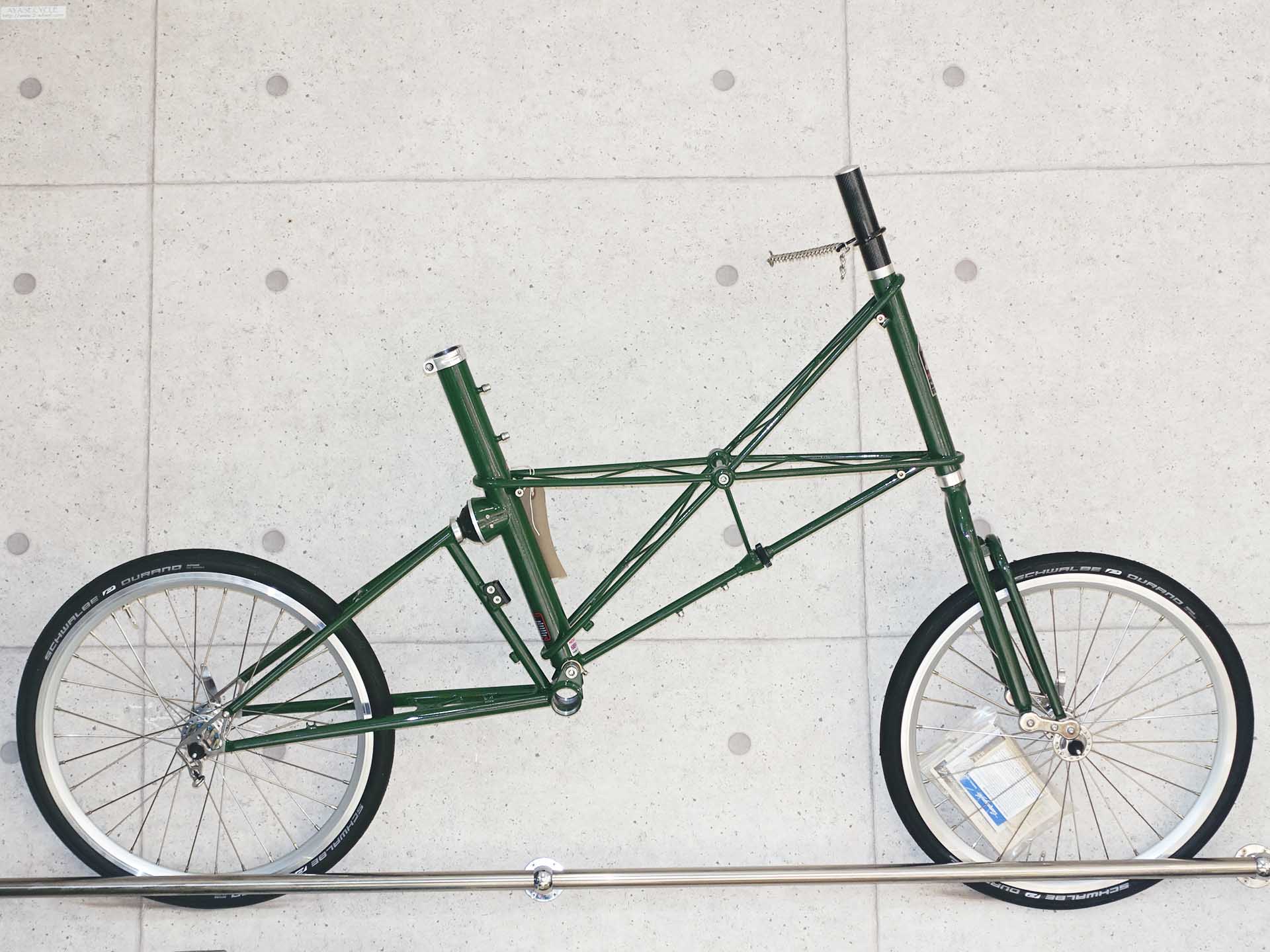 Posting Rules
You may not post new threads
You may not post replies
You may not post attachments
You may not edit your posts
---
HTML code is Off
---