Kinda says it all

01-05-17, 07:23 AM
genec
Join Date: Sep 2004
Location: West Coast
Posts: 26,264
Bikes: custom built, sannino, beachbike, giant trance x2
Mentioned: 26 Post(s)
Tagged: 0 Thread(s)
Quoted: 6123 Post(s)
Likes: 0
Kinda says it all
---
This morning 71 folks were visiting Foo... at the same time all the other threads had fewer visitors, including P&R and A&S.

Just seems to say it all.

01-05-17, 07:25 AM
genec
Join Date: Sep 2004
Location: West Coast
Posts: 26,264
Bikes: custom built, sannino, beachbike, giant trance x2
Mentioned: 26 Post(s)
Tagged: 0 Thread(s)
Quoted: 6123 Post(s)
Likes: 0
Oh, I take it back... classic and vintage had 185.

01-05-17, 07:39 AM
"Florida Man"
Join Date: Mar 2008
Location: East Florida
Posts: 1,652
Bikes: '16 Bob Jackson rando, '66 Raleigh Superbe, 80 Nishiki Maxima, 07 Gary Fisher Utopia, 09 Surly LHT
Mentioned: 10 Post(s)
Tagged: 0 Thread(s)
Quoted: 873 Post(s)
Likes: 0
You get burned out in most of the other forums after a while.

There are only so many interesting discussions about commuting or long distance or living car free.

P+R *could* be interesting if people would have honest discussions instead of torturing logic to prop up their position. It's just a high school debate class with no teacher present.

C+V is definitely the exception when still talking bikes, as there are a hundred years worth of bikes from all over the world to discuss and view. They all have weird, unique problems to solve, or questions about how to rebuild them, repaint or polish debates and such.

Foo is mostly poking fun at fools, and the supply is endless, and they continue to find new and creative ways to fail.
__________________
Campione Del Mondo Immaginario

01-05-17, 09:21 AM
Senior Member
Join Date: Jul 2008
Location: 25 miles northwest of Boston
Posts: 22,518
Bikes: Bottecchia Sprint, GT Timberline 29r
Mentioned: 82 Post(s)
Tagged: 0 Thread(s)
Quoted: 2912 Post(s)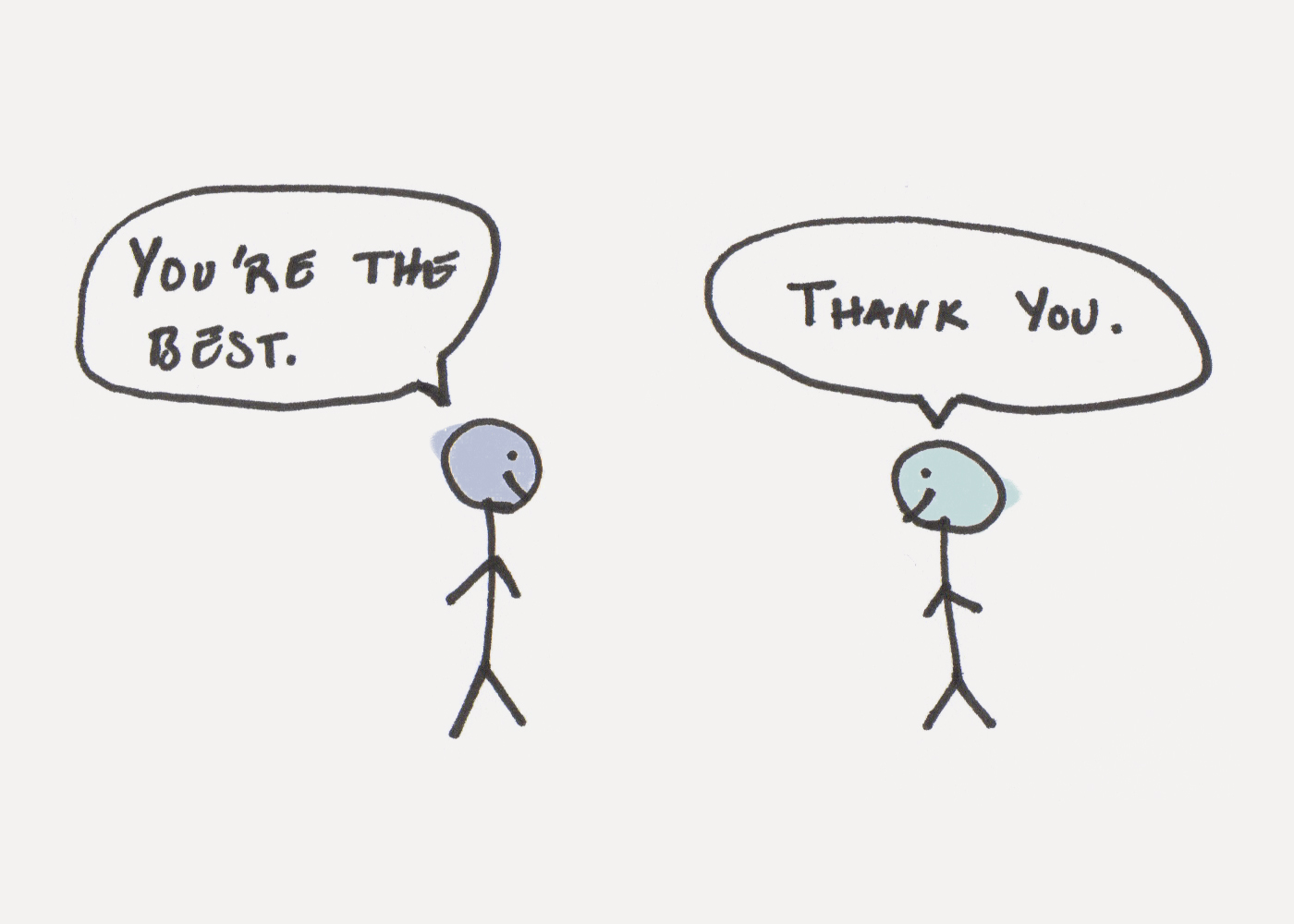 01-05-17, 10:10 AM
Standard Member
Join Date: Apr 2009
Location: Brunswick, Maine
Posts: 2,731
Bikes: 2001 Raleigh M80, 1989 Raleigh Technium, 1983 F. Moser Sprint, 1963 Freddie Grubb Routier, 1948 P. Barnard & Son
Mentioned: 15 Post(s)
Tagged: 0 Thread(s)
Quoted: 692 Post(s)
Likes: 0
Liked 0 Times in 0 Posts
Of course, genec! We all wanted to see your valuable contribution, today, to the off-topic sub forum!
Such insight!