Trans-Urban Velocommando
Join Date: Nov 2006
Location: Lenexa, KS
Bikes: 06 Trek 1200 - 98 DB Outlook - 99 DB Sorrento
Posts: 2,400
Mentioned: 0 Post(s)
Tagged: 0 Thread(s)
Quoted: 0 Post(s)
Cooking with ax0n: Thai crab soup
---
First, bring 6 cups of water to a boil. Once boiling, add two or three chicken boullion cubes depending on your taste buds. I used 3.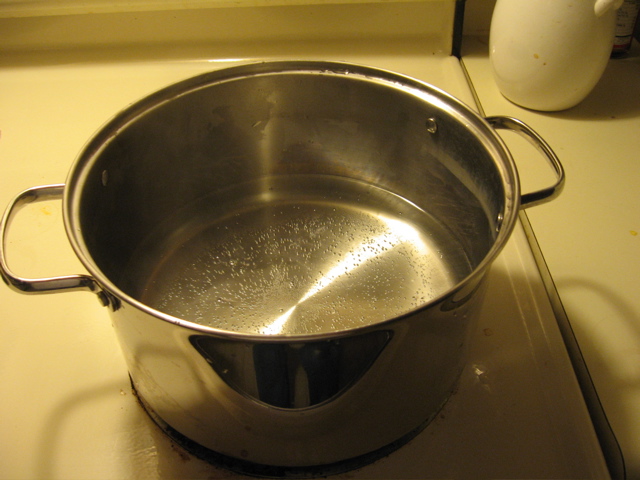 While waiting for water to boil:
Break off 1 cup of cauliflower florets from a head a cauliflower.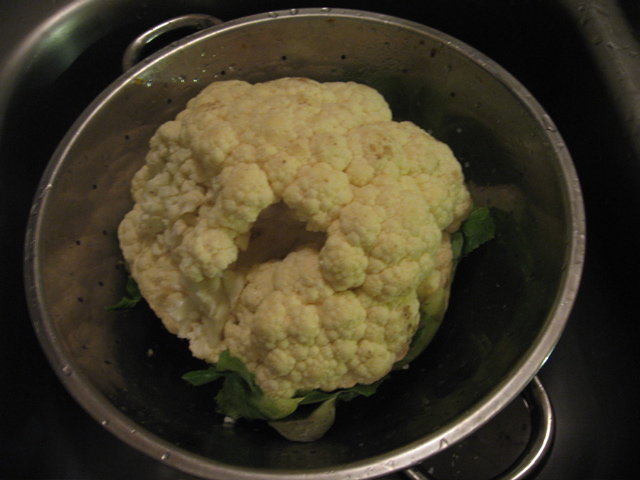 Cut some firm tofu into about 2cm cubes. I used 1/2 cup of tofu.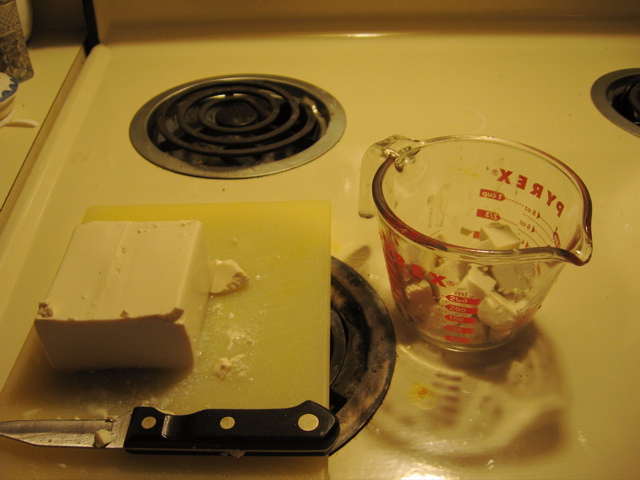 Tear some cabbage leaves up into bite-sized pieces. Again, I ended up with 1/2 cup of cabbage pieces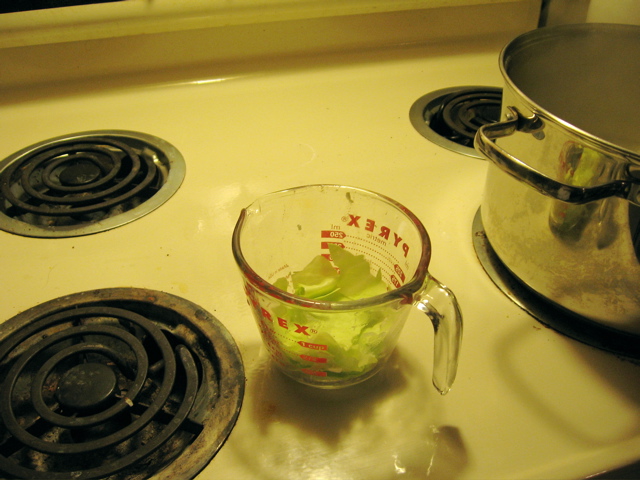 Break 1 cup of crab meat up into managable chunks. I cheaped out and used imitation crab meat.
Once the water is boiling and the boullion has dissolved, add the other ingredients. Bring to a rolling boil, covered for 10 minutes or until cauliflower is tender, stirring occasionally.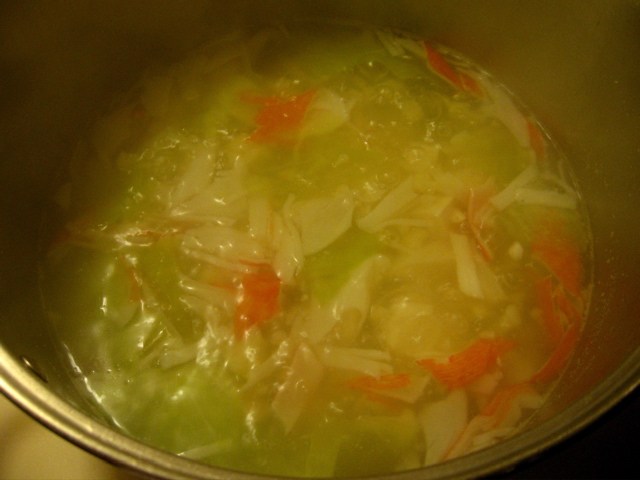 Finally, add some of the magic ingredient to taste. Careful! This stuff is pretty hot. I recommend adding just a bit to the pot of soup, and letting everyone add a little to their own soup after serving.