Foosters' Husbands, Boyfriends and Significant Others

03-17-08, 12:43 AM
I... Don't care.
Join Date: Sep 2007
Location: Sunny SoCal
Posts: 1,279
Mentioned: 0 Post(s)
Tagged: 0 Thread(s)
Quoted: 0 Post(s)
Likes: 0
Liked 0 Times in 0 Posts
Foosters' Husbands, Boyfriends and Significant Others
---
Because we're all about equal opportunity here, folks!!!

Here's teh bf and I (I've posted this in the Ladies of Foo thread, I think)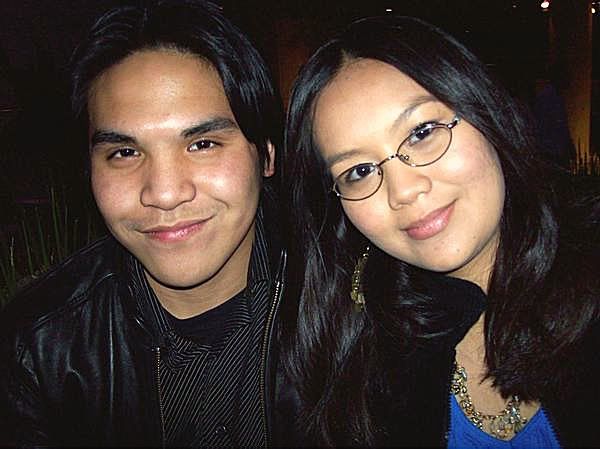 Here's another pic of us two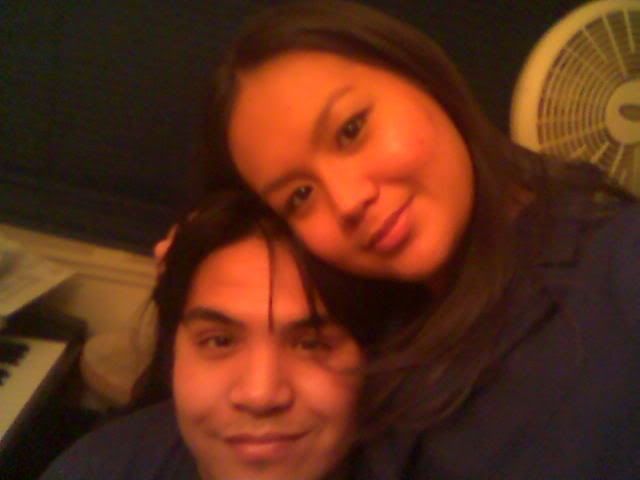 And an adoooorable solo pic! This was at Ikea--I put the basket and binky on him so he'd look like Koenma from Yu Yu Hakusho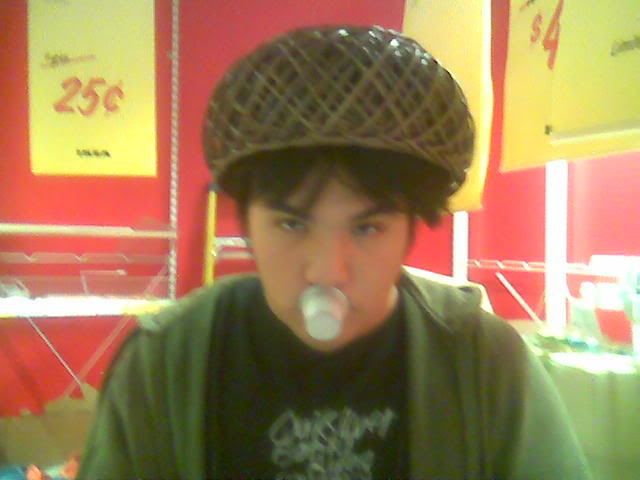 __________________
Wanna join my charity folding bike ride? Sign-up
here
!