Happy Birthday kmoses

10-28-08, 11:46 AM
shaken, not stirred.
Happy Birthday kmoses
---
Have a happy birthday from the other side of the world.




Here is a small cake for you.
BF Cake.jpg
__________________
Get a bicycle. You will not regret it if you live. ~Mark Twain, "Taming the Bicycle"
vBulletin: snafu

10-28-08, 12:12 PM
Blasted Weeds
Join Date: Aug 2006
Location: Rochester, NY
Posts: 1,182
Bikes: Trek 1200C, Specialized Rockhopper, Giant Yukon FX, Giant Acapulco
Mentioned: 0 Post(s)
Tagged: 0 Thread(s)
Quoted: 0 Post(s)
Likes: 0
Liked 0 Times in 0 Posts
Yum - and a chocolate bananananana cake for you! Happy Birthday!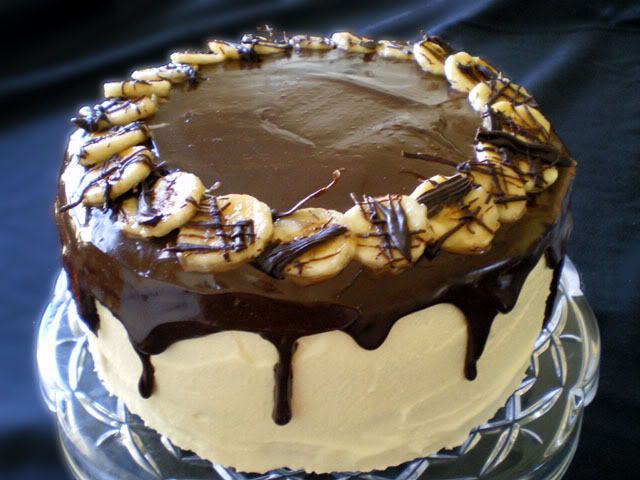 __________________