K2ProFlex baby!
Join Date: Feb 2007
Location: My response would have been something along the lines of: "Does your bike have computer controlled suspension? Then shut your piehole, this baby is from the future!"
Bikes: to many to list
Posts: 6,085
Mentioned: 0 Post(s)
Tagged: 0 Thread(s)
Quoted: 1 Post(s)
Alien forest!
---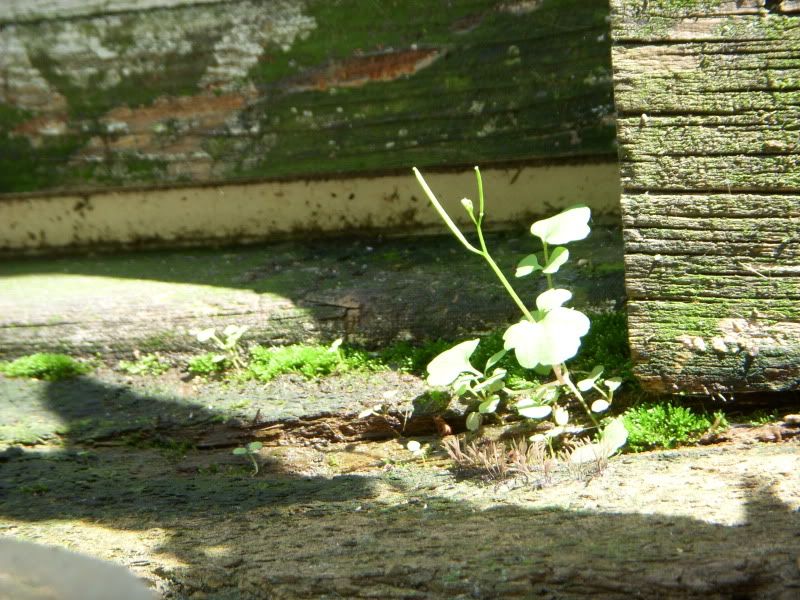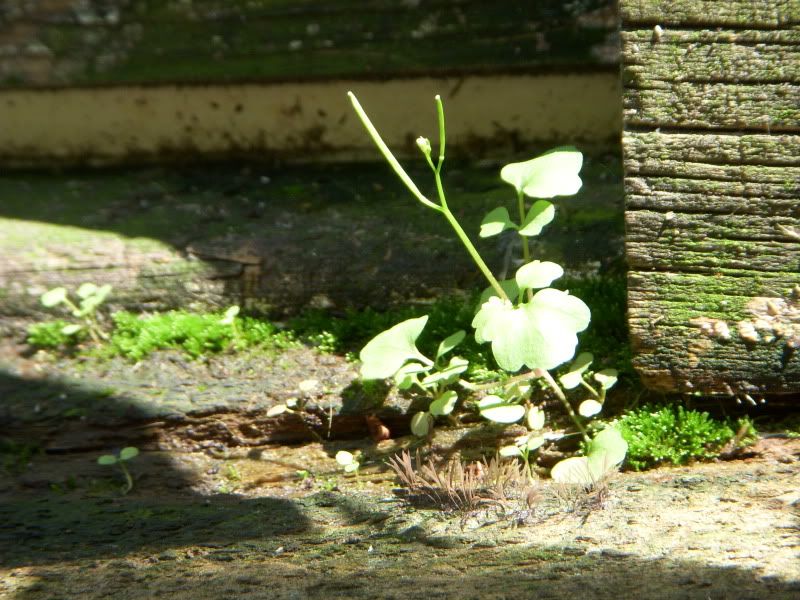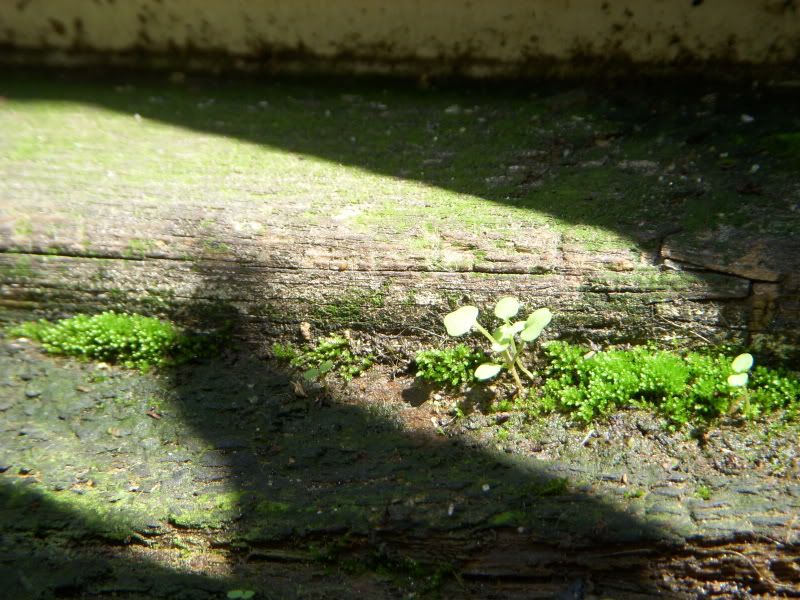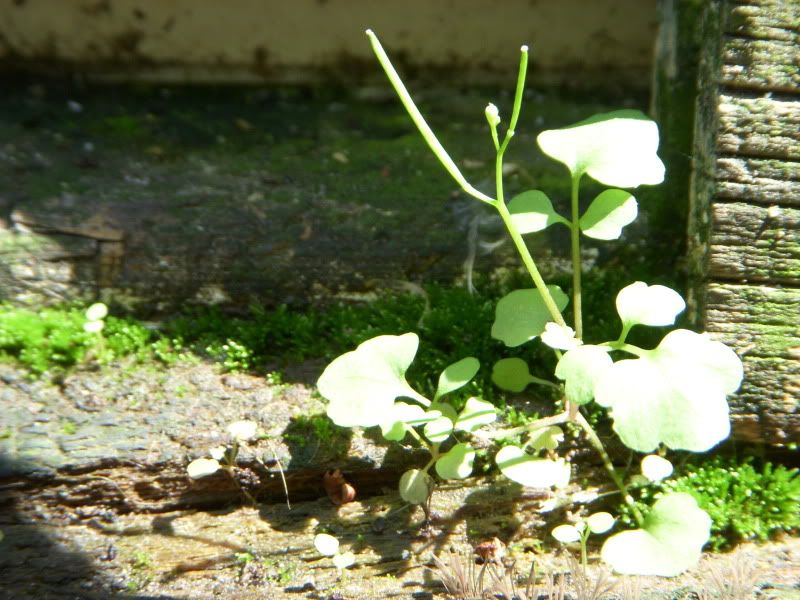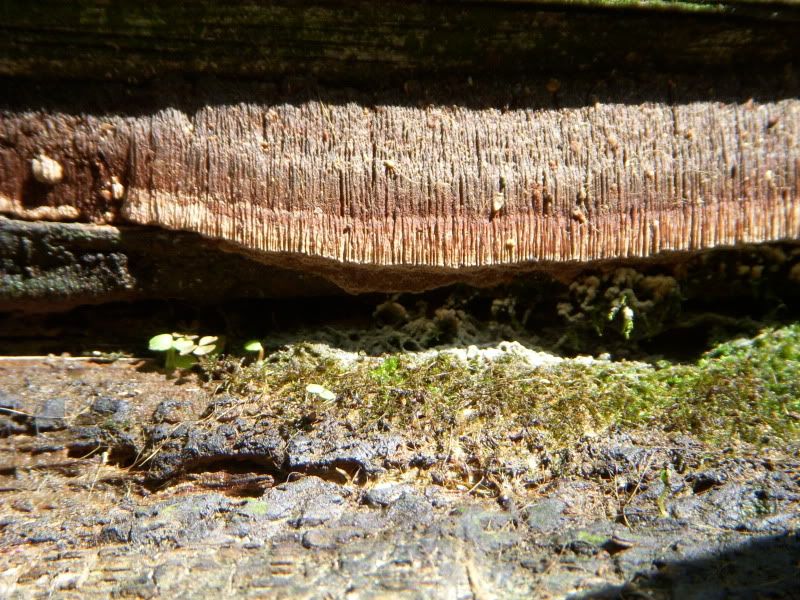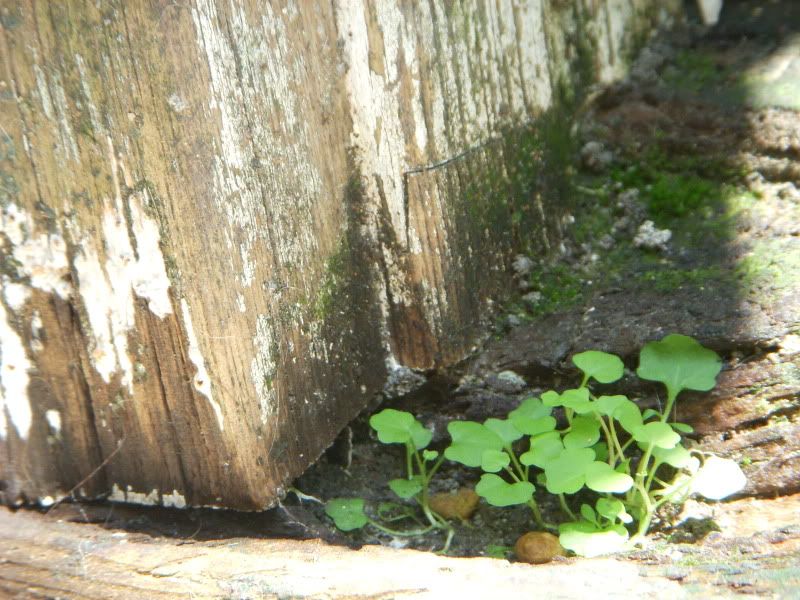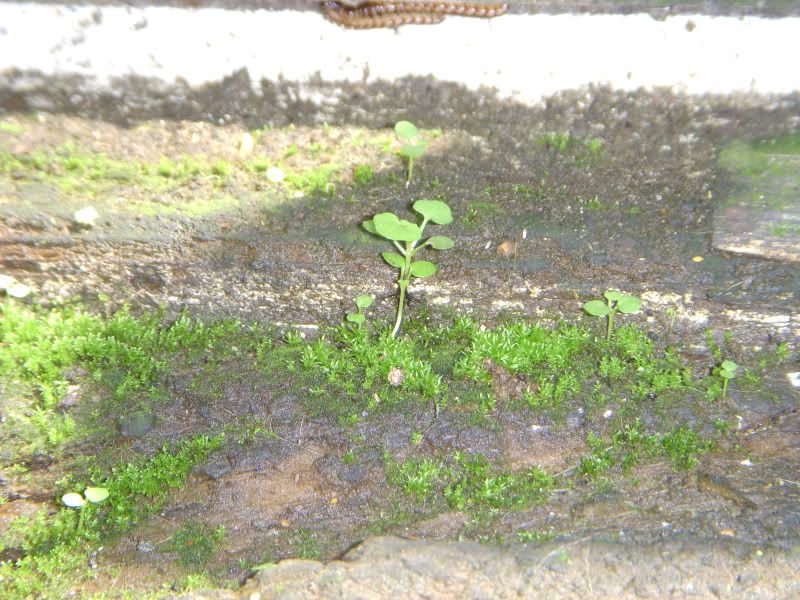 __________________
You see, their morals, their code...it's a bad joke, dropped at the first sign of trouble. They're only as good as the world allows them to be. I'll show you. When the chips are down, these...These "civilized" people...they'll eat each other. See, I'm not a monster. I'm just ahead of the curve
---
Last edited by ilikebikes; 08-25-09 at

12:39 PM

.