contiuniously variable
Join Date: Apr 2014
Location: Newtown, PA
Bikes: 2012 Breezer Uptown Infinity NOS
Posts: 2,285
Mentioned: 1 Post(s)
Tagged: 0 Thread(s)
Quoted: 2 Post(s)
D-day on two wheels: the bicycle commandos.
---
70 years ago tomorrow hundreds of elite allied commandos took to the sea and air with one added weapon: a bicycle.
The idea was that the bicycles would allow the commandos to quickly move inland and secure key points such as rail and road bridges and soften up the countryside for the main forces to follow.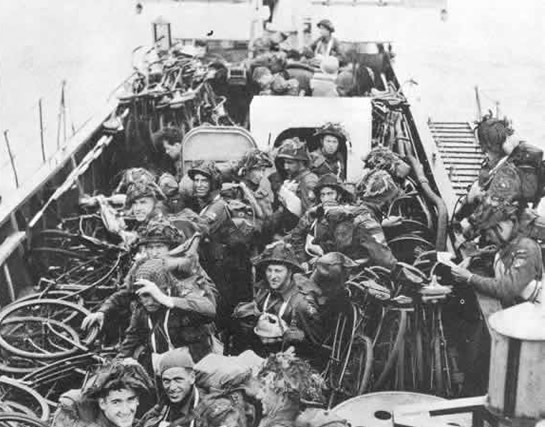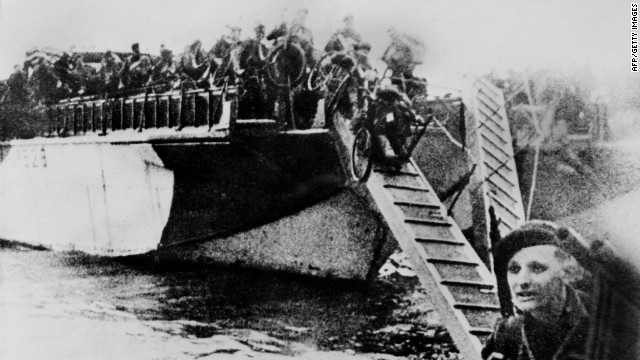 I dunno about any of you, but i love this idea. Unfortunately they landed in the wrong spots due to several issues that arose one they departed the main staging point on the channel and had only limited success because of this.
Some of the paratroopers had folding bikes that were at the time classified top secret as they could be taken apart and used for various things such as constructing shelter or making weapons.
- Andy
---
Last edited by TransitBiker; 06-05-14 at

08:51 PM

. Reason: added photos