Issue viewing forum with Google Chrome
---
All of a sudden I am having issues viewing the forum using Google chrome. The menu bar at the top is squished all the way to the left and as you scroll down the page it follows you as you scroll. Anyone else having these kind of issues with chrome or know what could be causing the problem? Something to do with flash perhaps? The only other website I'm having this same problem with that I've seen so far is Amazon which leads me it has nothing to do with this site.
Heres the view im getting.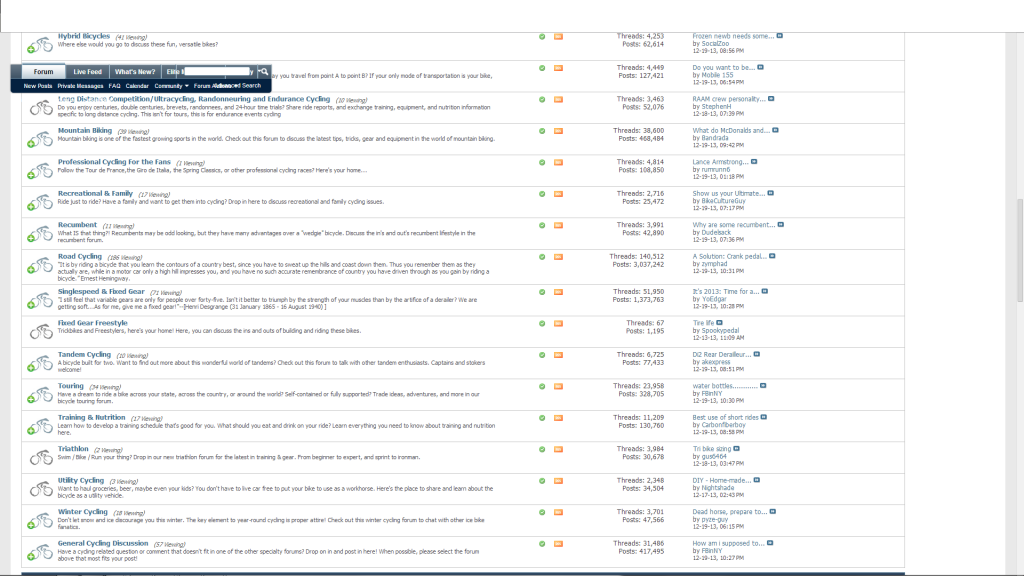 EDIT

roblem solved, one of my extensions seemed to be causing the problem!
---
Last edited by QNelson; 12-19-13 at

10:04 PM

.