Elitest Murray Owner
Join Date: Apr 2006
Bikes: 1972 Columbia Tourist Expert III, Columbia Roadster
Posts: 2,660
Mentioned: 0 Post(s)
Tagged: 0 Thread(s)
Quoted: 1 Post(s)
Who has built an internally brazed frame?
---
I'm interested in hearing about this.
For instance as seen on this peugeot: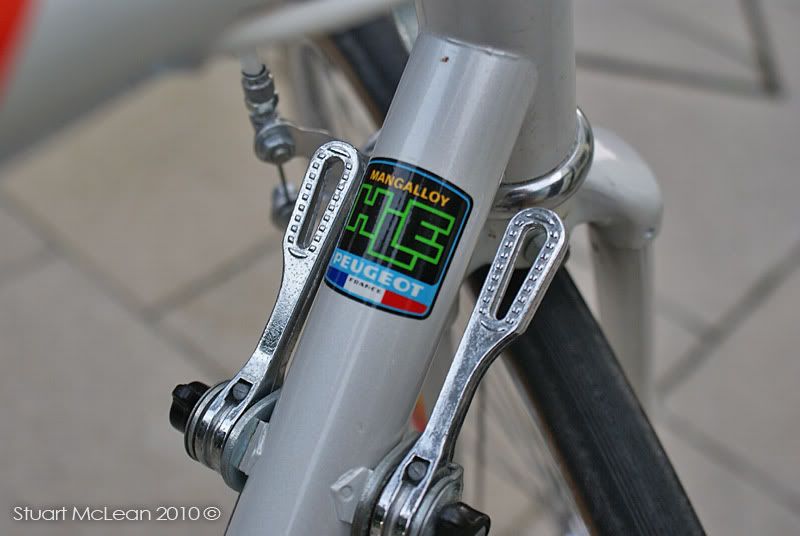 Or this Columbia: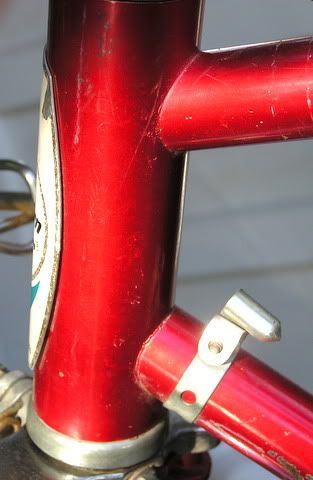 The brazing was done on the inside of the joints rather than the outside. So the joint is very sharp on the outside.
Is there any advantage to brazing a frame this way? Was it just done for looks? Has anybody here built a frame this way?