Got Hills, I do!
Join Date: Aug 2006
Location: Northern Michigan
Bikes: Trek Domane SLR 16 lbs- Trek Top Fuel RSL 22 lbs.
Posts: 744
Mentioned: 1 Post(s)
Tagged: 0 Thread(s)
Quoted: 2 Post(s)
I have proof of the end
---
Of the snow that is.
If you look at the top of this south facing hill you will see dirt which means the snow may actually melt away.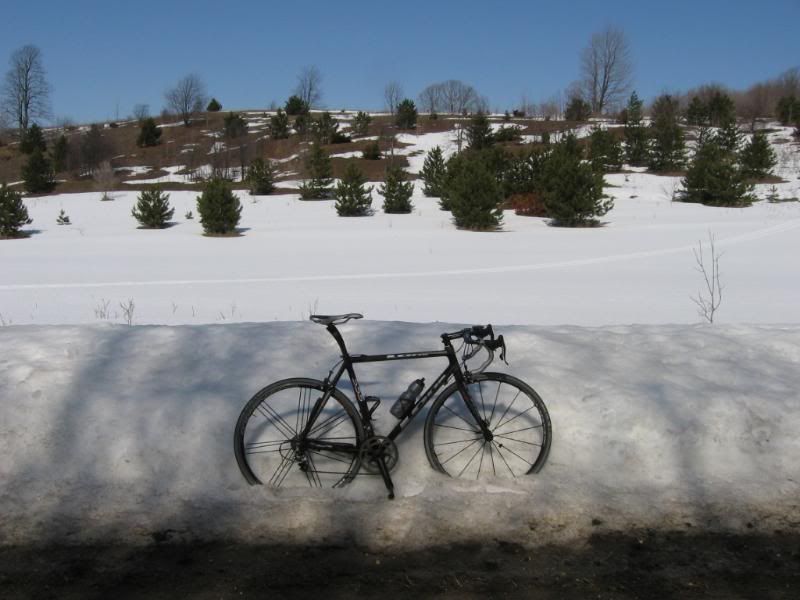 And if that doesn't prove it look no more ice shanty's.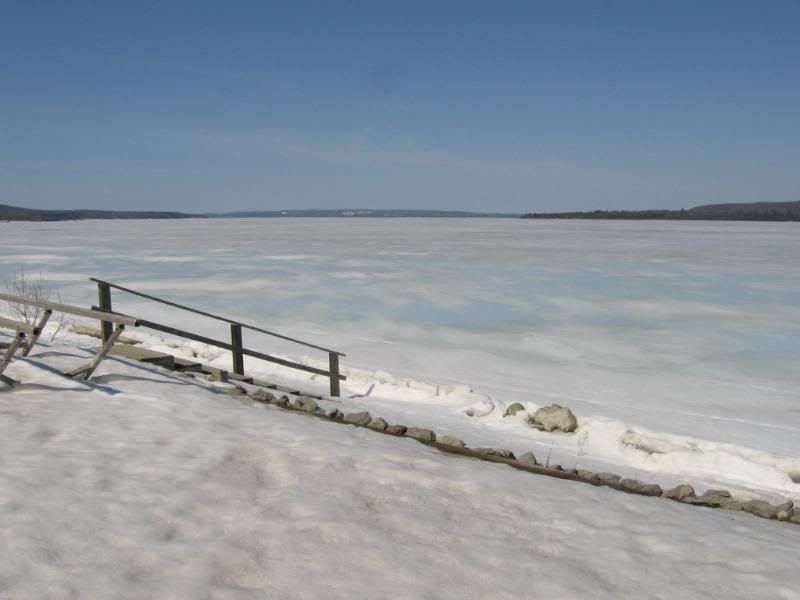 I took the first ride of the year on the road bike today it was mid 40's sunny and very little wind. Wow! what a difference from the 40 LBS aluminum studded winter bike. I forgot what it felt like to ride a nice bike.
there was lots of water and dirt on the road but it was worth it. At this point I would like to brag about my LG speed TS jacket to anyone who might be considering one. It is sold as a wind breaker that is water resistant not water proof. I use it as a wind breaker when the temps are 15-50 F. after todays 30 mile ride my bike was filthy my legs and but were wet and my back, Well it was dry. When I took of my jacket it wasn't even dirty nothing stuck to it.
And the proof:
My bike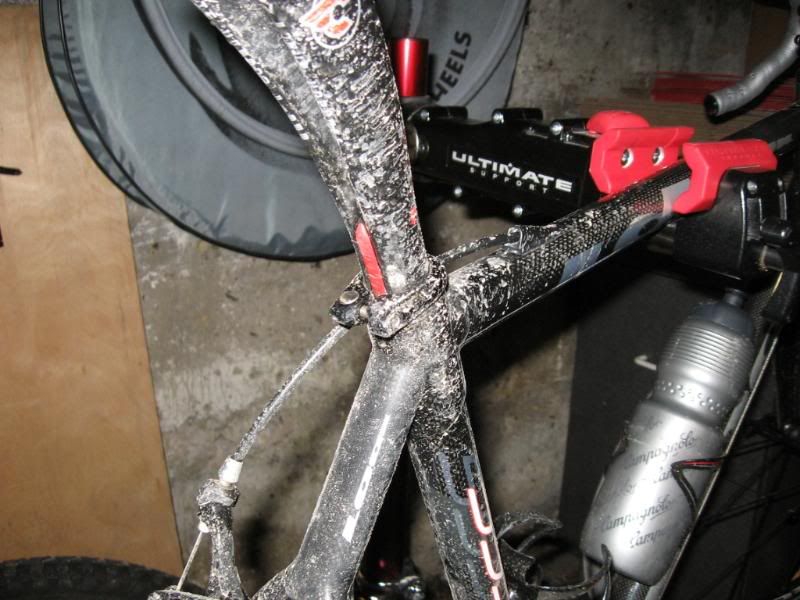 My but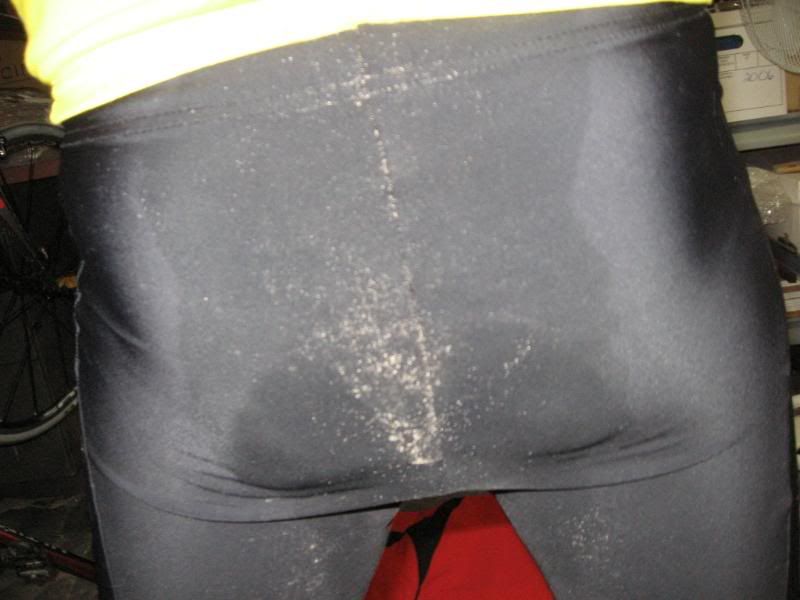 And my jacket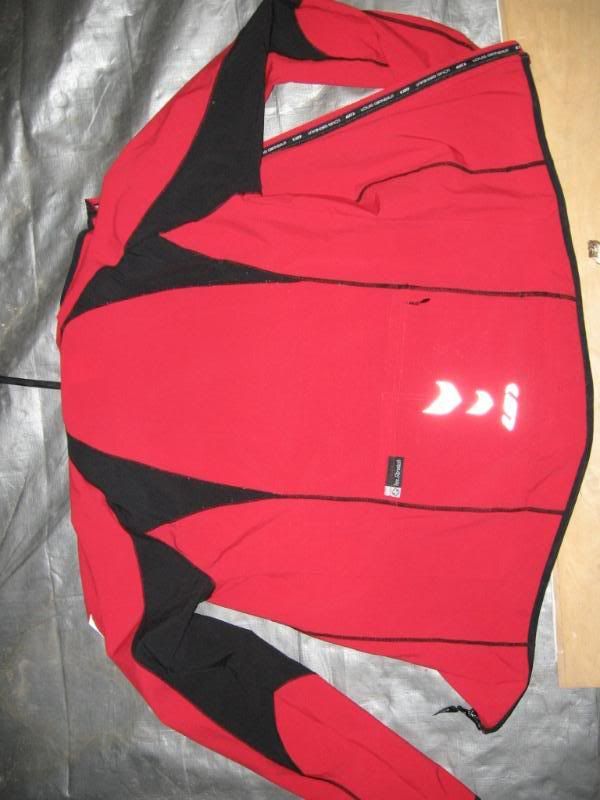 All and all my back was dry and I had great ride to bad the forecast is for snow later this week