Got Forks?
---
Next upgrade is for a road fork for my disc wheels. Main problem with researching forks is the max width tire that will fit. I bought a set of 28mm tires that look lost in the stock fork.
wanted to close the width.
heres' what the wheel looks like on the OEM fork.
1st fork Origin 8
2nd fork Kinesis CX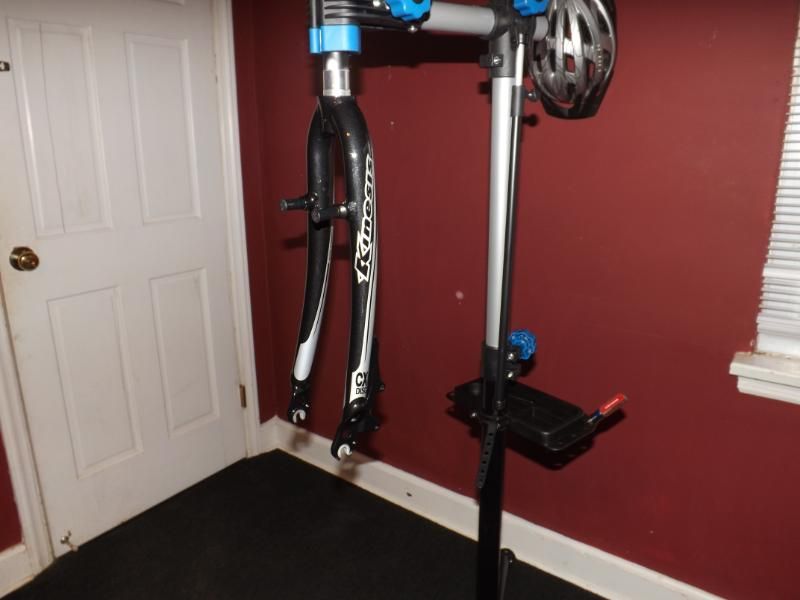 Kinesis closer to OEM length. But has Cantilever & Disc.
Origin 8 max tire size 28mm
Right now my thought is to cut both and to paint the Origin 8 to match the OEM paint.
Than test both to see which feels the best.
Leaning towards the Kinesis for it looks.
Also bought this fork when I did not have a clue about length. Might use this for my 2.0 tires.
Chain Reaction sent me this Kinesis fork by mistake. Cantilever only.
Same size fork but without disc. They told me to keep it.
Have no use for it now. If you are interest in it give me an offer.