Hello from Ontario Canada!
---
Hello,
My name is Mike. I was pretty heavy into the 'alternative bike' scene afew years back. I've built acouple choppers/cruisers. Heres there first bike I built on my own (no help from dad

)
I started building my second bike, got it to the point of being rideable. But then my focus shifted to vintage vw's. So the bike went on hold.
My first vw...built in 6 months..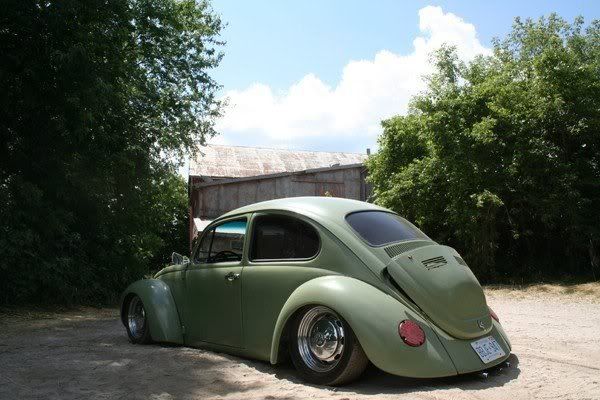 traded that 6 months later and got this...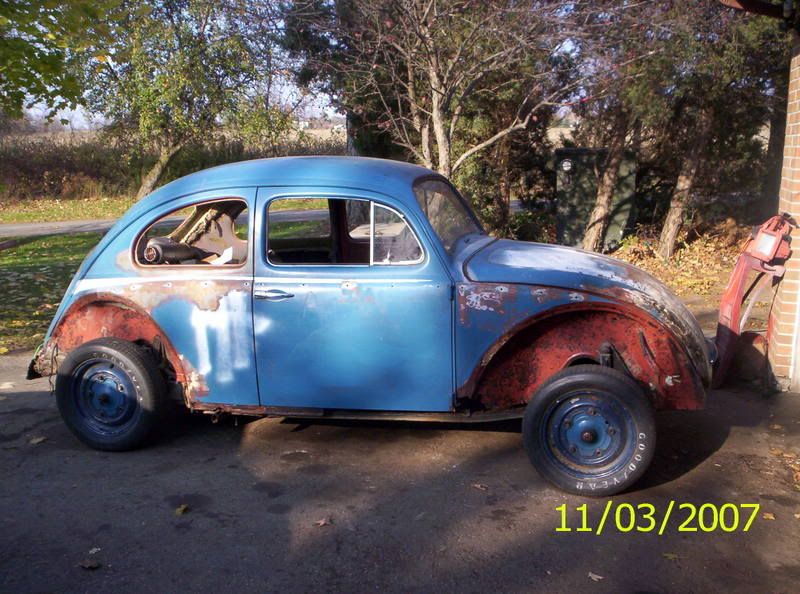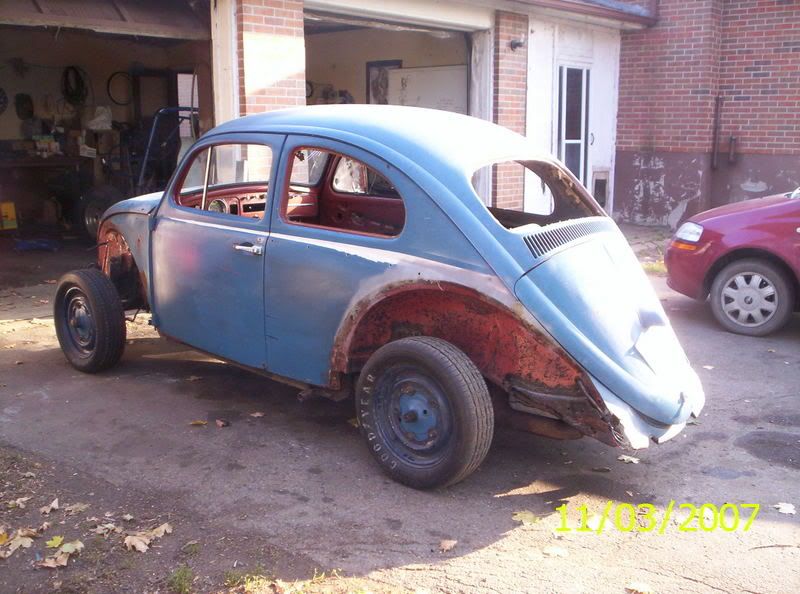 and again, 6 months later, made it into this...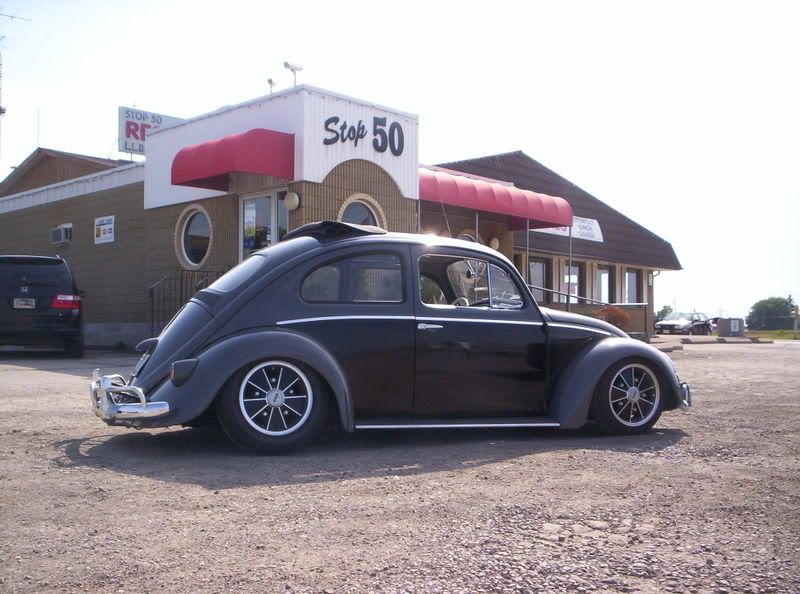 This past christmas I sold the bug and bought a digital SLR. During the time with the bug I became very addicted to photography.
Its been pretty much a year exactly since I've been in the garage. I've missed it though. My dad is always building stuff, but I've been out taking pictures everywhere.
My friend asked about my bikes awhile back, I told I still have them. So he wants the second one I started before the bug addiction came into play.
Im now in the process of finishing the bike, I forgot how nice this one rode...I think I've fallen in love again. I missed the welder and grinder...it felt good to get out there again last night.
So thats me

Cheers!
Mike