Greetings from NoVA

01-03-12, 04:28 PM
Newbie
Join Date: Jan 2012
Posts: 1
Mentioned: 0 Post(s)
Tagged: 0 Thread(s)
Quoted: 0 Post(s)
Likes: 0
Liked 0 Times in 0 Posts
Greetings from NoVA
---
Hi Guys,
I recently inherited a lovely bike from a veteran rider and I'm hoping you can help me get a little bit more information about it. I'm clueless about bikes, putting all my spare time into VW tuning. Want to ride a lot more in 2012 and would love to know what i have here. I know carbon fiber = good so thats a decent start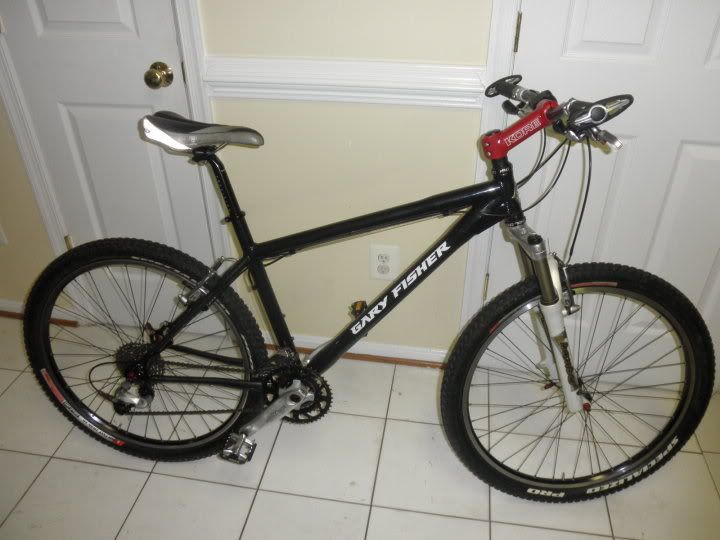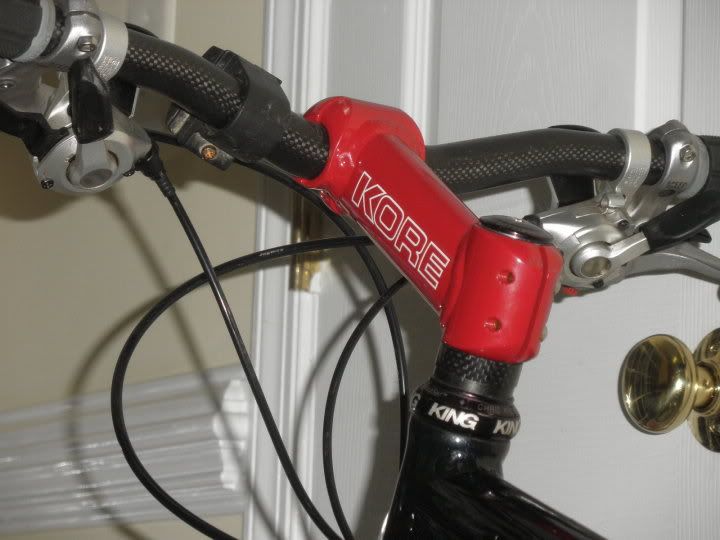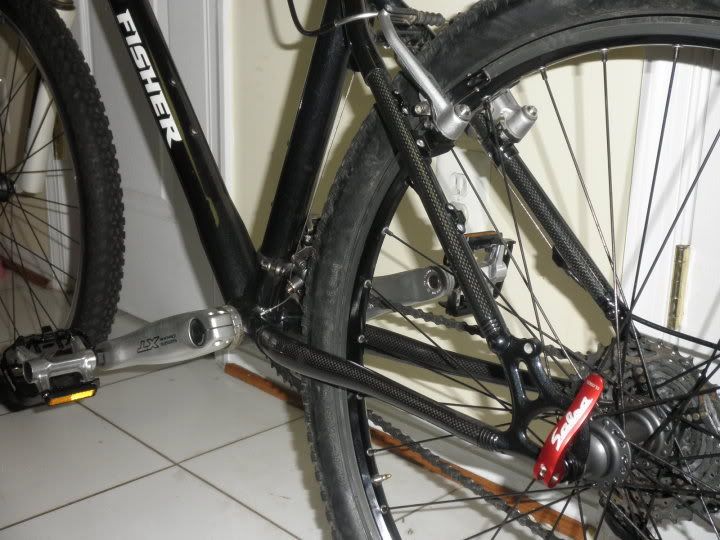 Thanks for your help.

01-03-12, 04:30 PM
Galveston County Texas
Join Date: Nov 2007
Location: In The Wind
Posts: 30,977
Bikes: 2010 Expedition, 03 GTO
Mentioned: 15 Post(s)
Tagged: 0 Thread(s)
Quoted: 710 Post(s)
Likes: 0
__________________
Fred
"The Real Fred"

01-04-12, 01:00 AM
LET'S ROLL
__________________
One day:
https://www.youtube.com/watch?v=20X43026ukY&list=UUHyRS8bRu6zPoymgKaIoDLA&index=1