Newbie

04-26-12, 01:51 PM
Junior Member
Join Date: Apr 2012
Posts: 17
Mentioned: 0 Post(s)
Tagged: 0 Thread(s)
Quoted: 0 Post(s)
Likes: 0
Liked 0 Times in 0 Posts
Newbie
---
Long time follower, first time poster to this forum. I like in Austin, TX and have been bike commuting on and off to work (about a 12 mile ride each way) for the past couple of years. I havent owned a lot of bikes, have a Gary Fisher Mamba from ages ago that i have slicks for. I used this to do the Austin to Shiner ride (about ~90 miles). Thats the longest single ride i have done.

I came across folding bikes on this forum and was fascinated by the design of the Brompton. I test rode one at a LBS and instantly fell in love. Ordered it today..6 more weeks to go!

04-26-12, 02:36 PM
Galveston County Texas
Join Date: Nov 2007
Location: In The Wind
Posts: 31,520
Bikes: 2010 Catrike Expedition, 02 GTO, 2011 Magnum
Mentioned: 16 Post(s)
Tagged: 0 Thread(s)
Quoted: 859 Post(s)
Hey Fordprefect,
Welcome to Bike Forums.
Here is one for you.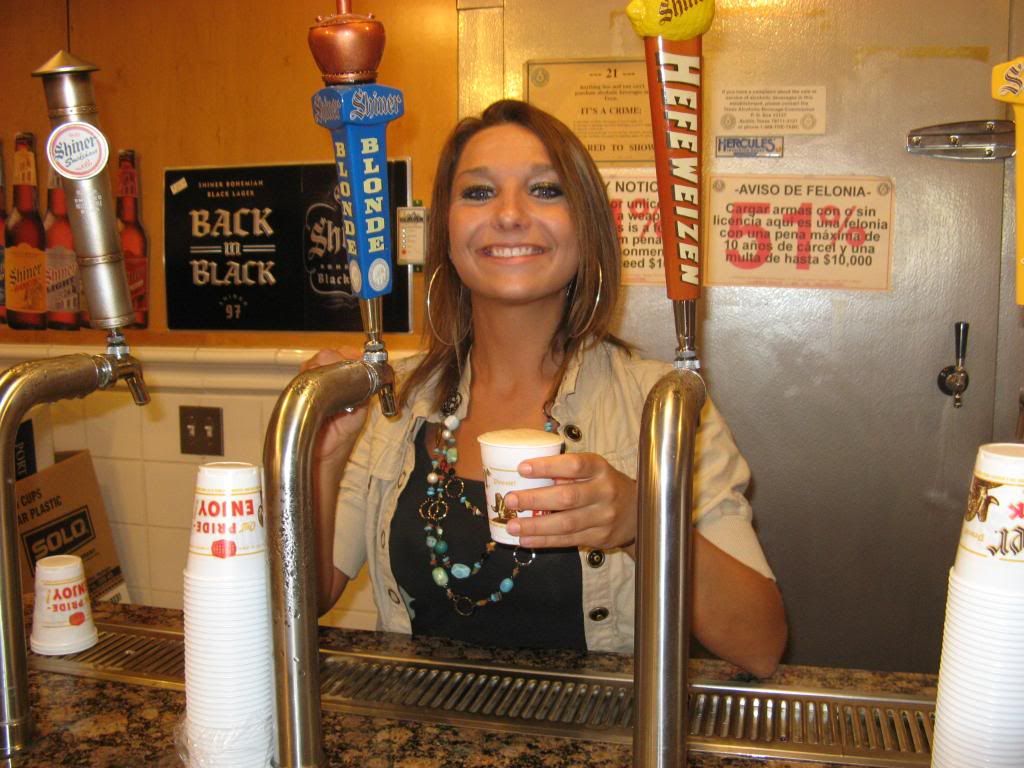 __________________
Fred
"The Real Fred"