Klickety-Klackety
Join Date: Jul 2008
Location: NoVa, U.S.A.
Bikes: Ones with 2 wheels...
Posts: 1,608
Mentioned: 0 Post(s)
Tagged: 0 Thread(s)
Quoted: 0 Post(s)
Finally trying out the Dark Side of MTB...
---
Been wavering back and forth about a 29er. I have two MTBs already (see sig), and have been thinking about another bike. Was thinking about the Epic Carbon 29er, Stumpy Carbon HT 29er, or Epic Carbon with 26" wheels.
Decided to go with a bike that is cheaper since I don't even know if I will like the 29er in the long haul. Decided on the Stumpy M5 EVO 29er. Not as costly, but with a few changes I can get it under 24 lbs. and have a good quality 29er bike.
Specialized Pic: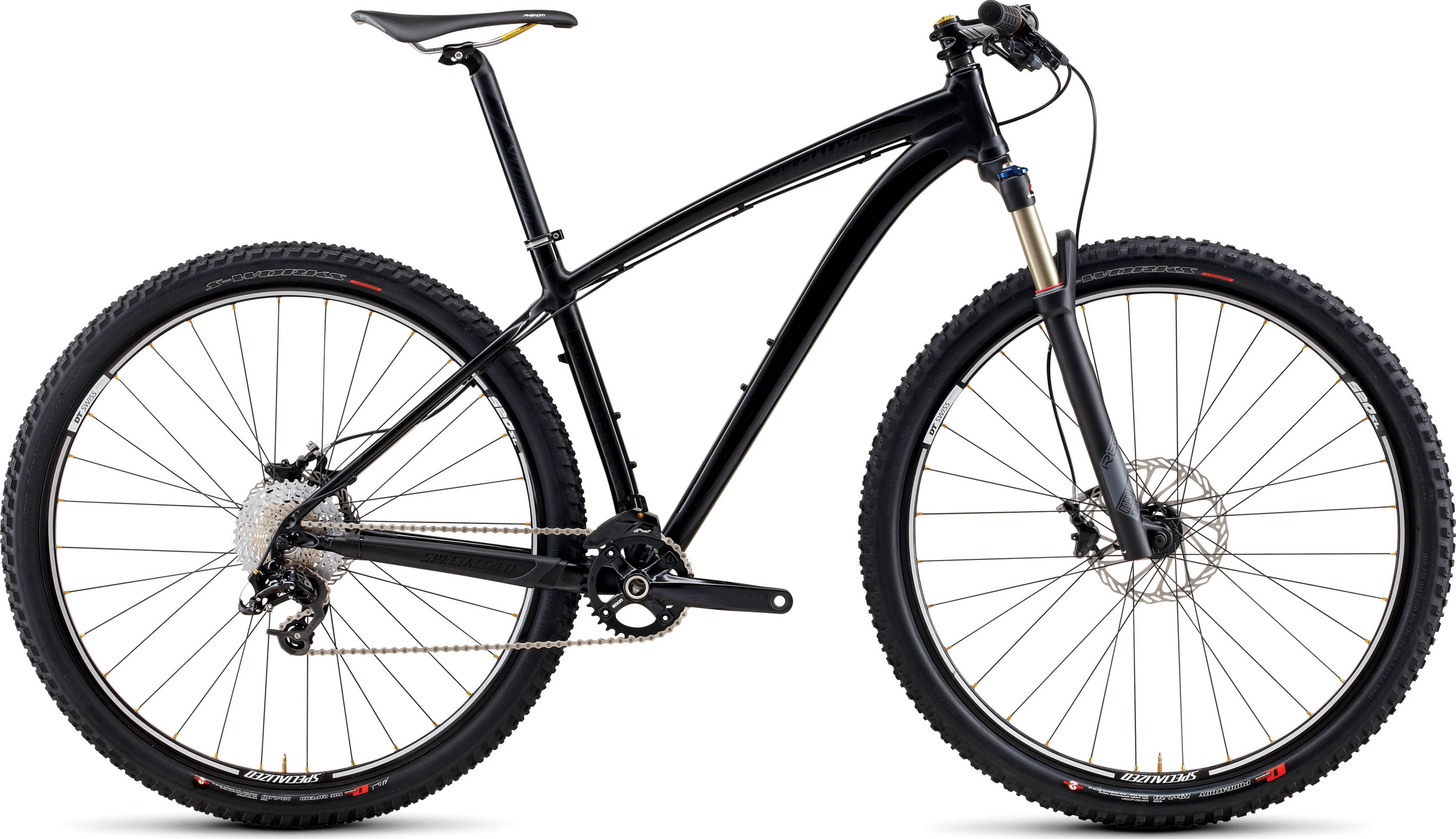 Planning on dropping the down payment on it after work today...

__________________
Wut