Increasing tire clearance of V-brakes?
---
I have a 2005 Specialized Hardrock Sport. I have replaced the fork with a Surly 1x1. I also replaced the wheels with Sunrims Rhynolytes with Deore LX hubs and skewers. I recently got a new set of tires for the bike: a 2.35" Kenda Small Block 8 for the rear, and a 2.5" Kenda Nevegal for the front. Everything works fine, but the clearance of the brake cable over the top of the front tire is a bit tight for my liking. Is there a longer set of V-brake arms that I can buy that will give me more vertical clearance?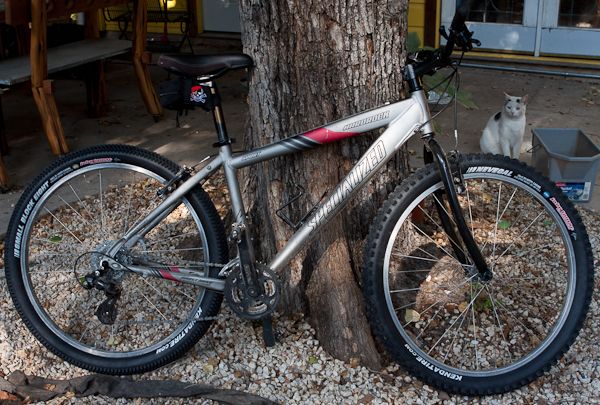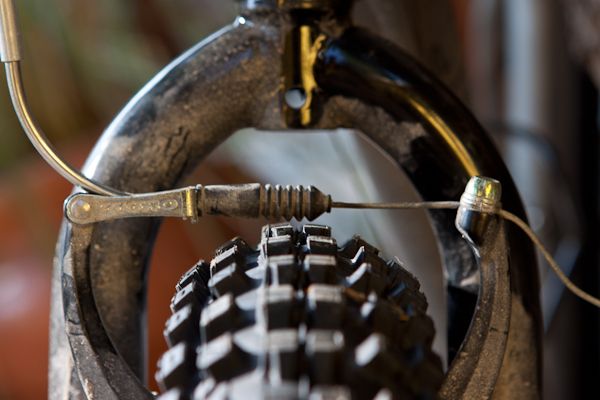 As you can see, it isn't rubbing, but it's fairly close. Is there anything I can do, or should I just ride it as-is?