He's UP!...... And DOWN!
---
My soon to be 8yo son FINALLY GOT UP ON TWO WHEELS!!!!!!

I let him cruise around the block by himself (don't tell my wife

) and he made it for a good 8 laps...... Then I see him limping home with a neighbor walking his bike.... He biffed it. But he's ready to get right back on!

Check out the video of him up on the bike!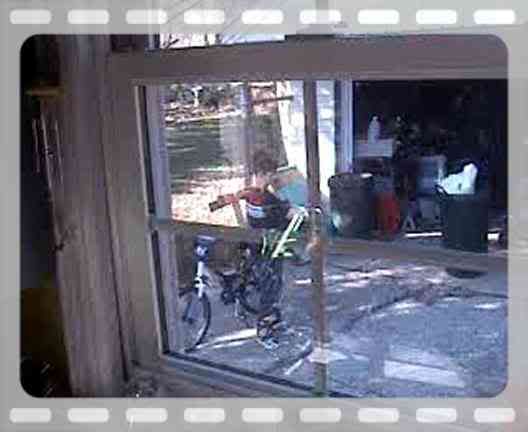 __________________
Master Guns Crittle, You out there??
"A human being should be able to change a diaper, plan an invasion, butcher a hog, conn a ship, design a building, write a sonnet, balance accounts, build a wall, set a bone, comfort the dying, take orders, give orders, cooperate, act alone, solve equations, analyze a new problem, pitch manure, program a computer, cook a tasty meal, fight efficiently and die gallantly. Specialization is for insects." -Robert A. Heinlein