Free Loader
Join Date: Dec 2004
Location: albany.ny.
Bikes: Trash... for serious.
Posts: 408
Mentioned: 0 Post(s)
Tagged: 0 Thread(s)
Quoted: 1 Post(s)
Albany - Sunday Nights (tonight)
---
First night of Lincoln Park Races. Should be a good time. Check it out if you're in the area.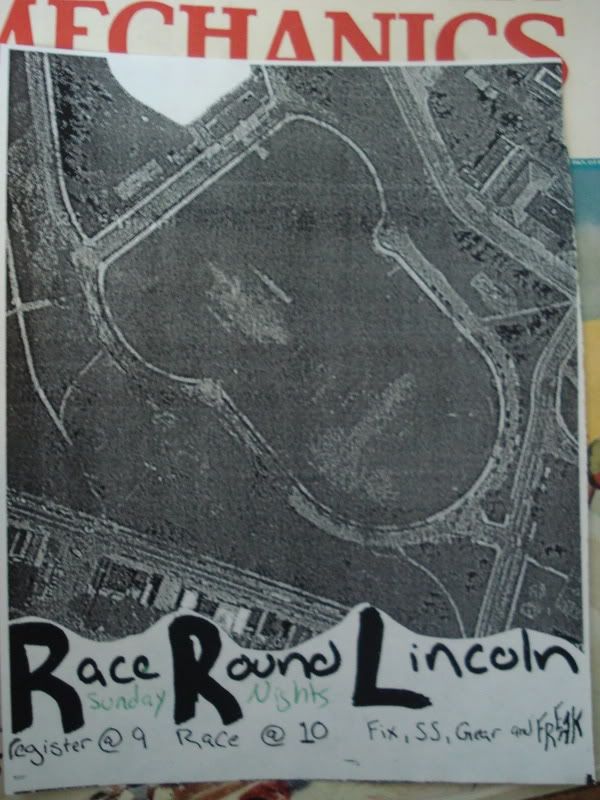 __________________
Quote:
Originally Posted by [165]
I think I have absolutely nothing else to add to this forum ever again.