Bontrager Aeolus 3 TLR D3 Clinchers vs Zipp 202 Firecrest Clinchers

02-24-18, 09:19 AM
Junior Member
Join Date: Apr 2012
Posts: 15
Mentioned: 0 Post(s)
Tagged: 0 Thread(s)
Quoted: 0 Post(s)
Likes: 0
Liked 0 Times in 0 Posts
Bontrager Aeolus 3 TLR D3 Clinchers vs Zipp 202 Firecrest Clinchers
---
I'm stuck trying to decide between which wheelset to buy and hoping someone who has ridden both can assist me with pros/cons of each one. The one pro I've came across is that the Bontragers are about 100 grams lighter than the Zipps.
I've found a used pair of each for sale locally within budget so it's narrowed down to just these two.

If it helps, I'm a fairly light rider at 68 kg and just looking for a good set of lightweight all around wheels.

Thanks!

02-24-18, 10:29 AM
Senior Member
Join Date: Jan 2010
Location: TC, MN
Posts: 31,498
Bikes: R3 Disc, Haanjo
Mentioned: 339 Post(s)
Tagged: 1 Thread(s)
Quoted: 14276 Post(s)
Here's my dumb, but honest, opinion - I'd get the Bontragers if I were going to put them on a Trek, but I'd get the Zipps otherwise.

02-24-18, 02:03 PM
On Your Left
Join Date: Nov 2011
Location: Long Island, New York, USA
Posts: 7,289
Bikes: Trek Emonda SLR, Sram eTap, Zipp 303
Mentioned: 30 Post(s)
Tagged: 0 Thread(s)
Quoted: 2259 Post(s)
Sorry... Emonda SLR with Zipp 303.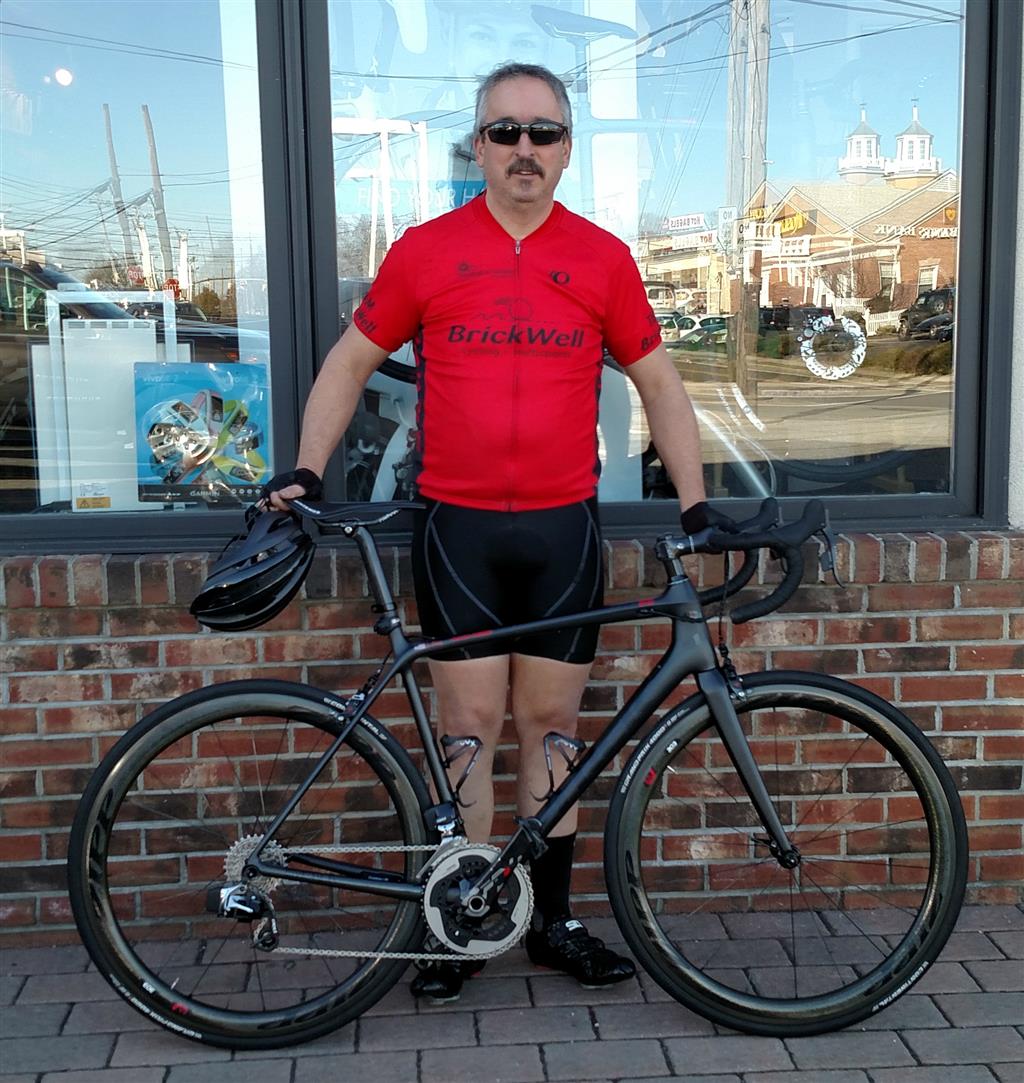 I've not ridden Bontrager wheels but have only heard good things about the. My son has Aeolus 5 tubs and is happy with them. My 303s are bullet proof and after 16,000 miles i've not had to make any adjustments.

02-26-18, 10:57 AM
Senior Member
Join Date: Jun 2012
Posts: 878
Mentioned: 1 Post(s)
Tagged: 0 Thread(s)
Quoted: 129 Post(s)
Likes: 0
I have rode Bontrager Aeolus tubulars for about 6 months now, they are very nice


For two years I rode Zipp 303, and they are also very nice


I would assume the Zipp 202 rim is less aero than the wider Bontrager Aeolus 3, and that using clincher tires wider than the rim would increase the aero penalty
Thread
Thread Starter
Forum
Replies
Last Post

Posting Rules
You may not post new threads
You may not post replies
You may not post attachments
You may not edit your posts
---
HTML code is Off
---