Cycling, Riding, Training & Touring in Tenerife

07-28-06, 08:10 AM
Member
Join Date: Dec 2003
Location: La Orotava, Tenerife.
Posts: 25
Bikes: Kestrel, Mrazek, Klein.
Mentioned: 0 Post(s)
Tagged: 0 Thread(s)
Quoted: 0 Post(s)
Likes: 0
Liked 0 Times in 0 Posts
Cycling, Riding, Training & Touring in Tenerife
---
I thought some of you might like to check out my site:
We offer challenging training rides, guided tours & quality bike hire. All this in a spectacular location!
We're currently taking bookings for cycling tours/training rides for this October/November....
Please check it out... any enquires are welcomed.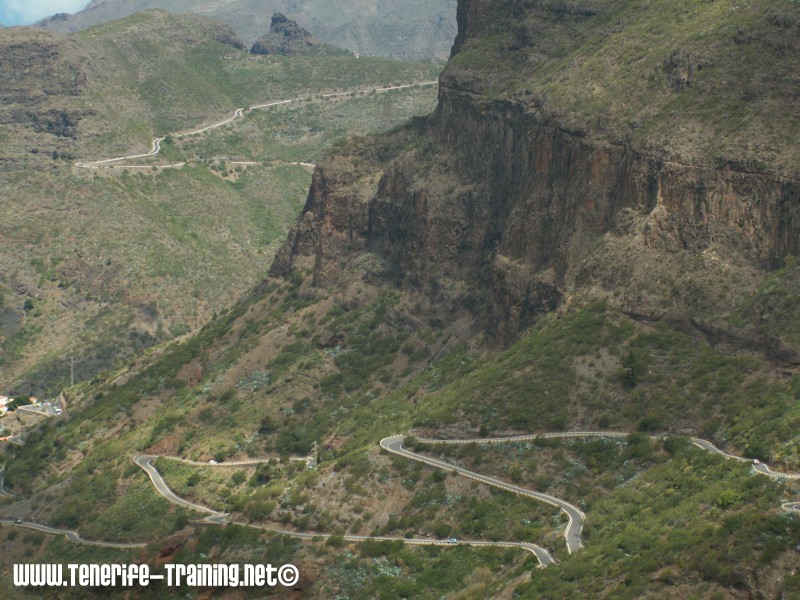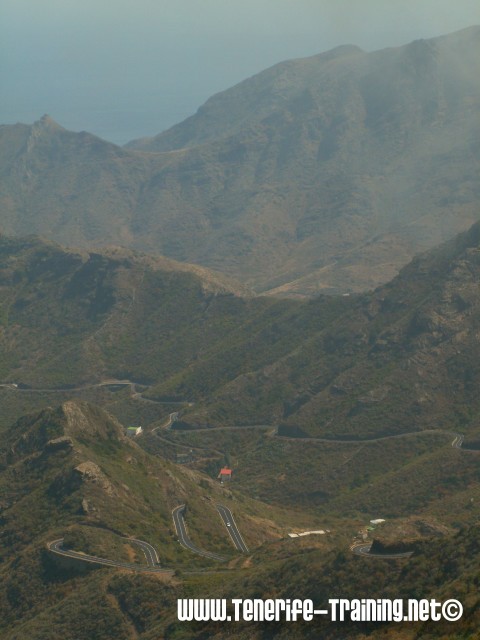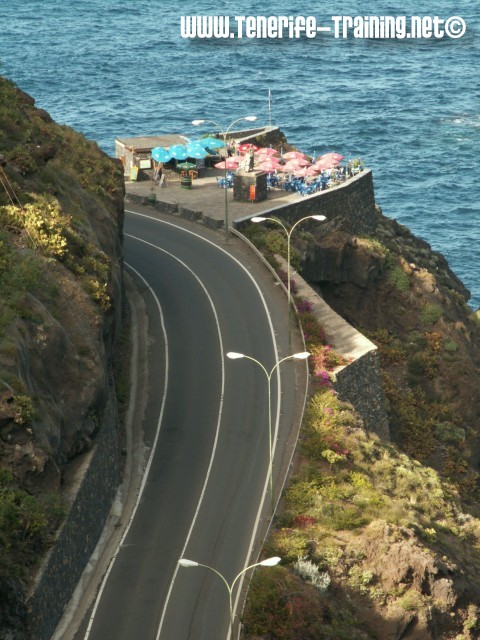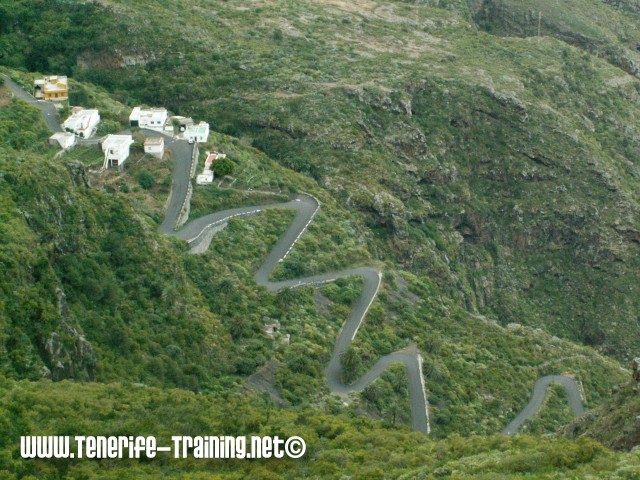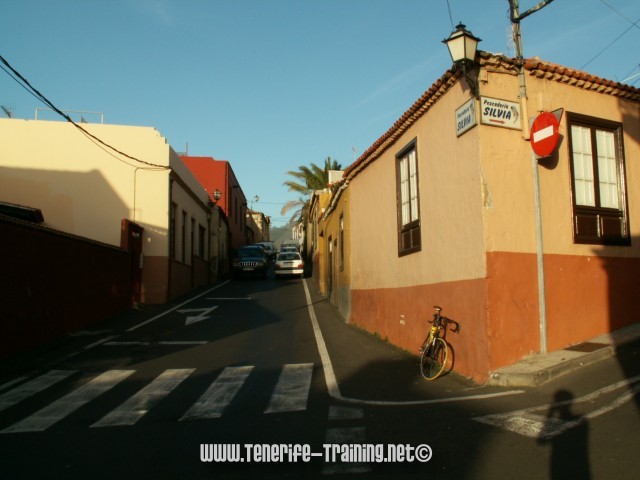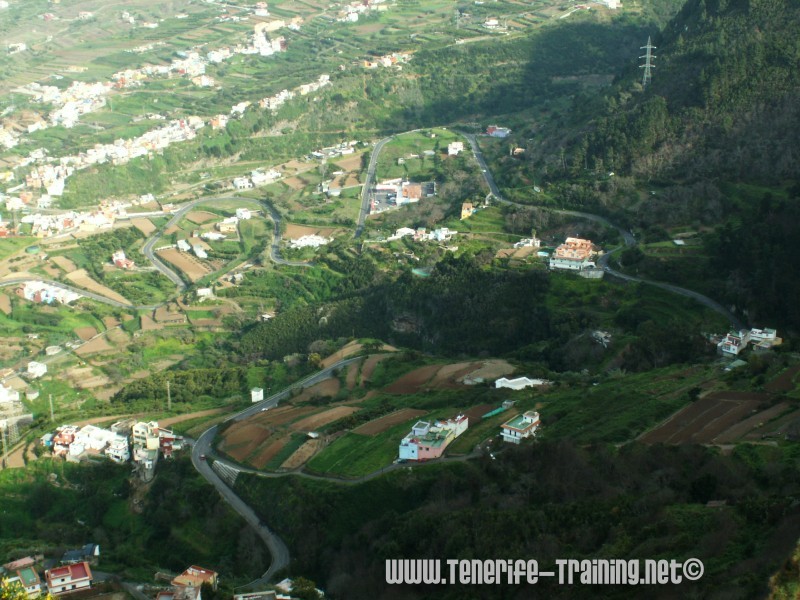 We're currently taking bookings for October/November...

07-28-06, 04:19 PM
Senior Member
Nice photos, they make me want to jump on a plane and head out there.

Don't some of the pros do their pre-TdF training in Tenerife? I think I read that somewhere.

07-29-06, 03:12 AM
Member
Join Date: Dec 2003
Location: La Orotava, Tenerife.
Posts: 25
Bikes: Kestrel, Mrazek, Klein.
Mentioned: 0 Post(s)
Tagged: 0 Thread(s)
Quoted: 0 Post(s)
Likes: 0
Liked 0 Times in 0 Posts
Indeed. A lot of the pro teams come here...
Lance, Pantini, Botero, Vinokourov ... they all come here. :-)
I
think
Jan Ullrich used to do his training here too.
Klöden:
"I went did altitude training in Tenerife early in the year and that took a lot out of me," he said. "I was chasing my form after that. This year I will not go there, I will stay on the flat."
Here a quote from Lance (I don't think he won that race - heh):
"I needed to test my legs after ten days of training around Tenerife where I had put in sessions of over six hours over quite difficult terrain."
What's interesting is that all the photos on the entire site are within riding distance of La Orotava where I live.
19.02.2004/ Last year, the trip to the Canary Islands was worth it for Alexander Vinokourov in particular, who ended up third in the Tour de France later on. Vino, Matthias Kessler, Santiago Botero and also Paolo Savoldelli want to try the recipe for success again in 2004. As a result, the quartet "escaped" from everyday
training
in the lowlands and headed for high-
altitude
Spain.
It's not as you'd expect on the Iberian peninsula in the Sierra Nevada, but is the 3,718 m El Teide that adorns
Tenerife
. 2003 saw Alexander Vinokourov climb with zest and come down from the mountains with increased oxygen content in his blood. During the French Paris-Nice tour, the T-Mobile Kazakh displayed his strength right away and won. "Using this recipe, I want to win Paris-Nice for the third time in a row if possible", explains the 30-year-old, who then also triumphed in the Amstel Gold Race and the Tour de Suisse and finished third in the Tour de France behind Lance Armstrong and Jan Ullrich.
Botero enthusiastic
As a result the mountain quartet, which comprised Vinokourov as well as T-Mobile team-mate Kessler, the Columbian Botero and Savoldelli, who had to return to Italy in the meantime due to a viral infection, moved in the storm-affected Hotel "Parados" at the beginning of February accompanied by the team doctor Dr. Lothar Heinrich.
"We also want to hit good form this year again. Perhaps we can already reap the rewards of weeks of tough
training
in
Tenerife
at Classics like Liege-Bastogne- Liege", explains Kessler. Even a rider used to summits like Santiago Botero, who prepared in Europe this year rather than his home country, is enthusiastic. "It's good that I stayed in Europe. It's much more fun to train in a group rather than alone in the highlands near my home in Columbia", he says.
Heinrich: "Races alone aren't enough"
The T-Mobile riders will spend three weeks at high
altitude
. "Time is important if we want to see results", explains Heinrich and adds: "The races are becoming ever faster, that's why we have been trying new ways since last year, giving the riders more time to train. It's no longer any use if riders build up form just in competitive races."
The mini peloton in their bright magenta outfit drives through wisps of cloud as drivers travel 90 km/hr in the morning. They all still think with horror about the serious accident that the Italian Paolo Savoldelli had last year. A motorcyclist had cut a corner whilst travelling uphill and caught the 2002 Giro winner full on. The Italian suffered from the effects of the fall the whole season.
"I'm fit again. It was only on the first day that I flew down the winding roads with mixed feelings", Paolo admits. The subject of
Tenerife
was then settled at the beginning of the week anyway for "the hawk", as he's called by Italians because of his downhill ability. He flew home with flu and 39-degree fever.
Kessler: "Really hard work"
In the grayish-black "ashtray" of
Tenerife
, as the Spaniard call the region surrounding the volcano, the magenta outfit is even brighter than usual. Hence why tourists watch in amazement as the trio of Kessler, Vinokourov and Botero often climb for 61 kilometers, with gradients of up to 15 percent in parts.
"That's three hours of really hard work. But it has to be done if we want to have some say in the important races this year", says youngster Kessler, who's the youngest of the three at 24.
---
Last edited by UCI_illegal; 07-29-06 at

03:39 AM

.
Thread
Thread Starter
Forum
Replies
Last Post
Clydesdales/Athenas (200+ lb / 91+ kg)

Posting Rules
You may not post new threads
You may not post replies
You may not post attachments
You may not edit your posts
---
HTML code is Off
---